You don't have to think twice to pick the most secure mobile operating system. Apple has a closed ecosystem that offers the safest mobile experience as of today. In order to enjoy the security, the users have to give up flexibility. It isn't a cakewalk to connect a device running on another platform to an iPhone.
Apple is going to tighten the privacy as they are planning to limit background data collection of WhatsApp and Messenger. From the initial information that came out, we got to know they will only restrict VoIP processes.
Apple to Restrict Instant Messaging VoIP Background Processes on iOS
You know how WhatsApp and Messenger offer calling facility. They use Voice over Internet Protocol technology. Even if you don't have those apps on the foreground, you can see the calls coming through. That may not happen as the company rolls out updates (not confirmed).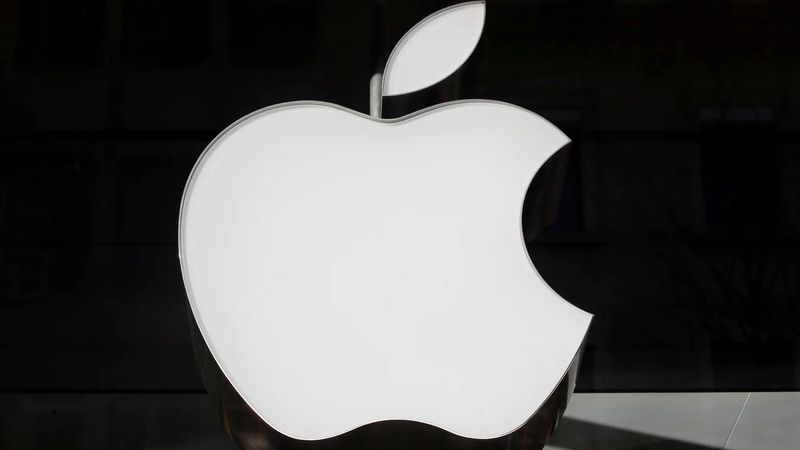 The change will strike the heart of these applications. They will have to change the way they function. Most probably, the feature will go live with iOS 13 (currently in beta state).
Many VoIP apps use Apple's PushKit framework to receive incoming calls without having to open the apps. However, it is possible for app developers to collect data through the same. That's what Apple aims to take down. WhatsApp uses the framework to implement end-to-end encryption whereas WeChat and Snapchat expanded the usage way beyond the scope of calls.
As iOS 13 hits the devices, the operating system will limit all the VoIP background processes except the one to receive calls. Going by the way applications are developed, they need to make massive changes to comply with Apple's new policy. The Cupertino tech titan has given developers time until April 2020 to update their apps.
Apple hopes the change will enhance security and improves performance. Facebook, on the other hand, said it's working to align with the change. They have made it public that they use PushKit to offer a world-class, private messaging experience, not for data collection. Nonetheless, the company's history on the privacy-sector isn't virtuous.
Comparing the user tracking mechanism of Apple with its counterparts, we can find that it never tracks users around the globe, nor collect the purchase history or location. They do have an advertising business in the App Store and Apple News.
In the future, Apple may offer privacy as a service. It hasn't been so long since they introduced a new sign-in option for third-party sites using only Apple ID.