Video social media sites such as Youtube and Vimeo are stacked with crystal clear footage taken from motorists using cars, lorries, motorbikes, and cycles. While once an extensive rig and hours of preparation would be needed for such a venture, now the price drop and incredible sensor quality mean that anyone can film their own excursions with the minimal fuss. There's also the possibility that you'll need the footage as evidence in the event of an incident; newspapers seem to love these.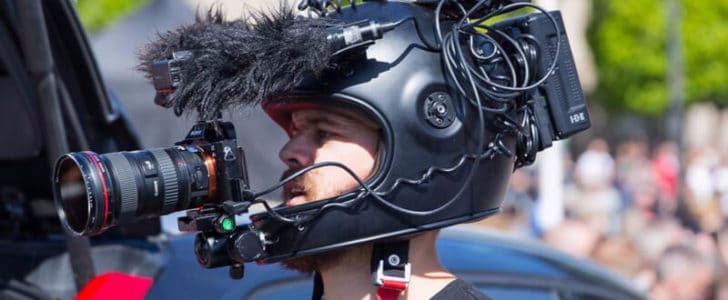 However, there's a big difference between the headcam you may need for zipping through forests and down mountains; negotiating the city streets while traffic barges at you from all directions;, and trying to record moments with your young children as you venture out on cycling excursions. Most headcams will give you what you need, but here are some ideas that might just give you a little more adaptability. If you have any concerns or questions, ask your motorcycle dealer about cameras that can be installed on bikes themselves and what models would best suit this.
Action: GoPro Hero5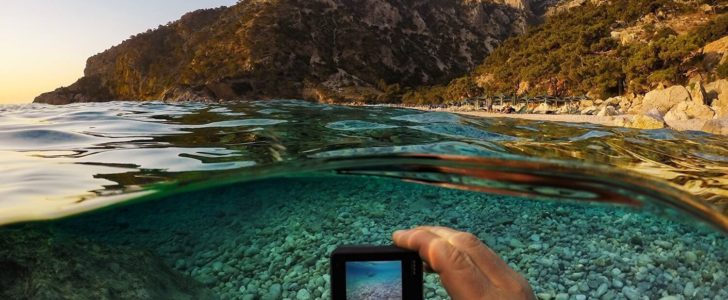 The newest iteration of the wildly successful camera series has shrunk down and toughened up; while it still maintains the 4k filming option (plus 12mp stills), the external casing of the original model has been eschewed so that the actual camera itself is waterproof – ideal for rainy weather or even swimming, should you wish. It's not the smallest camera on the market – indeed it's not even the smallest GoPro, as the GoPro session takes that title – but its ease of use means that this really doesn't matter.
There's also an option to remove the 'Fisheye' option so that the photographs look more realistic.
City travel: Drift Innovation stealth 2 or Olympus TG-Tracker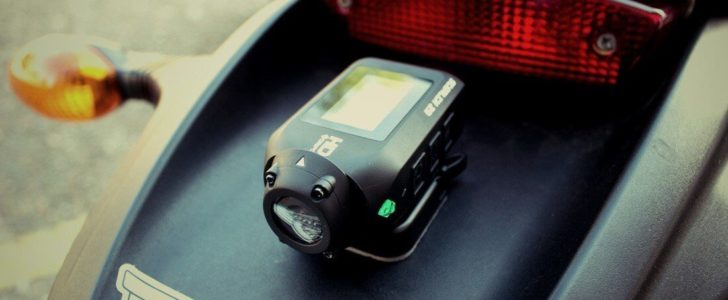 The main reason for the choice of the Drift is the size; at just 97g in weight, you'll barely even know you're wearing it when you're looking around. It does have limitations, lacking a 4k option or a live view stream. Therefore, it depends somewhat on the reason for you wearing the cam; but if comfort and a good quality video detailing any incidents or actions are of paramount importance (plus 3 hours at 1080HD), you won't go too far wrong.
Buy Drift Innovation Stealth 2
However, if you're filming for quality – for a documentary, news or promotional piece, for example – then consider the Olympus TG-Tracker. It boasts the calibre of the image you'd expect from an Olympus camera, with 4k capabilities and a slow-motion capture, but where it really excels are the sensors. GPS, compass and even a thermometer allow you to track the exact conditions of the ride should the worst happen – while still recording fantastic footage.
Best for children: Olfi One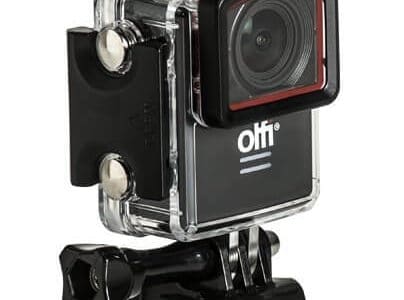 If you want a proper, rugged camera for your little ones, the Olfi is regarded as a budget choice that doesn't shirk on quality. Packing 24fps into 55g of tininess, and costing less than half the price of some of its more illustrious competitors, this is certainly a contender. Yes, it doesn't possess all of the features that you might want (voice control etc) but your son and daughter really won't care when they're tearing up and down the roads.
Do you like our suggestion of head cams? We decided to keep the list as short as possible to make sure our readers are not confused with multiple options. If you feel we're missing ant great head cam in our list, do comment below to let us know.