There's a lot of wisdom behind learning something new every day. This mindset is known as lifelong learning, and adopting it can grant you a number of benefits. It can advance your professional growth. It can earn you the skills you need to advance your career. Medical News Today adds that it can even lower your risk of cognitive decline as you age.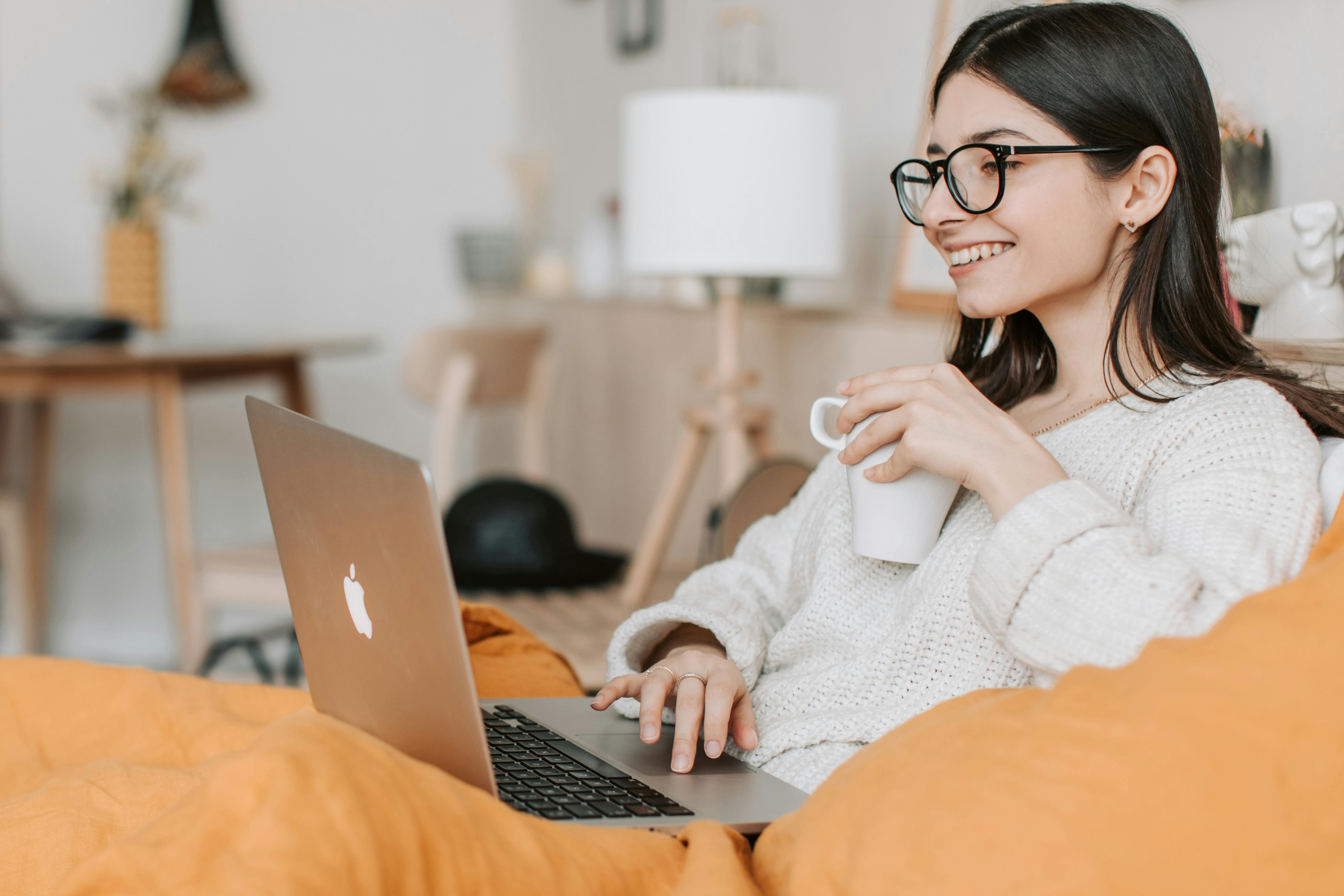 So how do you start implementing lifelong learning? In today's digital world, the answer is simple: use the Internet. This massive hub of information can teach you many things — but only if you know where to look for them. Below we list some of the best websites for learning something new. Their niches vary greatly, so there's something in here for everyone.
1. LinkedIn Learning
Tired of your old job? Hunting for a new one? You're not alone. Business Standard reports that 79% of India's professionals are planning to upskill this year — so competition in the job market will be tough. You can stay ahead of the pack and nab your dream job with LinkedIn Learning. Its 20-30 minute lessons are short and sweet but can teach you everything from business and marketing to graphic design.
2. Pianu
You no longer need to just listen to the music you love. There are many websites out there where you can learn a new instrument on your own. Of these, Pianu is a standout site for learning to play the piano. For a monthly fee, you can cement your dream as a pianist using its visually pleasing and easy-to-use interface. Of course, you can also just play around on the keyboard for free.
3. Thinkful Coding Bootcamp
If you're like us here at Geek Dashboard and simply love tech, then this Bootcamp is for you. It teaches tech skills in software engineering, data science, digital marketing, and more. This Thinkful Coding Bootcamp review on AskMoney adds that further one-on-one mentoring and career coaching features can help you progress much quicker. With its flexible payment options, this site is great if you're looking to upskill — or simply if you want to learn something new.
4. Voraciously
Love experimenting in the kitchen? Try Voraciously by the Washington Post. This well-stocked pantry of a website contains everything you need: recipes, guides to using various kitchen tools, tips for storing food, and how-tos on maintaining your kitchen.
There are even more insightful pieces, like this recent article on Joyce Chen and how she changed American perceptions of Chinese food. If you love food, Voraciously is sure to have something for you.
5. Big Think
Maybe your interests like in STEM, instead. If so, you'll love Big Think. Here, you'll find news on all the latest scientific breakthroughs — like progress toward curing Alzheimer's and what's new in space tech.
This news is usually discussed through Big Think's interviews with renowned scientific experts like Neil deGrasse Tyson. The best part? All this info is relayed in short-form videos — perfect for inquisitive minds who like consuming bite-sized pieces of media.
6. italki
Learning languages can be extremely challenging. This is where italki can help. This platform connects you with tutors from across the globe, so you can talk with native speakers and learn faster and more effectively. Our review of italki also lauded its ease of use: you can use it on your phone or browser and even integrate it on virtually any video platform. With it, learning a new language should be a breeze.