No matter how important smartphones and laptops become in our daily lives, it seems that there will be always some space reserved for a desktop computer or PC… which means there will always be a lot of your data sitting at home on said desktop or PC. Having portable devices store your data is a good enough option… so is cloud storage and flash drives no denying that but it isn't as simple as just picking one. What people tend to do is store data in one place and then feel falsely secured and backed up.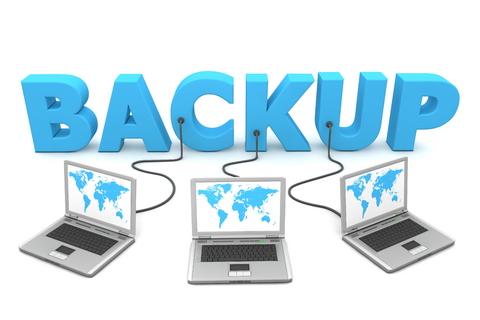 And again, some people may think that they have already done their system backups… how so? By storing data in a flimsy USB stick and then flinging it in the corner of a drawer. In this manner your data can be corrupted, disrupted, effected with virus and stolen (using PC monitoring software or keyloggers) leaving you nowhere to turn. But if one is to be serious and act professional, then there is a methodology to be followed and some bases to be covered before one can rest assured.
Read Also: How to Save your Computer from Virus and Spyware 
Use a NAS device
Now this may be a bit of a pricy option but when it comes to storing and safeguarding important data you have accumulated over a period of time, investments need to be made. A NAS device is a Network Attached Storage which basically your system treats as another hard drive… though it isn't. It is connected to you via Wi-Fi or a wired network.  This storage can be accessed through many computers at the same time to allow file sharing. Best thing about these storages is that they come with automatic backup schedules, you can use them to remote access your files, and you can even download using the built-in BitTorrents that come with it. So even if your entire system is gone say in a fire, your data would be safe.
Save Online
Of course this pretty much translates into save on a cloud compliance. But don't fret, you can get cloud storage for free too so that there won't be an out of the world toll on your wallet. You can store data online using your web browser only with certain services making it very easy to do. The services themselves may add themselves as hard drives to your My Computer and remain accessible in a very easy manner. Some of the best free online options are Dropbox and Mozy. The best thing about storing online is that you can share files between PC's so do not forget to do this.
Use the System Backup 
The options that Windows gives users (System Restore and Backup) are actually amazing and easy to use features. Many users tend to ignore them and hence lose their data while all the while the simplest solution was already present on their system. Instead of thinking of your main data being stored on a cloud somewhere and leaving some crumbs of the data on the PC to rot, think of the PC as the main data core and then go about backing up your information and guaranteed you will never face a data crisis.
Get an External Hard Drive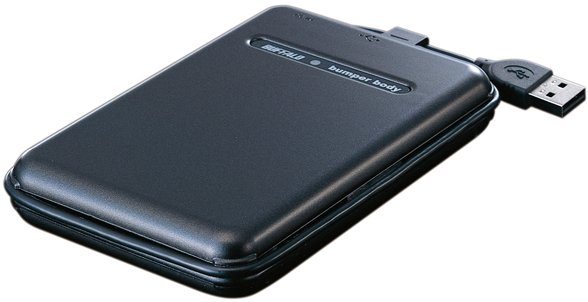 Sometime ago this was a real nuisance. First one would have to acquire another hard drive then configure then store then backup again and whatnot. But nowadays there are many external dives available which come as easy to use as making instant noodles.  You can get your hands on LaCie and SeaGate which come prepackaged to suit your backing up needs and offer one click automatic backups.
A flash drive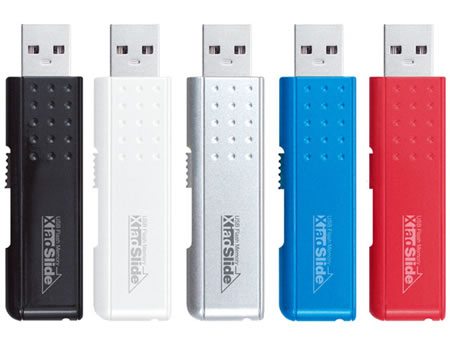 What most think is the first step should truly be the final step when it comes to backing up your PC stored data. Just like external drives, USB Flash drives which are for data backing purposes are available that allow users to simply plug in and launch into an automated back-up process. A good option is Sandisk's Ultra Backup series of USB flash drives and even they helps to install Windows7 Operating system