We cherish each moment we spend with our friends. But it is not always possible for us to be with them. So, we can't do pretty much anything when we come across a funny video and want to watch the same with our buddies.
No, the issue will not worry you from now. Google has come up with a solution that made communal watching possible.
Let's have a look at this new Google app, called Uptime.
Google Made Collaborative YouTube Watching Easier with Their New App
The company has started a technology incubator back in May last year, called Area 120. And, the employees has been getting 20% of their working time to spend on own projects since its launch.
Uptime is the first app that comes from the startup incubator. For the time being, you can use it only on iPhone. There is no official confirmation about it coming to Android, either.
Have you got an iPhone? Do any of your friends own it? If you say yes for both these questions, you can enjoy YouTube videos with friends no matter how far they are.
First, you have to install the app. Visiting the Uptime page on Area 120 website will bring you to the download page on iTunes store.
You should log in with your Google account for the first time you use it. After that, the app will display a short video as an introduction, explaining how it all works.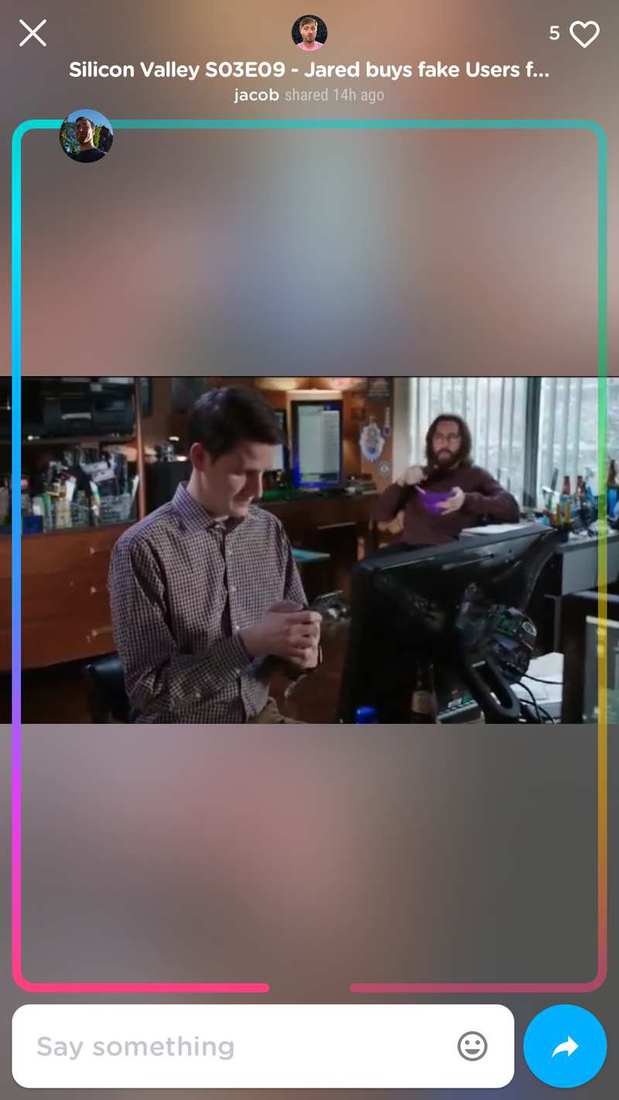 In order to get friends into using the app, you need to invite them by hitting the Find Friends button. When you have friends on Uptime, you can share videos with them for collaborative watching.
As you watch a video, a progress bar becomes visible around the screen. Your profile picture moves over it during the playback. In case any other people watch the same video at the same time as you do, you can see their profile pictures moving too.
If you see something special, funny, or remarkable, you can react to it by tapping the screen or typing into the comment section.
At this stage, Uptime is solely dedicated to watching videos with other people only. Means you don't get the live streaming feature.
Moreover, you can't easily find your friend, who is already an Uptime user. Though a People you may know option is available, finding a particular person seems difficult.
We can forget the minor flaws. And, let's wait to see how the app performs.