Google I/O has started at Moscone Centre West in San Francisco and hell lot of big things are expected in the event. Google confirms that it will announce next version of Android ie, Android M. The main Keynote will begin at 10 PM IST 28th May. People are really excited to know the list of announcements in the beginning keynote.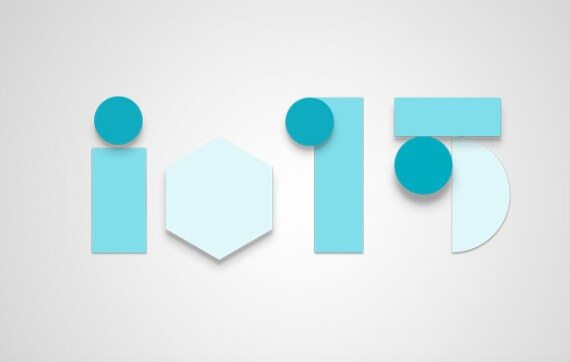 Many things can be expected from this developer event. Google has already made some leaks on Android M and it seems to be more interesting announcement today.  Tough there is no official news on what M stands for, many rumors already started going viral on social media. Google is mainly concentrating on Battery and RAM saving technologies in next version Android. Along with Android M, some of the expected announcements in Google I/O 2015 are: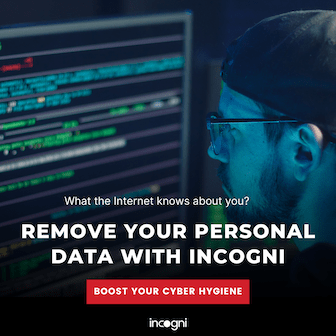 Google Brillo OS – Announced 
New Nexus Devices
Google Glass 2.0
Android for Work
Project Tango
Games for Chromecast
Android Wear
Android TV
Google Cardboard
New Chrome Book
Google Fiber Expansion
Breaking updates:
New Product Google Photos Announced
Google Maps Offline
Chrome Custom Tabs
Polymer
Watch Google I/O Live Steaming Here
Don't miss a single minute, watch the entire event all the day here. We'll update the post accordingly. Keep calm and stay on the page till event ends.
Updates:
How is event going? Really interesting right? Let's see how it goes.
Android M announced
Volume Control
Type C coming near to you
App Permissions
Chrome Custom Tabs
Android Pay
Android M will be available later this year. Download Android M developer Preview and tools here
Project Brillo Announced
Brillo is derived from Android OS. Developers can submit their works and it is cross platform. Developer preview of brillo will be available on Q3 of 2014 and complete documentation by Q4 of 2015.
Google Now – New updated design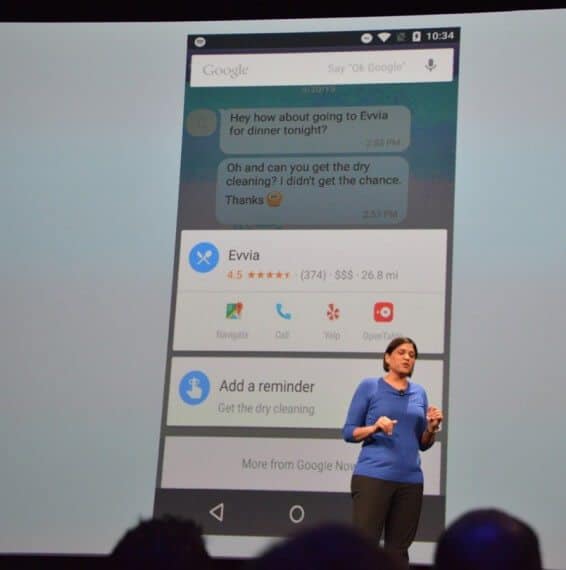 Google Now is revamped, all new killer design coming in next updates. brace yourself. Tap on the word in browser and bhoom! get meanings and everything about that word. It googles for that word. Nice one right.
Google Photos – New Product from Google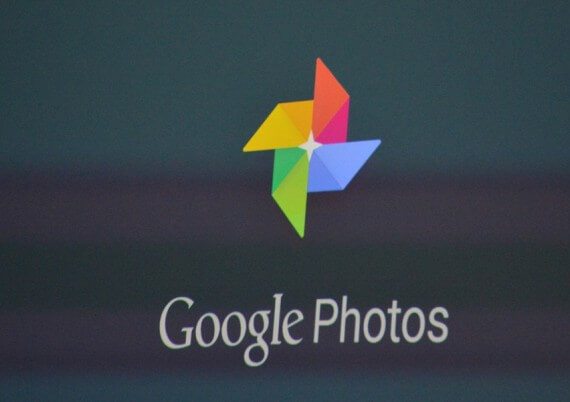 Auto backup your photos
Better organizing of photos. (automatic)
Face recolonization
Available now for Android and iOS
Unlimited Space
High quality
Completely Free.
The Next Billion
Jen Fitzpatrick take the stage and she started talking about The next billion. 1.2 billion smartphones are expected to be sold on next 6 moths. She says, we can get some best chrome books for just under $150. Google is planning and working hard to make their products work better in connectivity and speed problem areas. When people connected to slower internet, they will get served with optimized web pages while searching in Google search. Serves fewer images when internet sucks. Chrome will have offline support. Offline maps coming later this year.
Polymer Announced
It is a web tool kit and Polymer 1.o is available today for download.
Editing and debugging of c and c++
Android Pay
Just like Apple Pay, here comes Android Pay. Inspired from Apple, Google released Android Pay and now payments are made even easier.
Google Maps Offline
Can you believe this? Google Maps goes offline now. Even navigation works offline. You can enjoy Google Maps without internet connection.
Play Store – Family Search
Googles considers kids. Google introduced family friendly category. This tag will provide only apps that are family friendly and safe of kids. Also Read: mSpy – Track your children Mobile activity including WhatsApp That's all folks.