Windows 10 is Microsoft's most popular computer operating systems of all times. The company chose to give it away for free as it came out. All the old version users got a chance to upgrade to the latest version without any cost.
However, they stopped the free upgrade program in July last year. Hence, you didn't have any choice to upgrade to the latest Windows version over a year now. But Microsoft has launched a new free upgrade campaign for the assistive technology users.
Windows 10 Free Upgrades to End on December 31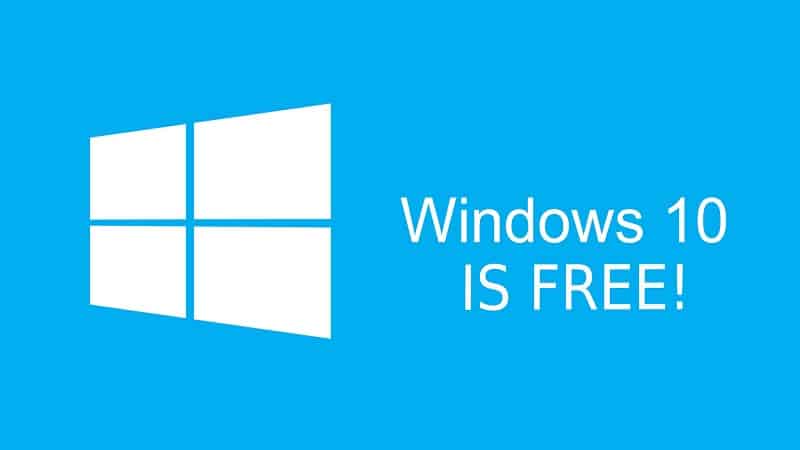 Do you want to have Windows 10 on your computer? If you do, it is time for you to act quicker. Microsoft has made a silent announcement for the assistive technology users to give them a free option to upgrade to Windows 10.
As you might have guessed, anyone can take advantage of this opportunity and ditch the age-old version. A Microsoft spokesperson even revealed that they are not limiting the offer to any specific assistive technology. He even added the new offer doesn't actually target the people who missed the timeline for the free upgrade.
The company didn't actually advertise the new offer. They quietly edited the page last week and the original version read 'we will make a public announcement prior to ending this offer'. Now you can clearly see it as "The accessibility upgrade offer expires on December 31, 2017."
Microsoft's official accessibility account on Twitter announced the date first on October 17. They also edited the general Windows 10 upgrade FAQ page to include the expiration date of the new offer.
Is this a loophole for the people who still use older versions of Windows? Yeah, on the first glance, it seems so. You can visit this link to download the upgrade tool. There is a chance for Microsoft to reject the automatic issuance of a digital license, though. We should wait until the New Year to know the actual scene.
To recall, Microsoft released Windows 10 a couple of years ago. The previous version, Windows 8 received a lot of criticism for not being a user-friendly platform. Hence, the company minimized the issues, brought the start menu back, and introduced some new features to gain the user-trust back.
The main factor that made Windows 10 the most popular OS is the free upgrade option they introduced. Anyone with a Windows XP or higher could upgrade to the newest version for free. That's what they stopped in July last year and you just got it back up to December 31st only. So be quick to grab the offer.