I was expecting this and waiting from many days and now it is officially announced. In second quarter of 2014, WhatsApp will get a major update adding voice call option by default. I have personally tried voice call feature in Nimbuzz and WeChat and they are not up to mark, they get hell lot of noise and disturbance.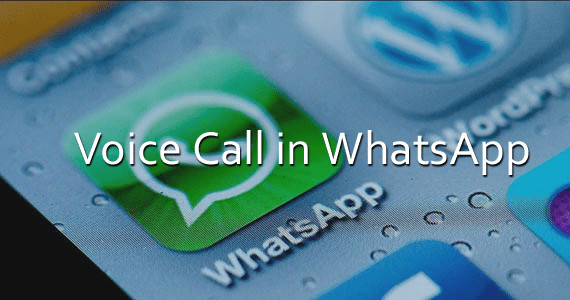 We already know that Facebook bought WhatsApp for whooping $19B. This is really huge and shocking number. No doubt now Facebook have more information about people than any other! Just Kidding. It is a great move by Facebook to get a database of active mobile numbers as they can't be faked like emails.
When will you get Voice Call in WhatsApp?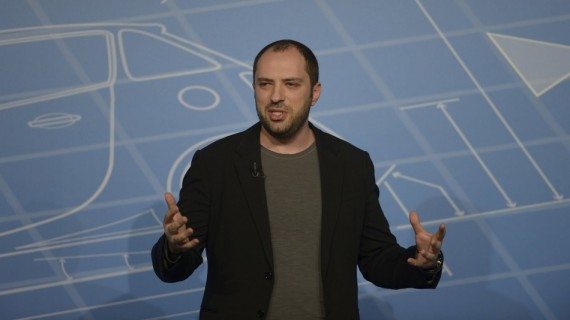 It is officially announced by Today Jan Koum, CEO of WhatsApp in Mobile World Congress (MWC) that this new voice call option will get added by default in one of the major update that goona happen in the second quarter of this year. So, we don't have no other option than waiting. He added currently WhatsApp have 465 million active monthly users and 300 million active daily users, which increased by 15 million after the news on Facebook-WhatsApp sale during last week.
First for IOS and Android
He even added that this voice call option is not available for all platforms at the same time. According to him all Android and IOS devices will get this option first followed by Windows, Blackberry and some Nokia mobiles on Symbian.
What's more in WhatsApp?
WhatsApp recently got few killer options that makes sense. Now you can have some privacy too. Well! Till now there is no such option to hide "Last seen", "Profile Pic" "Status updates" on WhatsApp, but those days are gone completely. You can add few privacy filter so that you can decide who can see your last seen, Profile pic and status updates. Check the below screenshot for even better understanding.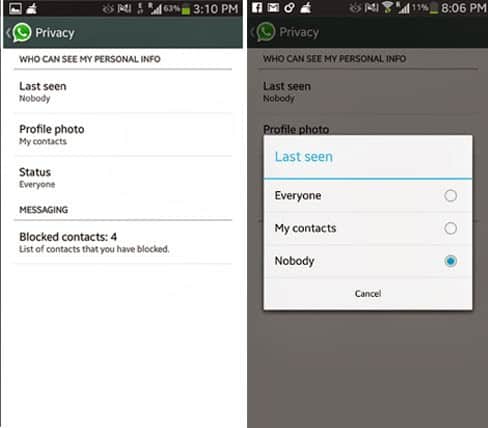 Also Read: How to send and receive WhatsApp messaged on your PC/Laptop
This update is not yet officially released, but however you can download the latest version on WhatsApp for their site to make use of these privacy options.
Some really cool Facts about WhatsApp
WhatsApp was founded in 2009 and its progress in last 4 years is greater than Facebook and Twitter.

Credit: Mashable.com

More than 70% of users are active on daily basis. This is really amazing.
WhatsApp never sold any Ads for generating revenue.
It never spent single penny for marketing and PR.
On 31 December 2013, it is estimated that a total of 50 Billion messages are sent.
WhatsApp has just 50 employees
Also Read: Latest Update in WhatsApp let you change your Phone number
Well many people including me is waiting for this voice call option and we hope the sound quality will up to the mark, so we can forget about our outgoing calls and talk-time plans and offers. This will surely show hell lot of impact on network providers and I guess they rise their internet plans rates. Anyhow, it is a very good move and expecting even more options and features in coming days and surely we'll get video call option soon.
If you have anything to add to this story, let us know from comments section.