While creating a completely bezel-less phone, the selfie camera always creates problems for smartphone giants. To resolve this Vivo earlier introduced the pop-up selfie camera design with its Nex. And now, the company creating a bezel-less smartphone with a detachable selfie camera.
Vivio's Detachable Camera
The Vivo IFEA has unveiled a new smartphone that features a detachable front-camera design. The new detachable camera can be remotely controlled and it has its own battery. The concept design has also won the prestigious Red Dot Design Award 2020 for its modular design.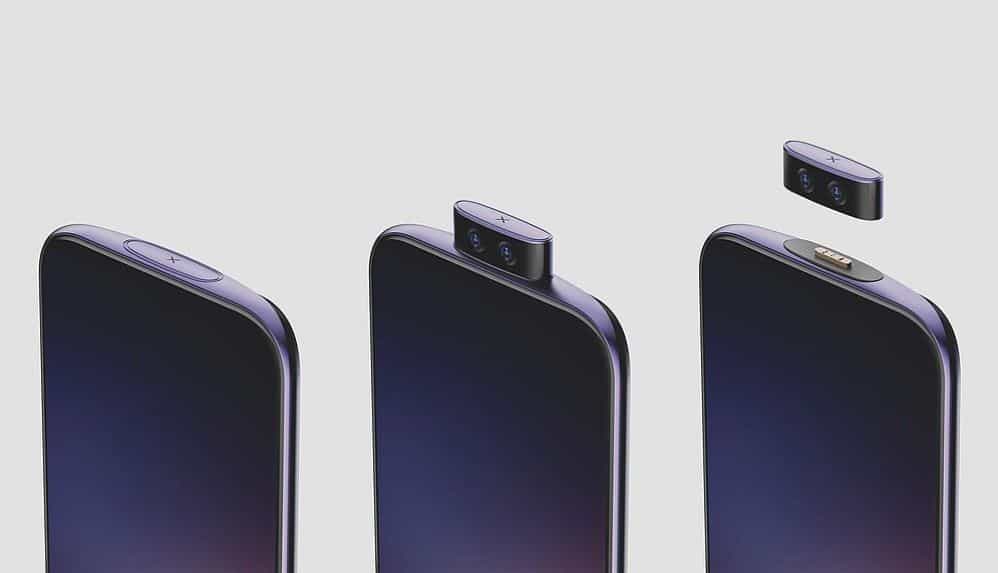 The detachable camera aims to offer a new photography system that can operate independently from the phone's primary camera.
Use Cases of a Detachable Camera
In a blog post, Vivo detailed about the modular design of the IFEA and also states that the camera unit can be replaced with different sensors. We can connect sensors such as fisheye lens, ultra-wide-angle camera, and telephoto lens.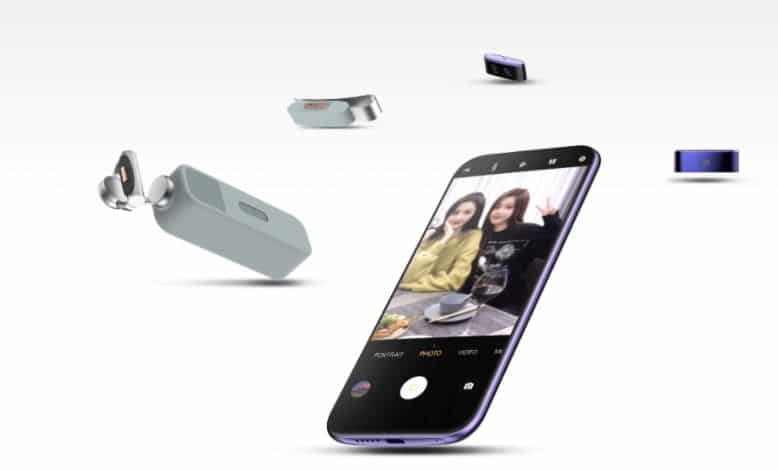 Additionally, the camera module brings different shooting modes such as the first-person perspective, special perspective shooting, virtual shooting assistant, and multi-camera simultaneous shooting. It can also be used to set up multiple cameras for shooting the video from different angles.
For instance, the company has revealed a lavalier module that the camera can attach to and can also be hooked to a shirt's pocket. Also, there is a gimbal system that lets you record smooth videos without shake.
The IFEA has a nearly bezel-less design with a triple rear camera. The top of the phone has pins (could be magnetic pins) that connect the detachable camera with the smartphone. As mentioned above it has its own power supply to operate.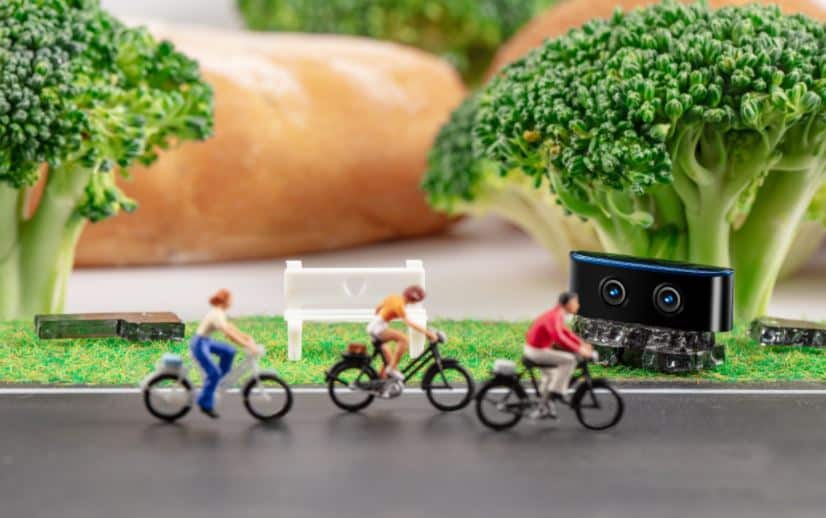 The battery of the camera can be charged by putting it back on the phone. It has a waterproof coating. In case the phone goes out of range, the camera module alert user and will even show its location on the phone.
The company also said, in the future, separate lenses will be widely used in real-life navigation, somatosensory games, multi-screen video, AR dressing mirrors, and other fields.
Moreover, the camera module can be controlled through voice commands and can be paired with multiple devices.
For now, there is limited information about the device and the new detachable camera. However, you can let us know, what do you think about this concept.