The Chinese phone maker Vivo launched a concept smartphone every year. The tradition has been started with the Vivo Apex 2018 ad since then every year the company shows its latest Apex concept phone. The company has revealed this year's concept device, it comes with no physical buttons.
The concept "Apex 2020" has a 48MP gimble camera that Vivo says can achieve stability in the front and back as well as the left and right directions. The 5G concept device also comes with a 16MP in-screen camera. And not only that, but the device also comes with some exciting new technologies.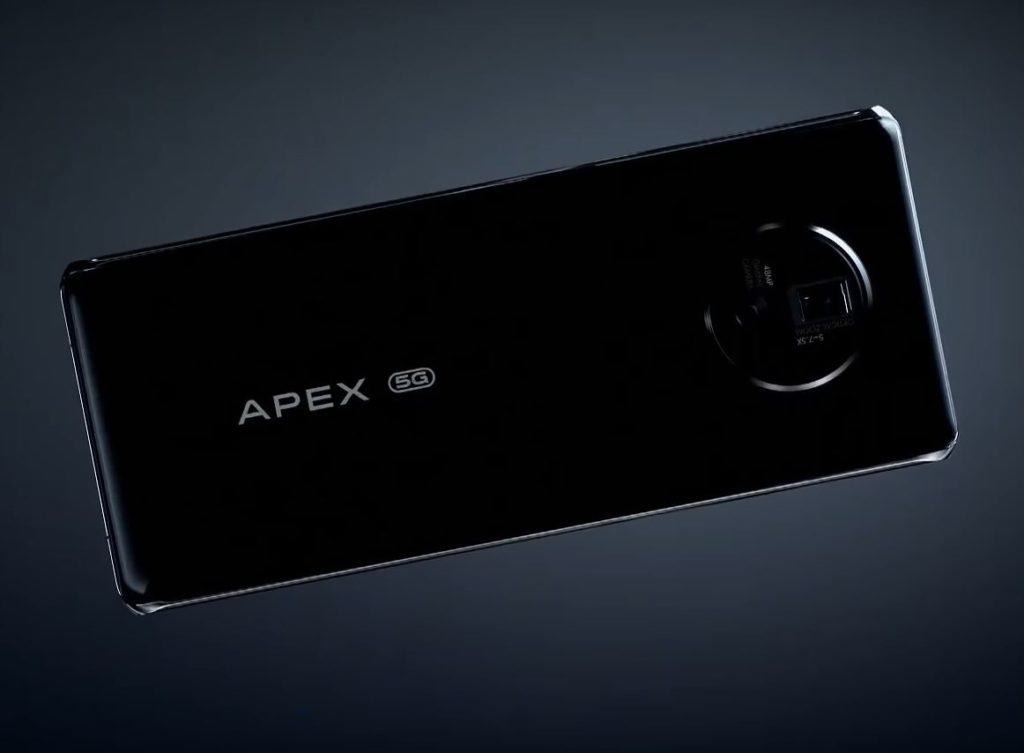 Vivo Apex Specs and features
The Apex 2020 features a 120-degree Full View Edgeless Display. The display has a 6.45-inch AMOLED panel that comes with 2330 x 1080 pixels. The display wraps around both edges at 120-degree, which makes it nearly bezel-less. Vivo has used third-generation screen sound casting technology, which eliminates speaker holes. The screen sound tech also provides additional protection against liquid and dust.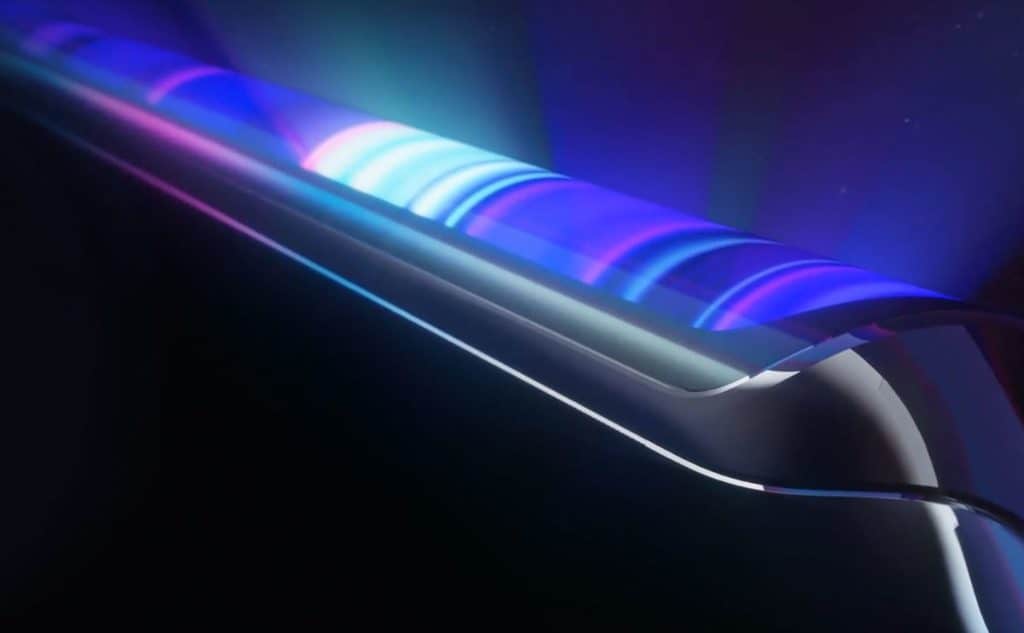 In the camera department, Vivo has used a 16MP periscopic camera on the back. The 16MP camera offers a continuous optical zoom range of 5x to 7.5x. The camera module is 6.2mm thick.
The 16MP camera is accompanied by a 48MP "gimble camera". As the name suggests, Vivo has managed to fit that sensor in a gimble like structure. The structure will give optical stabilization in multiple directions. The camera setup in the rear looks impressive and could record stable videos.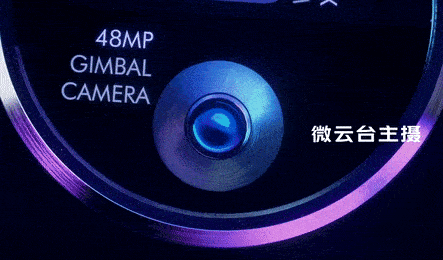 On the front, the selfie camera is housed under the display. Much like Oppo's In-display selfie camera. The selfie camera has a single 16MP sensor in-display camera. This part also features much larger display pixels to allow for better light transmittance. Due to the hidden selfie camera, the display looks amazing. If you want to watch the trailer click here.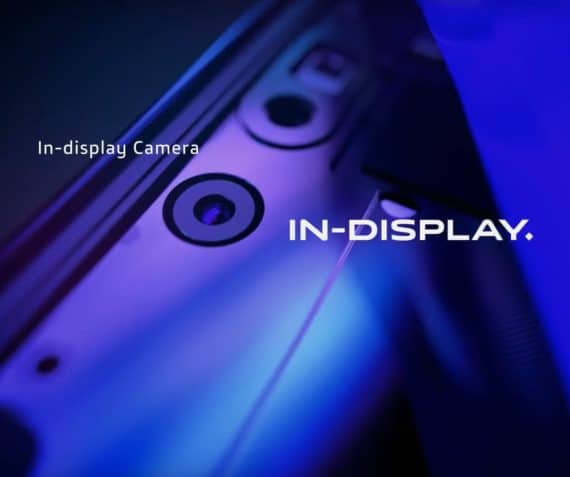 Additionally, the camera has the ability to remove the background passersby while filming in real-time. There's also a "Voice Tracking Auto-Focus", which impressively uses the phone's all three microphones. The two microphones used for picking up sound and one for acoustic "Auto-Focus".
The Apex 2020 is powered by Snapdragon 865 chip which is paired with 5G modem, coupled with 12GB RAM and 256GB internal storage. The device is powered by a 2,000mAh battery. Which looks less but, for some reason the company has used a less capacity battery.
However, it could be charged by a 60W fast charger. Vivo also claimed that the battery only takes 20 mins to charge the device. The smartphone runs on Android 10 out of the box. If you are wondering, do note the Apex 2020 is a concept device and is not going on sale anytime soon.