Vivo has just done what seemed to be impossible in the past couple of years. The company has just launched a smartphone which has no ports at all. Yes, there are no ports at all on this latest smartphone from Vivo. The smartphone we are talking about is the Vivo APEX 2019 which is just launched by the company.
Last year, Vivo announced the APEX 2018 which came with a pop-out selfie camera in a tiny module at the top. However, the company has completely removed the selfie camera from APEX 2019. Apart from ports, there are no buttons on this smartphone as well.
Vivo APEX 2019: One of the World's first smartphone without any ports or buttons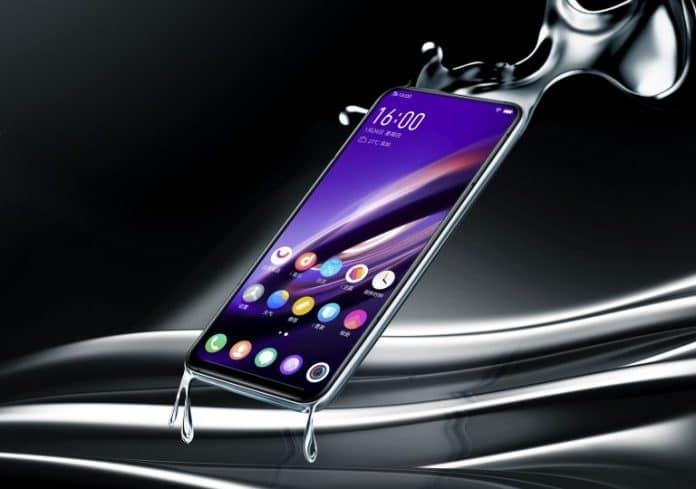 Now, we mentioned that the Vivo APEX 2019 is one of the world's first smartphone without any ports or buttons. You would argue that why is it not the world's first smartphone. The reason is that Meizu launched a smartphone named Meizu ZERO which is also a portless and buttonless smartphone.
Coming to the Vivo APEX 2019, this smartphone from Vivo goes one better than Meizu Zero. Because of the fact that Vivo APEX 2019 comes with an in-display fingerprint sensor which works on the entire screen. With the Full-Screen In-Display fingerprint scanner, you can unlock your screen by touching on any part of the display.
On the other hand, Vivo APEX 2019 is World's first smartphone with 5G connectivity support. However, it is worth mentioning that 5G networks are not yet available in most parts of the world. Therefore, we will not be able to experience 5G connectivity anytime soon even if the phone supports 5G.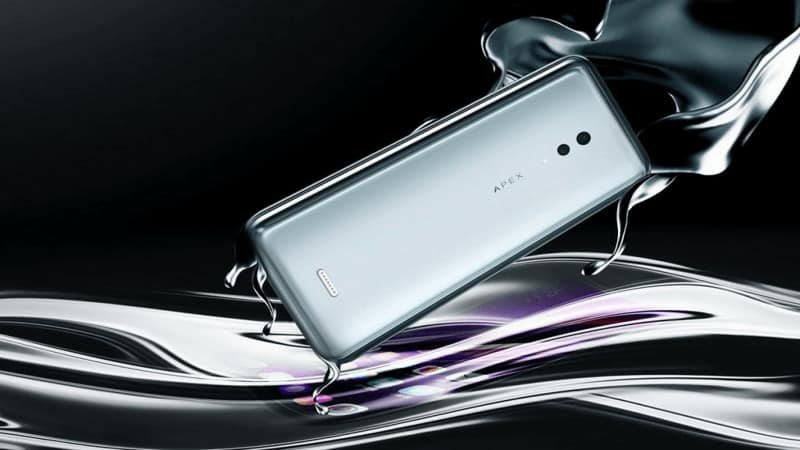 But Vivo APEX 2019 comes with top-of-the-line specifications as well. Vivo's APEX 2019 comes with a 6.39-inch AMOLED display which has a little chin at the bottom. Apart from that, the smartphone is powered by the latest Qualcomm Snapdragon 855 SoC. It is also accompanied with 12GB of RAM and up to 512GB of internal storage.
As for the optics, Vivo APEX 2019 only has a dual 12MP + 13MP camera on the rear. However, there is no selfie camera present on this device. This device does not have a 3.5mm headphone jack nor does it have power or volume buttons.
Instead of physical buttons, there are pressure-sensitive buttons present on this device same as HTC U12+. As for charging, there is no USB port present on this device so you need to attach the back of this phone to the magnetic port for charging and data transfer.
Vivo APEX 2019 Specifications
6.39-inch AMOLED display
Pressure-sensitive buttons
No USB charging port
12 MP + 13 MP back camera
No selfie camera
Snapdragon 855 SoC
12GB RAM
256/512 GB internal storage
5G support
Magnetic port for charging