If you are not living under a rock, you might have seen photos of your friends made using FaceApp on social media. For the last few days, people have been going crazy about the old age filter on the app. Maybe, you could have seen old people trying out the young filter to virtually lessen their age.
FaceApp uses modern artificial intelligence technology to modify your face. The flawless execution has made it a favorite among people. In case you haven't started following the bandwagon, you must read their mysterious terms of use.
FaceApp Raises Serious Privacy Concerns
The application first created waves among smartphone users in 2017. With time, the developers have increased the accuracy that their old age filter is dropping everyone's jaws. It is available for both iOS and Android. Not only does it make you older, but brings a smile and even changes your gender also.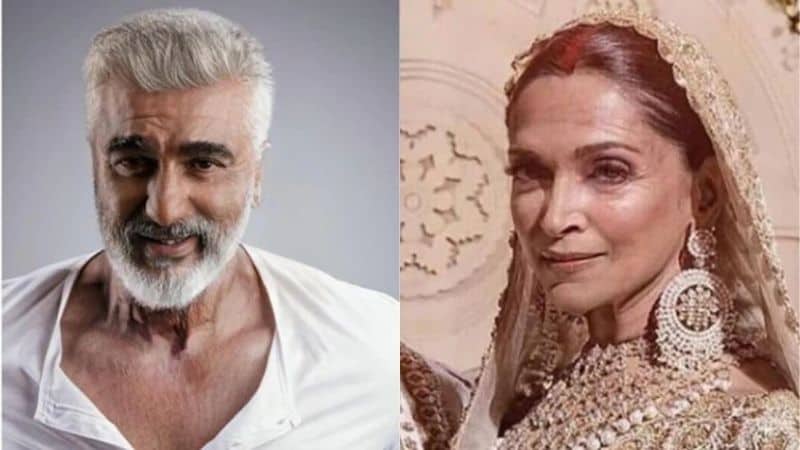 In order to begin the process, the user has to upload a photo. One should give Faceapp permission to access all the photos first. Uploading a photo means you are sending it to Russia! Yeah, FaceApp is a Russian company. Although the servers are situated in the US and Australia, they have the right to relocate the data.
The cybersecurity experts have dug deep into the core of the app to find loopholes. They couldn't find any. Even after granting permission to access all the photos, Faceapp doesn't do it except for the one you upload for metamorphosis.
In FaceApp's defense, their servers are so powerful that it can't match the machine learning capabilities of a smartphone. And, opting to do everything on the device itself may end up losing the precision the app possesses now.
The major issue popping out from their terms of use is their data treating procedure. A user grants them the right to use their content including your name, likeness, persona, and selfies for commercial purposes. We are not alien to companies selling and using data for their leverage. You can read the entire privacy policy at faceapp.com/privacy
Millions have begun using the app without going through the terms of use. Unless you have no problems in the way they treat your selfies, you don't need to worry.
In the past, FaceApp's ethnicity filter became a controversy. It allowed users to change their facial features and complexion to match a specific ethnicity. Another issue was their 'hot' filter, which lightened the skin tone. They had to remove the filter to pacify the mass disagreement.