The average American upgrades his or her cell phone every 22 months, usually when it's time to renew a service contract.However, there are some people who take their cell phone purchasing habits to an extreme, and they tend to be on opposite ends of the spectrum: Those who have to have the latest and greatest, and will go to any lengths to get it (even standing in endless lines on release day), and those who hang on to their phones long past the point of usefulness.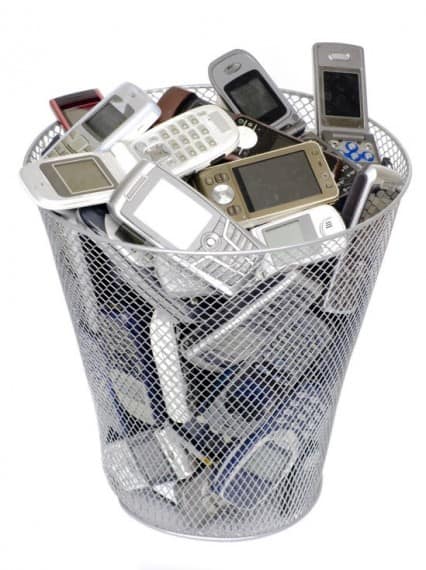 Without getting into the psychology of why you might want to hang on to your old Razr, or the expense of upgrading every year, there are other, more important reasons that you shouldn't hang on to your old smartphones for longer than a few years.
It Works, But Does it Work Well?
Many people who hang on to their phones for three, four, even five years or longer do so out of frugality. They think that because the phone works, there's no reason to replace it. However, when you do that, you are sacrificing performance in favor of saving some money. Cell phone technology is constantly evolving and improving, so the phone that was a top-of-the-line model 18 months ago is bound to be slower than a new model. Even when you take steps to improve performance and preserve memory, you're bound to notice that your device simply doesn't have the same speed as the newer models.
Older phones may not run apps as well as newer models, either. Applications are introduced and upgraded all the time, and generally optimized for the most current operating system. But even if you aren't concerned about having the latest version of Candy Crush on your phone, updating applications usually improves security in addition to adding features. By not keeping your OS up-to-date, you're forced to run older version of applications and opening yourself up to security risks.
Old Operating System = Risky Operating System
Security risks on mobile devices are not limited to one type of operating system, but the risks to Android devices tend to be different from those to iOS devices. According to Google in latest Google I/O 2014, approximately 60 percent of all Android device users are using operating systems prior to version 4.0 (the current version is 4.4.4, also known as KitKat). While most older devices still work, Google points out that the previous OS versions have significant security risks, and cybercriminals are actively searching for ways to exploit those vulnerabilities.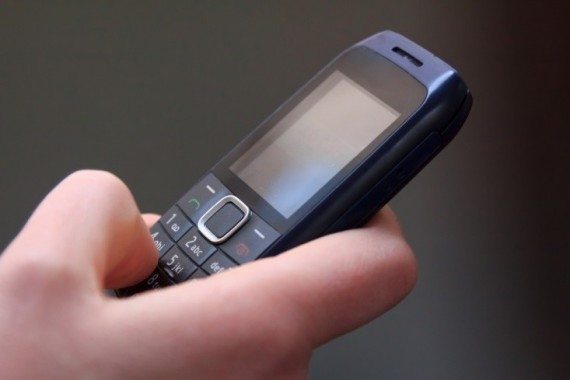 For many people, the fix is a simple one: Simply update the operating system. To do so, go into your device's settings and check for software updates, and install any that are available. If you do this regularly, your device should stay protected against any potential security vulnerabilities, especially when you combine regular updates with an Android security application.
The problem? The older your device, the less likely that you will be able to update it. Android device manufacturers generally do not offer support or updates for devices that are no longer sold, meaning that if you are hanging on to your dinosaur of a phone, at some point, you will no longer be able to update it.
This is the case with both Android and Apple devices. Apple also generally only rolls out updates to the most recent generations of their devices. Therefore, if you have an iPhone 5 or 5s, you're guaranteed to get all of the OS updates, security related or not. If you still have an iPhone 2 or 3, though, you are out of luck, as your phone will not be compatible with the software update.
The fact remains, though, that the vast majority of Android users simply don't take the time to update their devices.  Unlike Apple, which offers a limited number of devices and exerts a great deal of control over the OS, applications and carriers, Android's open-source roots means that the sheer number of devices and carriers makes it virtually impossible to roll out updates to all users at the same time, as Apple does. The responsibility then falls to the user to protect their devices and data.
Also Read: Best Online Websites to Sell your Old Phones
So does this mean you need to join the hordes of people lining up for days to get the latest and greatest device the day it's released? Not at all. It does mean, though, that you should plan to upgrade your device at least every 2-3 years, before it's no longer able to be updated and therefore vulnerable to security risks. The cost of a new device will be far less than the cost of having your valuable data stolen or compromised due to a cyber attack.