You know the internet isn't the safest place to roam around. From simple trojans to ransomware, it hides many snares inside. If you are a rookie and not cautious, you will end up losing your private data stolen from the computer or even the mobile phone.
In case you are not aware, there are thousands of ways through which one can sneak into your device. Especially when you have no idea what you are doing, it becomes a walk in the park for the experts to gain access. One such method is Formjacking.
Indian Users are Third Most Exposed to Formjacking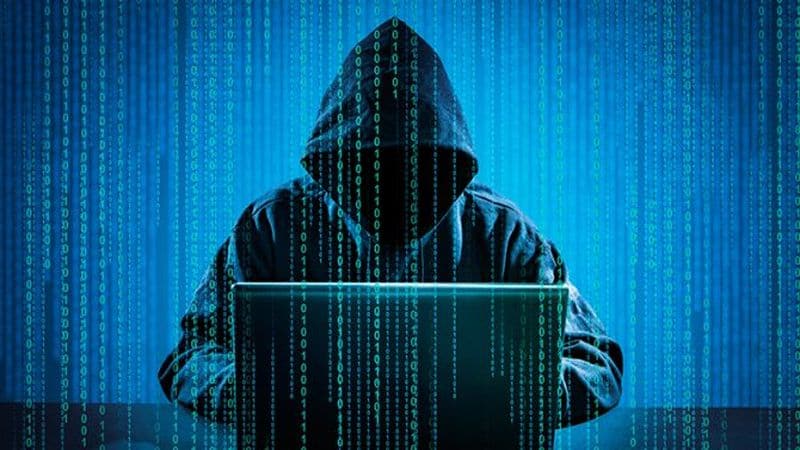 You have heard of many internet threats, haven't you? Phishing, spamming, hacking, and what not! In comparison with those, formjacking is not familiar to everyone. For the same reason, people end up falling prey to it.
Let's start with the obvious fact! What exactly is formjacking? When you open a website on your computer or mobile phone, it loads tens of scripts and files to display the entire page. CSS, Javascript, plain HTML, and of course, PHP. In formjacking, cybercriminals sneak into those files and change them for their advantage. As a result, they will end up having your payment details and personal information.
Formjacking is not just limited to stealing card details. Moreover, it also leaks your passwords. Even though the duration through which a website stay affected varies with every attack, the average is 46 days, according to Symantec's Internet Security Threat Report.
Also Read: FireEye Says Chinese Hacker Groups will Shift Their Focus to India
In the first six months of this year, more than 50 percent of the global formjacking attacks targeted the US. Australia is in the second position with only 8.1 percent of the share. However small is the number, India is in the top half, staying in third place.
Candid Wueest, Principal Threat Researcher at Symantec warns that Each month we discover thousands of formjacking infected websites, which generate millions of dollars for the cybercriminals.
Not every online attack is intended to make a profit. On the contrary, formjacking always happens with money-making intentions. Symantec says the attackers are making millions with this method.
You know what phishing is, right? A cybercriminal reroutes you to a mimicking page. There, you will end up entering all your details. Of course, a trained eye can recognize a phishing page from a regular one. Nonetheless, in formjacking, you can never draw out such conclusions because the official page is under ambush.
Wueest also adds that consumers often don't notice that they have become a victim to a formjacking attack as it can happen on a trusted online store with the HTTPS padlock intact. Therefore, it is important to have a comprehensive security solution that can protect you against formjacking attacks.