Maybe, you don't know this! UC Browser is the most popular browser in India. Despite its popularity, the browser is reportedly under the government scanner for sending user details out of the country.
UC Browser rose to the popularity being light weight and user-friendly with almost zero distractions on the web pages. But it seems the Alibaba owned browser isn't loyal in serving its purpose.
A Government Lab is Reportedly Probing the Backend Operations of UC Browser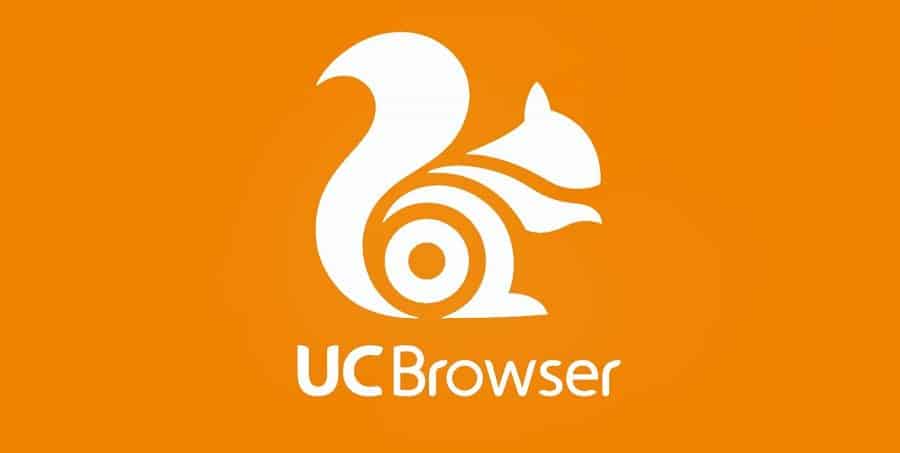 According to our sources, a government lab in Hyderabad is exploring the backend operations of UC Browser to know how it sends user details to a remote server outside the country. We think this lab is Center for Development of Advanced Computing aka C-DAC, under the ministry of Communications and Information Technology.
Once the UC Browser is found to be guilty, the government will ban it straight away. Whatever happens, you must stay cautious as a user of the browser.
As we consider the statistics, UC Browser has the largest market share in India; nearly 50 percent. Google Chrome comes second, with a little over 33 percent of market share. At its peak time, UC Browser dominated the market with over 60% of the share. But the Jio trend made it possible for Chrome to grab many of their users.
UC Browser reportedly sends users' IMEI numbers and location details to a Chinese server. You may not know the speed difference given it only happens when you connect to a WiFi network. We all know IMEI number is a sensitive data, using which we can even track where the phone is.
Also Read:- How to Import Bookmarks and Saved Passwords from Any Browser to Microsoft Edge Browser
A Canadian research firm reported in 2015 May that Alibaba Group Holding Pvt. Ltd. paid over $1 billion for the leakage of user data. Moreover, Citizen Lab stated it's easy for third-parties to access personal details like location, mobile numbers, and search details from English and Chinese versions of the browser.
The government wants to make all the phones safe. And, they even asked almost all the manufacturers to take necessary steps for the same. Some smartphones load UC Browser as a built-in application. And, we should see how they take the demand.
Of course, a majority of phone manufacturers and software companies collect user details. We don't really know at what extent they draw data from us. Most of them use the details to target us to push into a sales funnel.