Uber, the cab hiring service has introduced a new feature in India. The company has risen to the popularity owing to its convenience and availability. In the cities where they are functional, Uber allows hassle-free transport.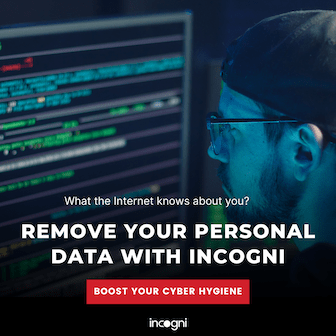 They have announced the free calling facility globally in October last year. However, it never made its way to India. The users in India have now started reporting about the arrival of the same feature. Apart from enabling free calling for riders, it has activated VoIP-based calls for driver partners too.
Uber Just Introduced Free Call Feature in India
You know how you usually book a cab on Uber. Sometimes, you want to know where the cab is or how far they have traveled to reach you. In such instances, a way of real-time communication becomes mandatory on the platform. That's why they have introduced calling for both riders and drivers.
In order to make a free call to your driver, you have to book a cab first. Then, tap the calling button and choose Free Call option from the pop-up screen. You will see the app asking for permission to use the microphone. Once you grant permission, the call will be initiated. You will see the name of your driver with a call timer. Just like the regular call screen, you can view the options to mute the audio, turn on the loudspeaker, and end the call.
During the VoIP calls, your driver won't see your name or number. He/she can only identify you with the name Uber. The same happens when the driver calls a rider as well.
The main advantage of VoIP calls on Uber is both the parties won't have to share their name or number. For the same reason, identity remains anonymous while traveling. You just need an internet connection either via mobile data or a wireless network.
Uber app still allows you to make traditional cellular network voice calls. For that, you have to leave the app, though.
As you read earlier, the feature saw the light globally in October 2018 and just made its way through India. The service is only available on the cab booking app, not on others like Uber Eats.
With the Uber app bringing VoIP calls to India, the skepticism has also risen up. We are still unaware of the fact that whether or not they offer end-to-end encryption. Moreover, it can even record real-life conversations after getting access to controlling the microphone.
We are not sure how the facility goes in the long run. It's just the nascent stage.