Twitter has become a very popular micro-blogging site in the past couple of years. The popularity of Twitter is also due to some viral tweets and memes ever since Donald Trump became President of the US. Now, we have known about a serious bug found on Twitter for Android which affected the users. This bug was found to be exposing protected tweets of Android users. Since the discovery of this bug, Twitter has clarified that the bug has been fixed. Also, it is known that the bug only affected Android users on Twitter. Twitter for iOS and Web did not have this bug, as reported by the company.
Bug present on Twitter for Android users exposed their protected tweets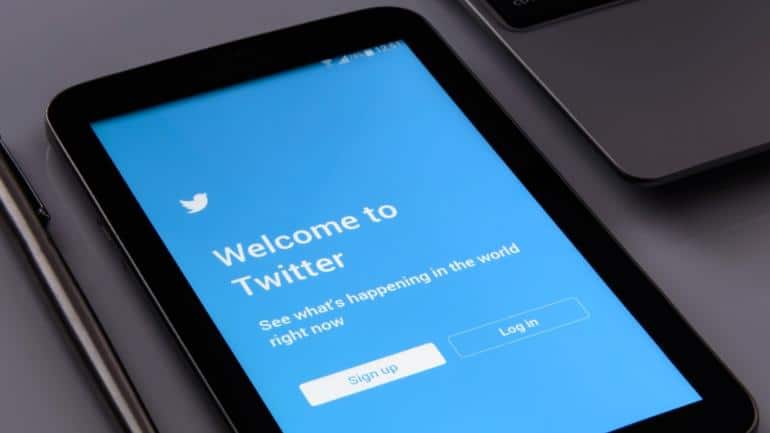 The bug that was found on Twitter's Android app made protected tweets of users public. Now, this should not happen as the protected tweets are only visible to users themselves. Twitter has responded to this bug with an apology for the users who got affected. The company claims that the bug was caused due to disabling of the "Protect your Tweets" setting. However, this setting was not disabled by the users. Twitter for Android had a weird bug which disabled this setting if a user changed their email IDs or other information.
The interesting part here is that the bug was present on its Android app from last 4 years. Therefore, the users who changed their email IDs or other information in the past were affected the most. The users tweeted with a thought that their tweets are protected as the setting is enabled. In reality, the setting was disabled and the tweets were exposed publicly.
There hasn't been a case of personal information being exposed due to this bug. But Twitter has already fixed the bug with an update to its Android app. Moreover, the company claims that the users affected by this bug have been notified.
Apart from that, the users have also been told that their "Protect your Tweets" setting is re-enabled. Twitter has also mentioned the timeline between which the users were affected by this bug. This duration is between November 3, 2014, and January 14, 2019, when the bug was present on Twitter for Android. The micro-blogging site has also reported that the bug was fixed on January 14, 2019.
Twitter's help page, however, encourages users to check their privacy settings so that any mishap can be avoided well in advance. Also, make sure to be up-to-date with the latest version of Twitter for Android available on Google Play Store.