Twitter has introduced a new feature that allows users to tweet using their voice. It can capture up to 140 seconds of audio in a single tweet. The feature is available for limited iOS users and will be rolled out for more iOS users in the coming weeks.
On Wednesday 17th June Twitter said in a blog post it is testing a new feature. Twitter also mentioned how twitter evolved in the past couple of years from supporting photos, videos, GIFs, and extra characters on tweets. But, now Twitter has introduced a new voice format, using voice tweet users will be able to give a personal touch on tweets.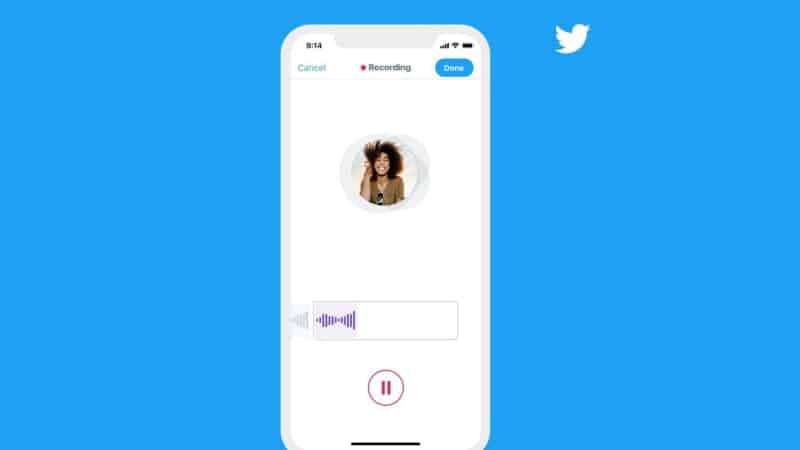 Further, it mentioned, sometimes 280 characters are not enough to complete users' conversations. But, your very own voice tweet will help to talk and giving a human touch in a tweet in 140 seconds.
How to Tweet with Voice
Voice Tweet has the same simple process, you just need to go to the composer and tap on the new voice tweet icon or you can follow the steps given below.
Open your Twitter account and go to the Tweet composer.
Tap on the new icon with wavelength.
You'll see your profile photo with the record button.
Tap to start recording and pause after completing your voice tweet.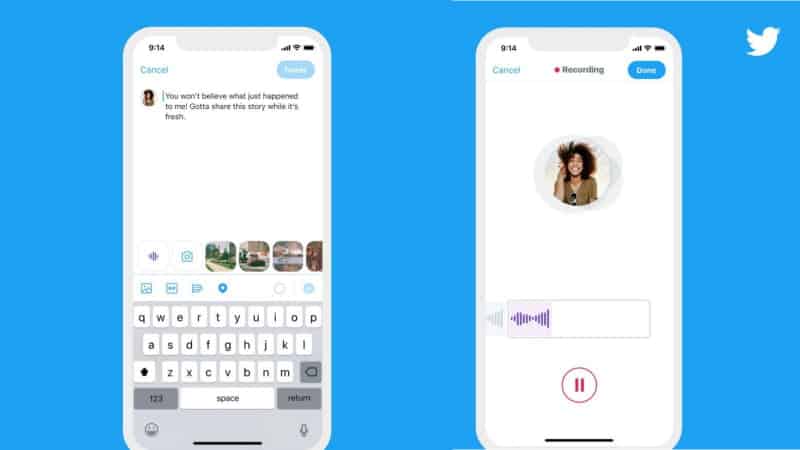 As mentioned, the voice Tweet has a length of 140 seconds, but if you want to talk more keep talking. According to the blog post, once you reach the time limit for a Tweet, a new voice Tweet starts automatically to create a thread. Once you complete, tap the done button to end recording and go back to the composer screen to tweet.
The voice Tweet will appear on the timeline along with other tweets. To listen, users have to tap the image. The voice Tweet can be heard by both iOS and Android users, but the feature is not available for Android users for now.
As mentioned, the feature is only available for limited iOS users and will be available for all iOS users in the coming weeks. However, there is no information when the feature will be available for Android devices.