Everyone including me thought Facebook is about to step into mobile market and made all necessary steps to introduce their mobile to this human world. Rumours all over the social media added oxygen to burning fire and made this rumor regarding Facebook mobile go viral. Some good looking fake images of Facebook mobile, made FB lovers to think and dream about it. Trust me, it's absolutely fake and there is no sign of such release from Mark Zuckerberg. In order to insert a Full-stop for our imaginations, Mark announced Facebook Home officially, Home is neither an Operating System nor just an application.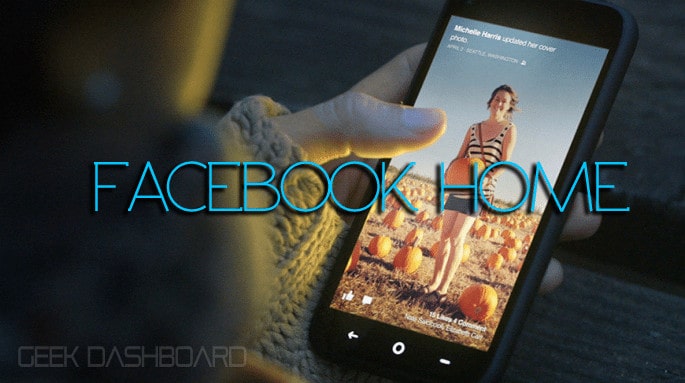 Facebook Home is just more than an application, that replaces your Home screen and lock screen as well. In short, it overlaps the operating system and it will take control on your mobile user's interface. Everything changes to something new and i'm sure you'll never expect that new look.
I won't think everyone will get addicted to this Facebook Home, Do you know why? you'll know sooner by the end of this article.
Facebook Home – What exactly is it ?
Home will be live from 12th of this April (2013) in US. Later it will get released all over the globe. Firstly it will available for Ice cream Sandwich and Jelly Bean but not for Gingerbread. Those who are running their mobiles on Gingerbread or even low versions, should wait for few more days to experience it on your own device.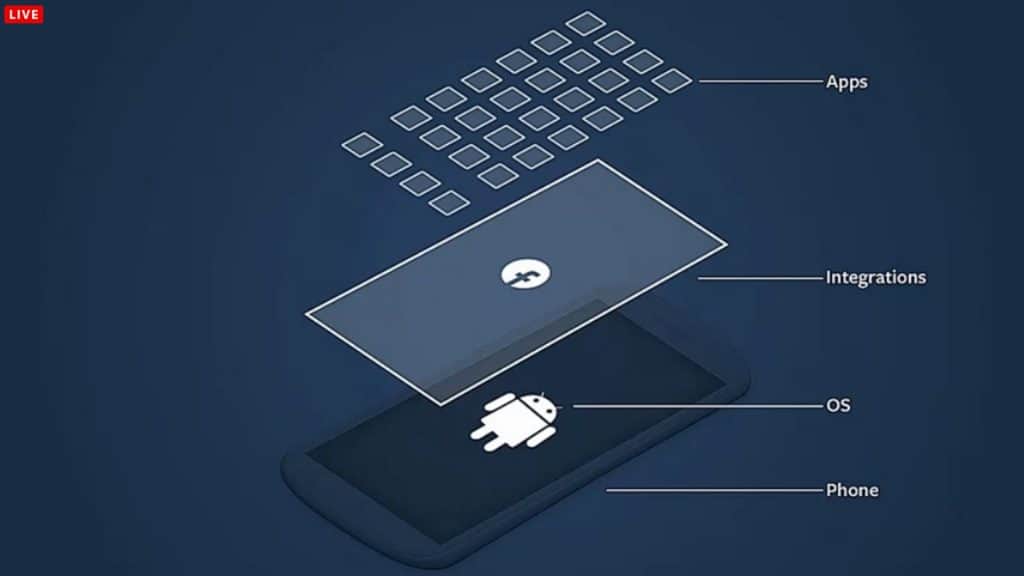 Main aim behind this Facebook Home is to make friends closer and closer. A friend should know about his good friend and what he do all the day. You'll get all these updates on your mail screen without a click.
Cover Feed
There is no more Lock screen and home screen, these two screens are being replaced by cover feeds, which works similar to News Feeds in Facebook. You'll get all updates from your friends on Cover feeds. As there is no Lock screen and home screen, Cover Feed will act as both of them. So whenever you get interacted with your mobile, you'll start with Cover Feed. So the chances of missing updates from your dear friend is quite low from now. Swipe to get more updates and single click it to read the entire story.
Also Read: 30+ Cool and Funny Facebook Covers that makes your Profile looks awesome 
Notifications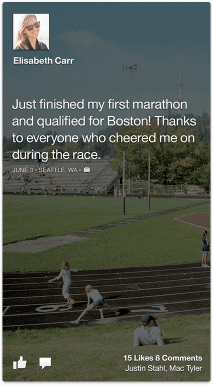 That moment, when you get a new notification from your loving one. Making use of this Facebook home, you can check those notifications in no time. You will get a popup notification with your freinds images, however you can simply click it to check the notification or else just swipe it to a side in order to hide it. Later you can check that same notification on Cover feeds.
Chat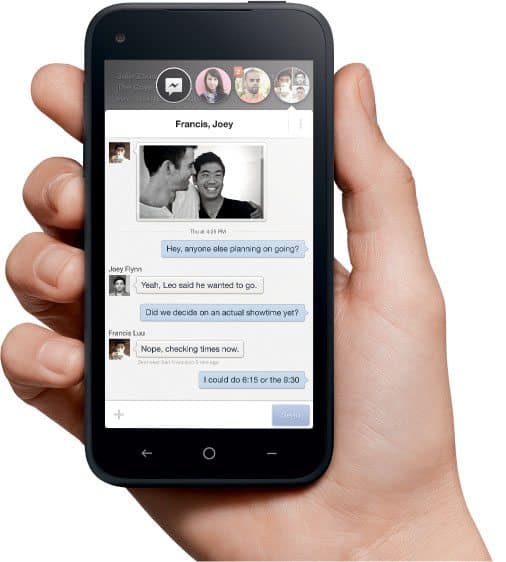 Who can forget this awesome creation from Facebook?  CHAT, one of the most awesome and interesting thing in Facebook. In this Facebook home, chat is integrated by default and there is no need for Messenger. You can uninstall it to save RAM on your mobile. No matter where you are, Listening to music? Watching Movies? Looking after your old pics? Surfing internet? Playing Games? no worry's; whenever you get a new message,  a new pop up will hit your screen hard, not bothering about how important is your work. It just pings you with the message along with the photo of your friend. Then choice is yours, you can reply to the message without closing or opening anything or just you can swipe it aside to hide it.
Applications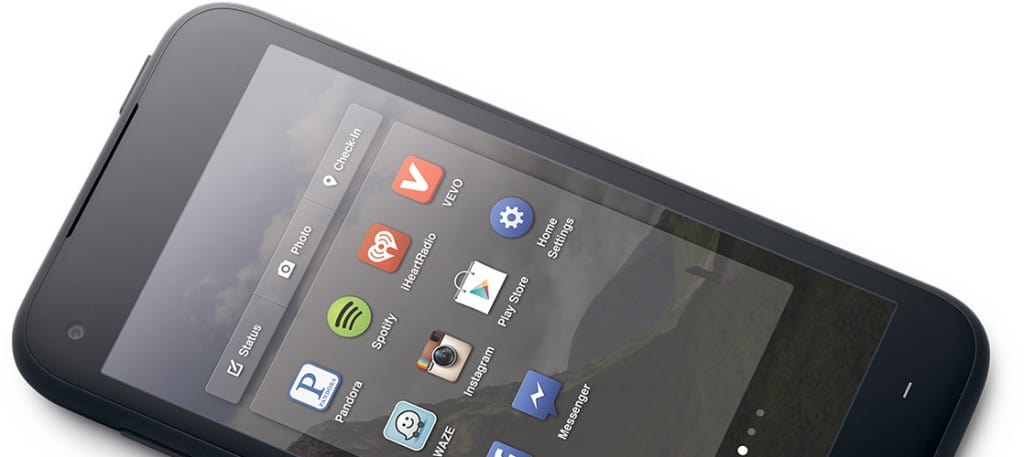 Never get carried away just with Facebook home, I know you'll be in need with already installed apps on your machine. Flip the screen up, to get access to Applications. Drag and drop all your favourite apps to the launcher to make your work even easier.
Facebook Home – Backlogs
I always get a doubt about Security and Privacy while using Facebook home on your Android device. One who is using your mobile will get entire access all over your Facebook profile. He/she can see read/reply to your messages, can see your news feeds and everything.
Entire mobile will be turned into a Facebook profile. If you're just a casual user of Facebook, this is not surely for you. It may irritates you for sure.
It indirectly says, you'll be online for 24×7 on Facebook, which may create negative impact for your friends on you as they might think you're jobless without any work rather than Facebook.
Facebook home currently won't work on all Android devices. It would work only on HTC ( One X, One X+) and Samsung (s3, S4 and Note II) for now.
Check out this Video for clear understanding

So it's your turn, What do you think of Facebook home now? do you think it is useful for you ? Let us know what you think about it ? Make use of comments section below.