Truecaller is one of the most popular calling apps, which lets users know about unknown callers. The app has over 250 million active users and the company has introduced new features like call reason, SMS scheduling, and message translation.
The latest update will let users know if the particular call is urgent, personal, or business-related. The app will show the stated reason on the display screen of your phone. The feature is available for Android users with Truecaller version 11.30. However, there's no information on when iOS users will get it.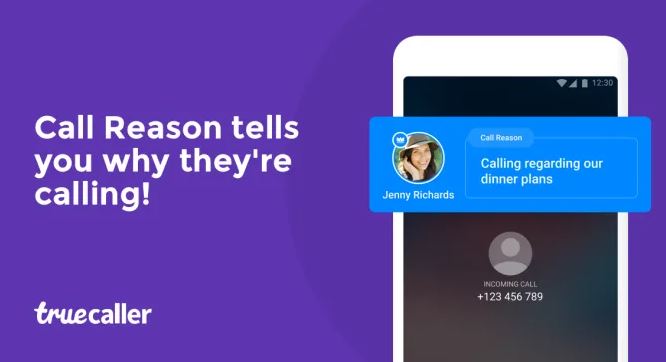 Truecaller said in a blog,
We've been seeing tweets and messages from you telling us that you wanted to know why people were calling. It's clearly a great idea, so we made it happen.
1. Call Reason
As the name suggests the 'call reason' enables users to give a reason for their call, this will help the receiver to get more information about the call. Whether the incoming call is personal, business-related, or if it's something important.
Currently, users can write a custom message that they think will often be used or just write a new reason for every call under 80 words.
The company says the feature will provide more clarity and would increase the call pick up rates, especially when a caller is calling from a new number.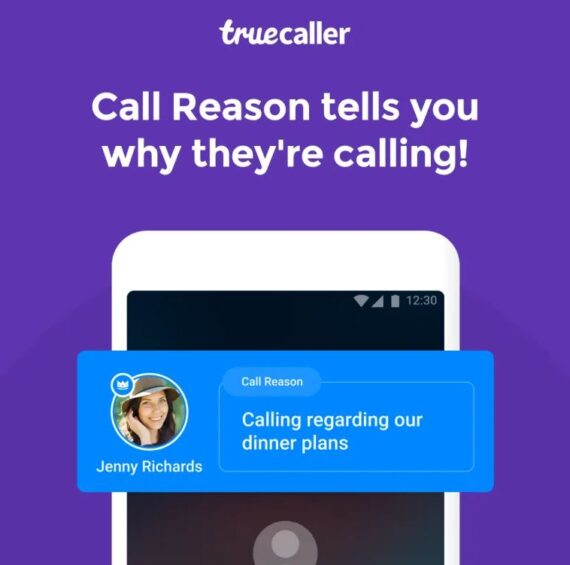 2. Schedule SMS
The feature would help its users to schedule SMS, simply by selecting the Schedule icon. While messaging, you can now select the time and date. This will allow users to send a message at a particular scheduled time and the sender can always see it scheduled in their chat. However, the feature is currently available for Android users only.
3. SMS Translate
This feature automatically detects the message language and converts it into your preferred language. The feature is powered by Google's ML Kit.
The company also mentioned that all messages are processed locally on their phone. Which means the content of the user's message never leaves their device. Some language packs are pre-downloaded to the user's device before the translation begins.
In the blog, it said in 2021, Truecaller will Priority customers, and verified businesses (including those on cloud telephony services) will be able to set a Call Reason for when they call customers.