Everyone always dreams to trace a mobile number for many reasons. Mobiles are no doubt occupied an important part of everyone's life and it is highly impossible to live without mobiles these days. But many mobile users are getting worried about prank calls, missed calls, and wrong messages. This is really a problem for girls and they end up changing their mobile numbers or even giving up their mobiles for no reason. However, it is not possible for everyone and they must trace mobile number to get rid of those fake calls and messages. If you're one among them, this article is exactly for you and it helps you to trace mobile number with names all over the world.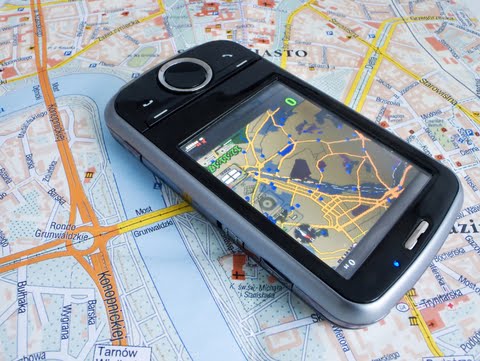 Trace Mobile Number with Name and other details all over the globe
In general, there will be many solutions to a problem. Even there are many ways to trace mobile number with name and other advanced filters.
1. Trace Mobile Number Online
One of the best available ways to track mobile number online is by making use of online sites. There are many sites that help you to trace mobile number with just a few limitations. Among them, bharatiyamobile is one of the best ones, but the only limitation is it works only for Indian numbers. If you're from India; try it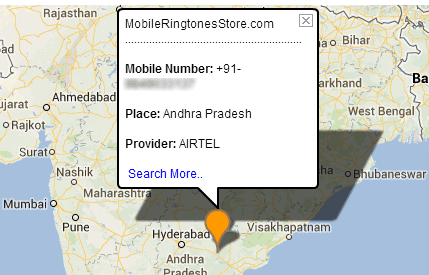 Visit trace.bharatiyamobile.com and enter the mobile number and click TRACE, you'll get information regarding the number in just seconds. You can track mobile provider, Stage, Longitude, and latitude.
2. Track with Localize.mobi
Localize.mobi is a premium service to track the location of a mobile number quickly. You can subscribe for trial account at just $0.89 that works for 24 hours. You may find the exact location of a phone number with the help of Localize.mobile and it works worldwide. You can also use their mobile apps on Android and iOS for convenience.
3. Try Mobile Number Locator Software
There is software for both Windows and MAC users to track mobile number locator, It is very simple to use. Just download and install them for your operating system and have fun tracing the mobile numbers of your friends.
4. Trace mobile number with name
Truecaller is an online tool, where you can trace mobile numbers with names in just a simple click. Visit the True caller website and start entering the required number. Before entering make sure you sign in to the website. No worries you can log in quickly with Facebook, Google, Twitter and more.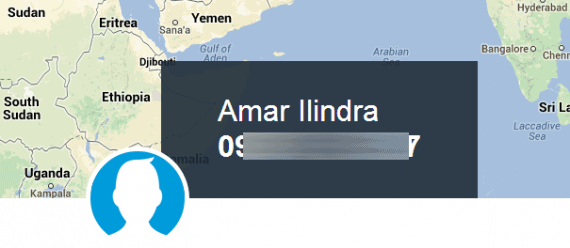 Its working principle is quite simple, people like us who registered in Truecaller and use the Truecaller application on their mobile submit your name for your mobile number, and the submitted name is available for the entire globe.
5. Trace with Wikipedia
Next to Google, the most awesome thing on the internet is Wikipedia. You can get information about everything and even about mobile numbers here. But this process is a bit confusing and completely manual work and even you can't get accurate results. Open this link and search for the first 4 digits of the number and you'll get details of state and service provider.
6. Trace from Way2Sms (No longer available)
Way2Sms is not only a site to send free SMS but also it helps us to trace mobile numbers easily. Unfortunately, it won't give us any accurate results. It just shows state and provider 
Let me know if you still know any better ways to trace mobile numbers either for free or even paid. We'll try to add it in our next update.