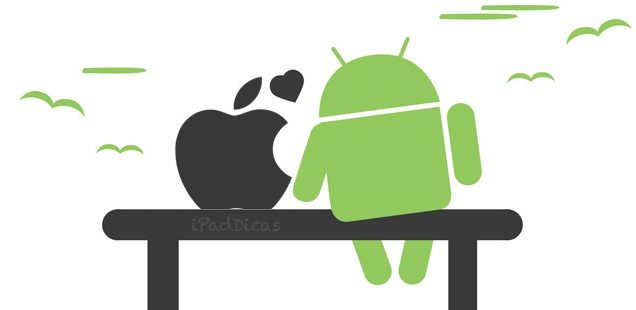 Are you looking to download and play some trending love games on your smartphone?
Here are the best love game applications for all game lovers. You might come across Blockbuster romantic movies, comics, or plays that might make you watch them a dozen times over and over again, but often it's hard to find a really good Love Game that can bring a smile to your face. Although there are many out there these might not be as amusing as Jetpack joyride, Rayman Adventures, Subway Surfer, or Angry birds 2. These games occupy the top place on the hit list and are relished by thousands perhaps millions generating non-stop revenue. We have compiled a list of some of the most renowned love games which you might like to get your hands on and believe it or not they are worth a good time to spend.
Maybe you can also check this list of best apps on the play store or play subway surfers on your PC.
Here is the list of best nine love games apps for both Android and iPhone:
Dragon Story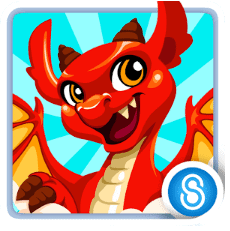 Love can happen not only between humans or animals, it can also happen within fearsome beasts and monsters. In Dragon Story, you have to reveal the hidden secrets of a rare Dragon and help two Dragons meet each other. This is an action packed addictive and stimulating game where you will come across hatching, breeding and tactical planning across several stages.
Download on Android
Fred up of Love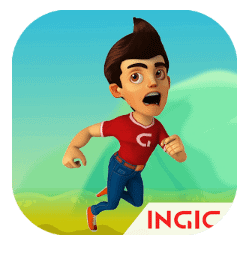 Forget how Love happened in the world on the first place because Fred up of Love is a complete spin and makeover of how Love looks like. The main player "Fred" is chased by three beautiful girls Cindy, Alice and Jane whose looks resemble that of a Barbie. At first you might think it's a fantasy tale but believe us it's not. Fred is bizarre, one who is not okay with Valentine stuff and wants to get away from it. But this time around he catches the attention of three curious girls which he must escape. Fred faces on course obstacles, hurdles and other hindrances such as Cupid which he must escape without getting caught.
Download on iOS
Valentine Hunt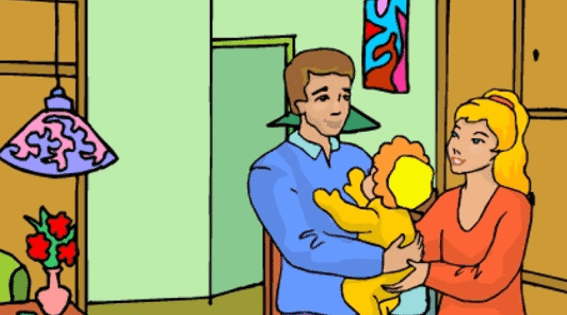 This game is really interesting and stimulating, here the Cupids appear too busy scattering love and hiding hearts at different spots that the player must figure out. It's sort of a cool game where you must have quick reflexes to find out how you need to locate the missing pieces.
Valentine Party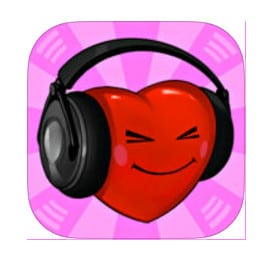 Ever wondered of having a party bash where you end up have tons of leftover and waste all over the floor. It's good to have but it's really hard to clean the mess, this is what Valentine Party is all about. It gives you a chance to clean the mess which was left at the party. The game features on floor stuff which you need to collect and throw in the litter bin. This game is available for iOS only.
Bubble Hit Valentine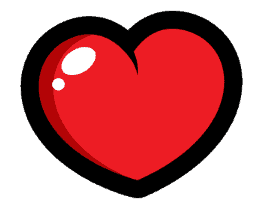 This game may remind you of Candy Crush but this one is more love themed. The player must shoot treats to gobble match clumps of 3 or more hearts from the board. In the gameplay you are like a Cupid holding an arrow aiming for the hearts, but you really have to figure it out how you can create a combination of hearts. This game is available for Android only.
Narcissus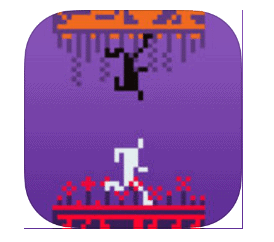 Narcissus is an intense love themed game perfect for Valentine. The gameplay looks simple at first but when you play it you will find it really challenging and hard. You can play it alone or along with a partner to make your way through the mystery. The game features 50 hard levels where the player must jump and face various kind of hindrances across the way. This game is available for iOS only.
Teen Love Story Game for Girls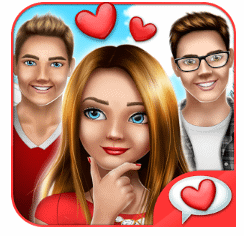 What if you create your own love story where you decide future couples be it a young handsome guy who is the crush of college girls or who becomes the boyfriend or girlfriend of who; it's all up to you as you are the perfect matchmaker. Teen Love Story Games is a really cool and interesting game with impressive graphics and visually appealing gameplay. The game becomes more interesting as you decide the plot, decide which outfits and costumes your favorite characters wear for their next date.
College Love Story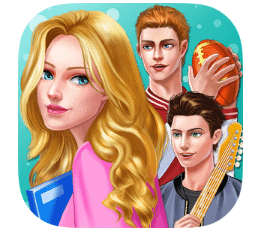 College Love story is another addictive game in which you are the architect of your love destiny. It takes you to the most cherished days of college life where boys and girls are having the best days of their life at the campus. You are going through highs and lows of your college life, you got to get good grades and at the same time you are on the top hottie list. You must decide what you should wear for the next day as you must keep up with the latest fashion and make sure you catch the attention of maximum onlookers.
My Love Story: Date with Twin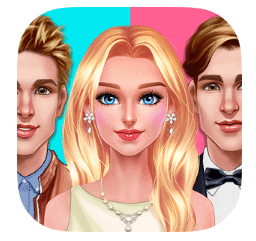 You are having a busy life where you have to keep the balance between your work, personal life and romance. This game is more than just matchmaking, now you are having a family life with kids, wife and having a close relationship with childhood friends. You have to make plans, design wedding venues, choose what you should wear for the next big event and dress up as the most fabulous of all. Not only this you will have to decide who will be your next date as you might come across multiple choices where you have to decide who you should hang out with and it might be a difficult choice as this may change your life forever.