Blogging has become the preferred way for many people for expressing their thoughts and sharing it with a large audience on the internet. Besides this, blogging has also become a means of earning from home for many people too ever since Google launched its Adsense service. The main reason for the rise and popularity of blogging has been the ease with which a person can set up his blog and can attract people towards it. With blogging becoming such a major business, several blogging tools have been developed to help the bloggers in making their blogs more appealing and effective. Here is a list of 14 blogging tools that you must have in order to become a successful blogger.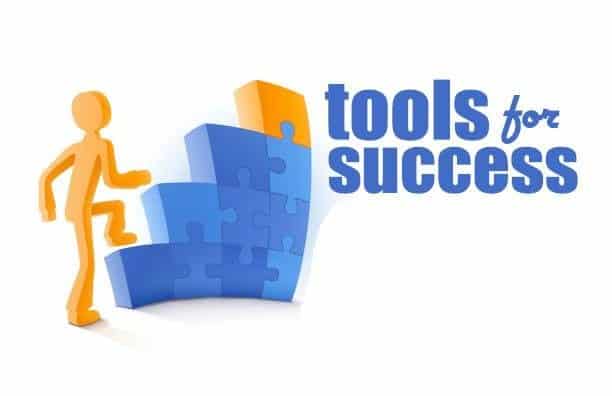 1. RSS Reader 
RSS Reader is a very good tool for bloggers that provides them the chance to get the latest news about the industry on which their blog is based. You just have to subscribe to the website feeds that the RSS Reader provides and you will never get starved for content topics for your blog.
2. Creative Commons

Creative Commons is another useful tool that every blogger must have. This tool allows you to search those images that are not restricted to be used for commercial purposes. You can search photos and images from various websites including Flickr, Google Images, Fotopedia and Pixabay.
3. CloudFlare
CloudFlare is a blogging tool that protects your blog from hackers and spammers. This tool provides you advanced security features that will keep malicious web bots and hackers from stealing your valuable content.
4. pando 
Pando is an excellent blogging tool that quickens the loading time of your blog even if you have heavy image files on your blog posts by streamlining the load times of all the images.
5. Google Dcos 
Google Docs can help a blogger in collaborating with his team of bloggers or his editor in real-time. The Google Docs can be shared easily and the editor or the rest of your team members can comment on your post as well before it gets published.
6. PunchTab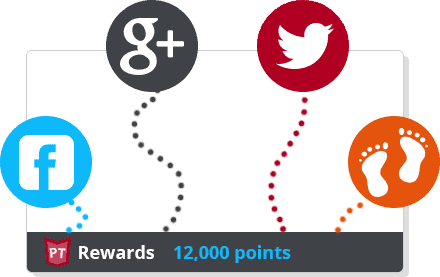 Punch Tab is another useful tool that can help you in making reward programs for your readers. Just come up with a reward and Punch Tab will quickly formulate the code for your blog in no time at all.
7. Watermark 
Watermark is a blogging tool that helps bloggers in preventing the images they use on the blog posts to be copied by others by stamping your mark on them
8. Google Keyword Tool 
If you are blogging to attract readers and make money then Google Keyword tool is an absolute must for you. This tool will provide you with all the keywords that are being searched the most on the internet so that you can use them in your posts and attract lots of readers to your blog. Google Keyword tool helps a lot while keyword research
9. OnlyWire 
OnlyWire is a useful blogging tool that allows you to share your content on all the major social networking websites like Facebook, Stumbleupon, Delicious, Digg, Reddit and many others.
10. Copyscape 
Copyscape is a tool that helps you in knowing who is copying your content and putting it on his own blogs or websites.
11. Google Analytics
Google Analytics lets you know what type of people are viewing your blog and from where have they been directed or referred to your blog. This information can help you in composing your content in a much better manner.
12. Bloapp
Bloapp is a relatively new tool that allows you to make an iPhone app of your blog just by following some simple steps.  After the app is created, Bloapp uploads it to the Apple app market too.
13. Aweber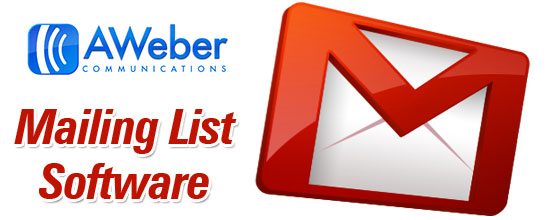 Aweber is an auto responder service that gives you the chance to send newsletter and other informational stuff regarding your blog to all the people in your mailing list.
14. PingoMatic 
If you want your blog to be indexed by search engines then PingoMatic is a very useful tool for you. PingoMatic allows you to inform multiple websites about your new posts that have recently been published by you, thereby, getting the blog search crawlers to index your blog more quickly than ever.