Many best browsers for windows and MAC are available for surfing and downloading. Among them Google Chrome, Mozilla Firefox is more popular. I guess there is a lot of competition between these two browsers. But I personally recommended Google Chrome. As Google Chrome is lightweight browser and simple to look. Even browsing and download speed are simply awesome for me. I'm not asking you to use Google Chrome just I'm recommending you. It's completely up to you. Are you bored with default Google Chrome design and looking to change its design? Well, there are some best Google Chrome theme's which are capable of changing the browsers look.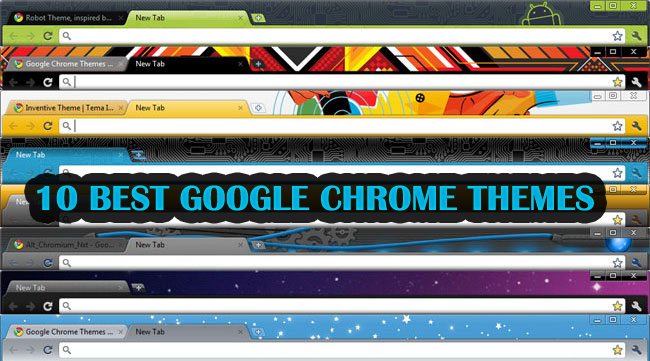 Google Chrome has recently started a web store. From this Google Chrome Web Store, you can download tons of stuff like add-on's, Best Google Chrome Theme's, Games, extensions (Geek Dashboard extension) and lot's more. Among them, Best Google Chrome themes help us to change browser look completely. I have found hundred's of Theme's for Google Chrome and I installed some of them. Some of those themes are really awesome. So here is a list of 10 Best Google Chrome Themes. Have a look at these best Google Chrome Theme's and install them.
Also Read: Google Chrome Stopped Working [Solved]
Bonus: Is your Google Chrome running slow? Then there are awesome tips to make Google Chrome Faster
What? Don't Know How to install these Best Google Chrome Themes?
Well, not a problem. Installing these best Google Chrome Theme's is simple and almost a single click process. To install them, follow these two simple steps
We have provided the link for themes. So, that link takes you to Google web store.
On the top right corner click Choose Theme and Wait until .crx file downloads and after downloading the file, the theme is automatically applied to your browser
That's it, now you are using one of the best Google Chrome Theme's
How to Remove installed Google chrome theme and set as default theme
Each one has different taste of selecting themes. Maybe you don't like the installed them. In such case, if you are looking to remove that theme and reset theme to default theme, follow below-mentioned steps
Click on Wrench icon on your browser (Top right corner)
Now click Setting and Under Appearance section click Set as Default Theme
That's it, the best Google Chrome theme is now changed to default theme
Best Google Chrome Themes:
1. Google Plus Theme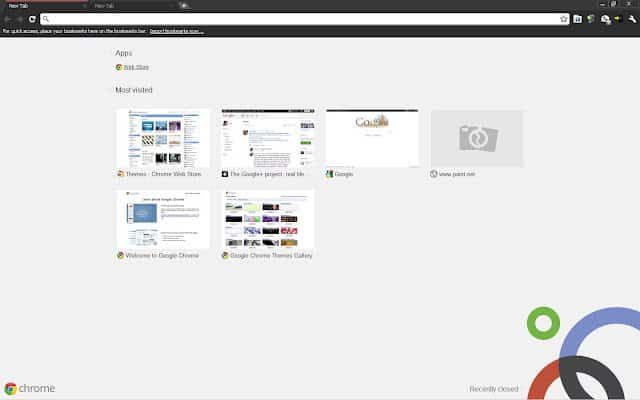 Google Plus Theme was designed keeping Google plus in mind and my favorite theme too. No doubt this is the best Google Chrome theme I have seen ever. After installing this Google Chrome theme, you'll get look similar to Google Plus.
2. Angry Birds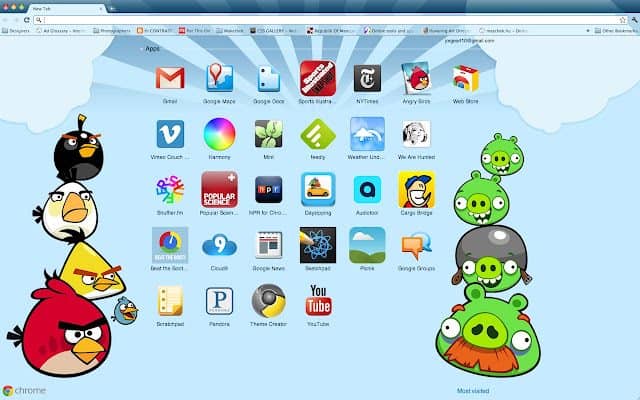 Angry Birds Google Chrome theme is a simple and funny theme for all Angry Birds Lovers. This is the best Google Chrome Theme for Gamers and cartoon lovers.
3. Yulia Brodskaya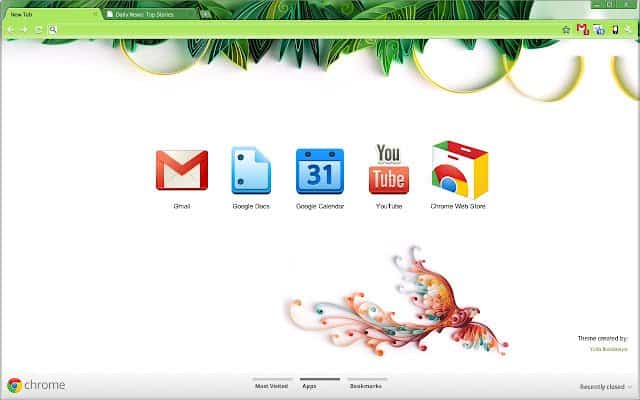 Yulia Brodskaya has gained a lot of reputation for its innovative paper illustrations. This Google Chrome theme showcase different innovative ideas from paper cuttings.
Download Yulia Brodskaya Theme
4. Bike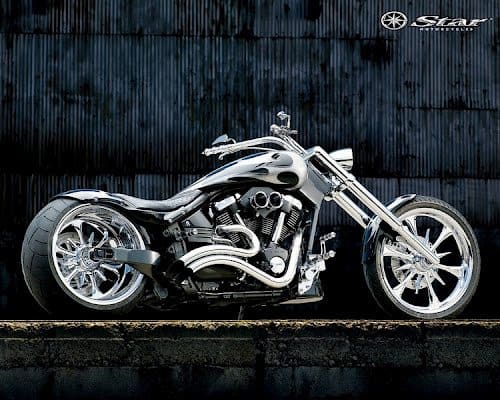 Bike Google Chrome Theme suits perfectly for bike lovers and riders. This is one the best Google Chrome themes in the chrome store with rich bikes wallpapers. You'll surely love this theme if you're a bike lover.
5. Windows 7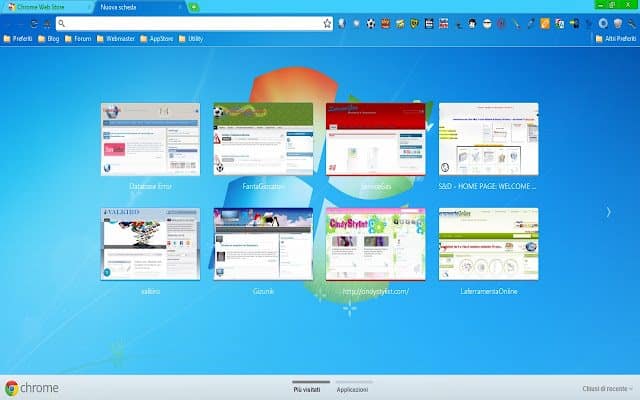 Windows 7 Google Chrome theme, as the name suggests it is a theme with Windows 7 look. Tough Windows 7 is an evergreen version of Windows after XP, Microsoft suggests their users upgrade to Windows 10. If you're one among millions of Windows 7 lovers, this theme is the right fit for you.
6. Masyanya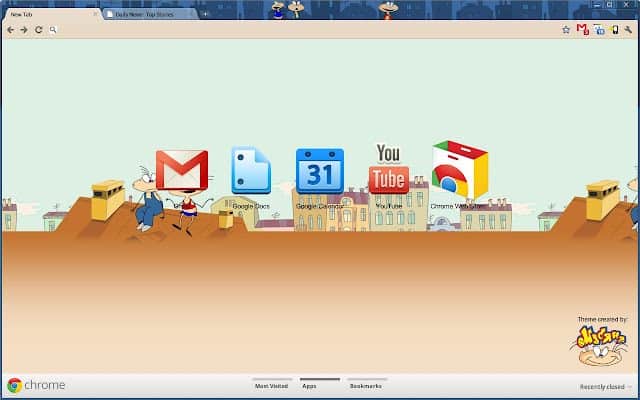 Masyanya is the one the best Google Chrome themes out there for kids. This theme features different cartoon characters and attracts users in the age group 10-16 years.
7. Marc Ecko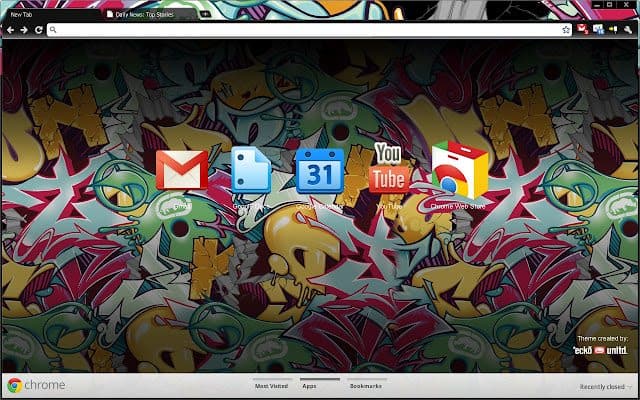 Marc Ecko theme by Artists is very creative and good looking. Though many people might not like such zigzag patterns, few people with creative mindset will surely like this theme. Marc Ecko is one of the best Google Chrome theme designed by Artists for the artist.
8. Google Science Fair
Google Science Fair is a minimalistic Chrome theme with almost default theme look. If you're looking for themes with Google Chrome default theme look but with little designing, then this is for you.
Download Google Science Fair Theme
9. Legal Pad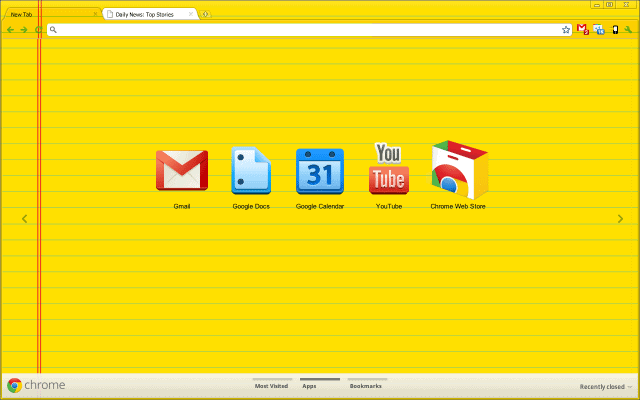 Legal Pad is the best Google Chrome theme for students. The yellow background may look bit weird here, but overall look and feel of this theme are satisfying. Book lovers, this theme might attract you.
10. Star Gazer
Star Gazer is yet another Google Chrome theme for cartoon lovers and children. Stars and clouds in the blue background make this theme look simple and clean. This theme suits best for minimal design lovers.
Hope these best Google Chrome themes are helpful for you and let us know which Google Chrome theme for this list you like the most.