famethemes.com is one the best WordPress themes provider today. Even tough there are many theme providers like Studiopress, Mythemeshop etc, this Fame themes is unique in nature mainly for its awesome themes. I have personally tried their themes and found interesting and easy to use. A theme is most important thing for a kind of site, While selecting a theme we should consider lot of things. It should be SEO friendly, Responsive, Light weight, and low cost. Fame themes meets all these categories. Their themes are awesome in look and most importantly they load faster.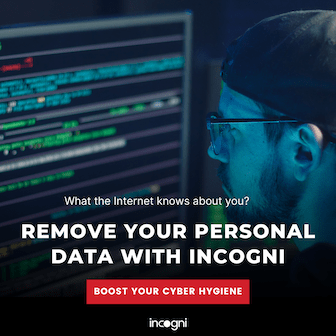 Why you should go for Fame Themes ?
Do you know why i'm recommending Fame themes WordPress themes? Continue reading and you'll surely understand what i mean to say.
Awesome look
Currently there are 4 Themes available in Fame themes and i personally like 3 of them. About 2 of 4 are awesome in look and functions. Their designs are really unique and looks super cool.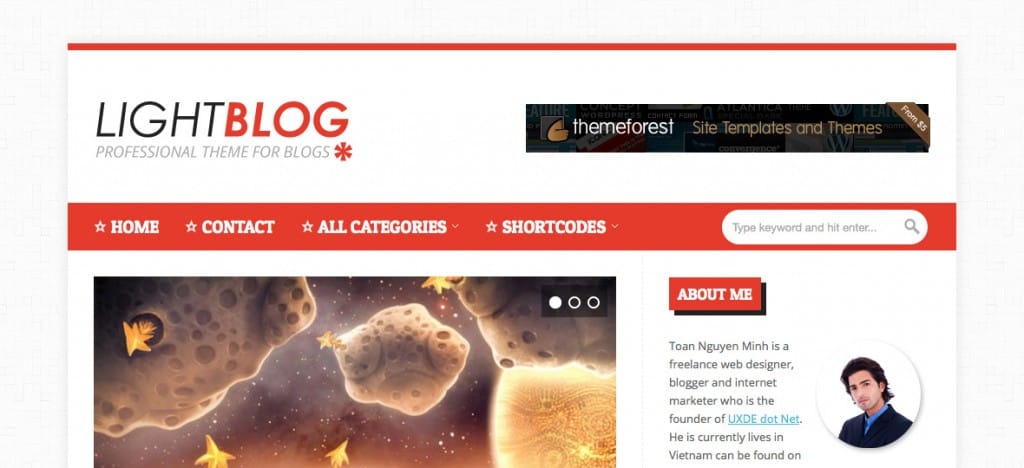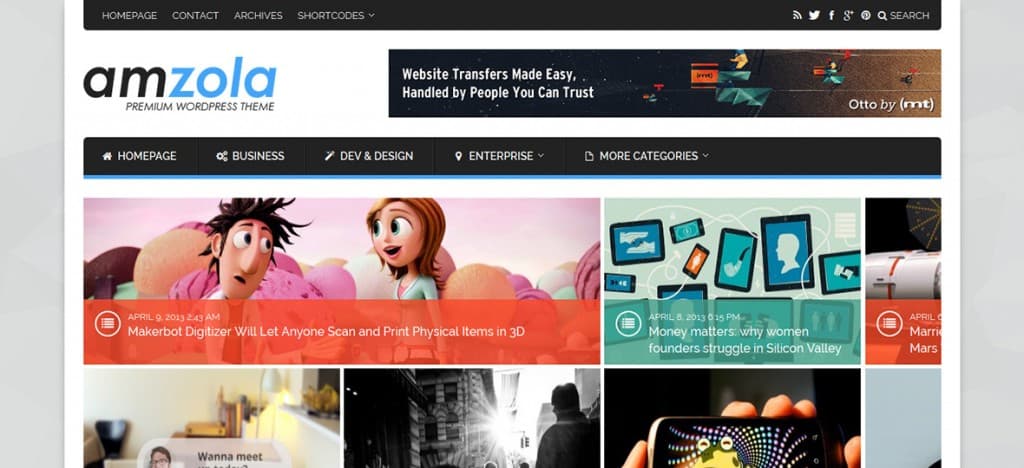 Responsive
Listen, your readers wont access your site only from desktops which have larger screens. Some of them tries to access your site from Mobiles, while some of them opens from tablets. So, they all should able to see the content without any difficulties. Theme should adjust it self according to screen size. This is possible only with responsive themes and luckily all Fame themes are responsive and they adjust itself accordingly. So, any reader who is accessing your site from any gadget can read your content easily.
Compatible with all popular browsers
Next thing to consider is, it should compatible with all kind of browsers. Most of the themes looks dirty in Internet explorer. Surprisingly themes from Fame themes looks awesome in IE as well. I have tested their themes in Internet explorer, Google Chrome, Mozilla Firefox, Safari and Opera and noticed absolutely no errors.
Easy to use
Fame themes are very easy to use. Even a blogger who is new to WordPress themes can handle them easily. You can upload your sites logo in single click. Inbuilt widgets are quite awesome. You can place ads without using any plugin. Placing analytics, webmaster tools and alexa codes are easy. Simple to customize footer credits. Review system in these plugins is powerful and it looks simply cool. After shifting to Fame themes, i removed 4 plugins. It automatically generates related posts at the end of content
Tip: How to make your WordPress blog to load faster
Support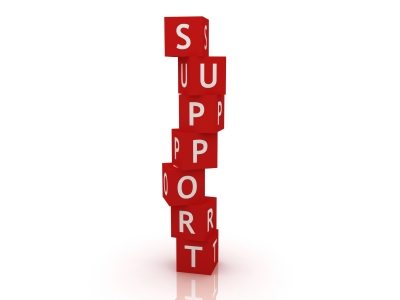 Making mistakes is normal in humans and every one is not able to solve themselves. In such case they look for free support who can solve their problem. Fame themes has 24×7 support and they will try to solve your problem asap. I won't say their support is too good but yeah! they will surely help you in few hours.
Good for SEO
Fame themes are good for SEO as well. They load faster on any type of connections. Page load speed is one of the most important factor in SEO. They recommend their users to use WordPress SEO by Yoast plugin.
Also Read: 10 Best and must use Plugins for a WordPress blog
Pricing
Okay, Pricing is important as well. Newbie bloggers won't like to spend their money on themes. Fame themes keeps such bloggers in mind and priced their themes reasonably. They divided their pricing table in to 5 categories. Select one pricing which meets your needs
My final Words
Considering all things Fame themes looks totally worth for using it on your blog. Support is only backlog according to me but I'm sure they can solve it soon. I like the review system in their themes and your readers can even vote your reviews. cool right? and they have affiliates too, promote their themes with your affiliate links and get 50% commission on each sale.