Are you a Photographer moving all corners of your city to capture awesome pics around you? Then I think you might have a DSLR or even a digital camera with you. Am I correct? Ah! Yes, I guess!!
What are you using iPhone? Then what about photography apps for iPhone? If you're not using any photography applications in your iPhone, then you're making a huge mistake. You can make your captured pictures look even better using your iPhone. I have seen many people who capture awesome moments in their life using their iPhones and sometimes with iPad. I won't say they look bad when you capture them via iPhone but I mean to say, you can edit them using some best photography apps. Those apps can make your pics look awesome in little time and with little effort.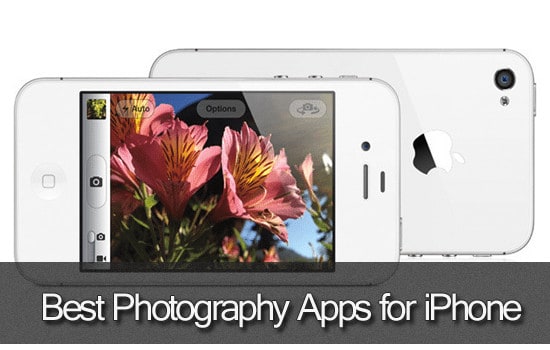 Are you looking for such apps to install on your iPhone? Then no doubt you're at the correct place. This guide helps you to install some best and awesome photography-related apps that can show your creativity even better
Photography Apps for iPhone
I mean to say, these apps may also work on iPad but it'd surely work on iPhone as this guide is prepared to keeping iPhone in mind
1. Instagram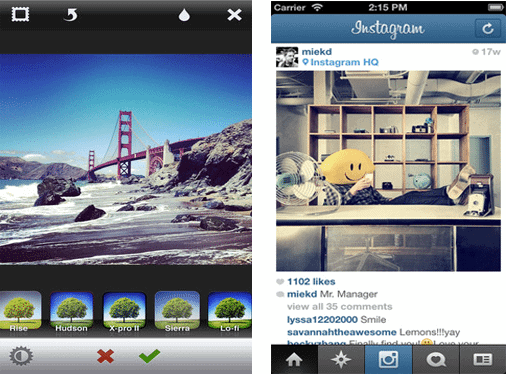 I tried hard to find a better app than Instagram but I failed and even nailed it completely. I can't find any better photography application than Instagram. It is the best photography app I have ever seen. Any other app must stand next to it. Instagram is completely free with tons of options in it, which work on both iPhone and iPad. Using this app you can add blur effects, instant sharing to Facebook, Twitter, etc. You can interact with other photographers and also you can like, comment on their snaps
2. Camera Awesome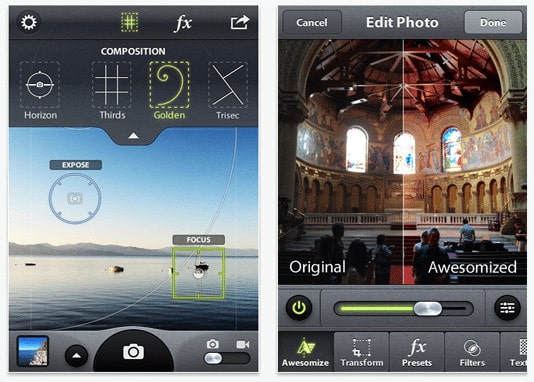 Camera Awesome is one of the best Photography apps with more than 2milion downloads in just one week from the day of its release. While using this app, you might feel your iPhone as a Digital camera. It has Tap to share option which will share your edited pics on your social profiles. A lot of effects and filters are available within this app. This app allows you to select particular points to focus on it while capturing pictures. This application is free and works on iPhone and iPad
3. Snapseed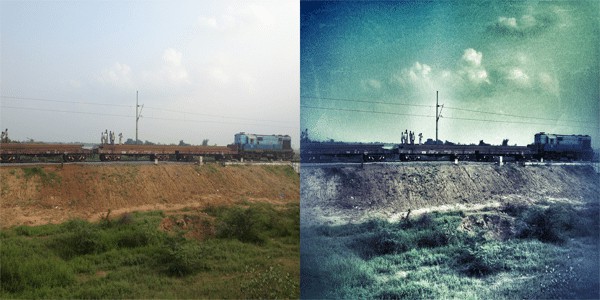 We have to pay $4.99 to use this app. Do you know what they're selling it for $4.99 rather than giving it for free as the above two app developers did? This app is a bit different from the above two. This Snapseed is used mainly for editing tasks. Features like Autocorrect, Auto-Brightness, Auto contrast, etc made it more popular and costly. Trust me this is the best-paid photography app so far and you can blindly go with it. Filters are the most important thing in this app. Filters present in this app are capable to change the entire look of your photo
4. GroupShot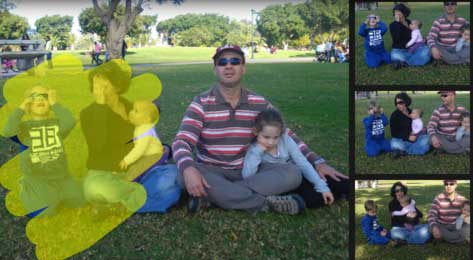 BBC said this app is mandatory for every iPhone. I can't understand why they said that, but after using this app on my iPhone I understood the importance of this app for every photographer. While using this application, Adobe Photoshop came into my mind. Using this app we can play with faces and objects in the photo. We can remove them and in some cases, we can add them from other pictures. Huge changes can be made using this app. It costs just $0.99
5. Kicksend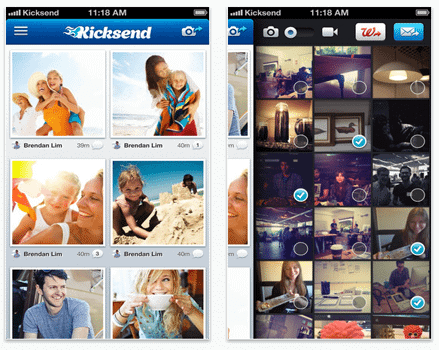 I know the pain in sending all our tour pics to our entire friends. Keeping those kinda people in mind, the author of Kicksend developed an awesome app for both iPhone and iPad. Using this Kicksend we can share our photos with our friends. But there are some restrictions in this application. You and your friend both should have an account and the same application on their mobiles
Over to you
Hope this guide helps you to make your snaps looks even better. I have tried these five apps on my awesome iPhone and I guess there're some better apps than these, if so or you feel the same; let us know about them too and we'll try to add them in this guide.
Consider sharing this article all over your social media profiles and feel free to comment in case of any queries.