Okay, Finally it is here live now. Temple Run is made live at Windows store and you can download and install it on your gadgets which are running on Windows operating system. You might know how Temple Run, Angry Birds, Subway surfers made this world crazy about playing games on Android and IOS. Apart from Android and IOS, Windows operating system is next highly using OS on mobiles and tablets.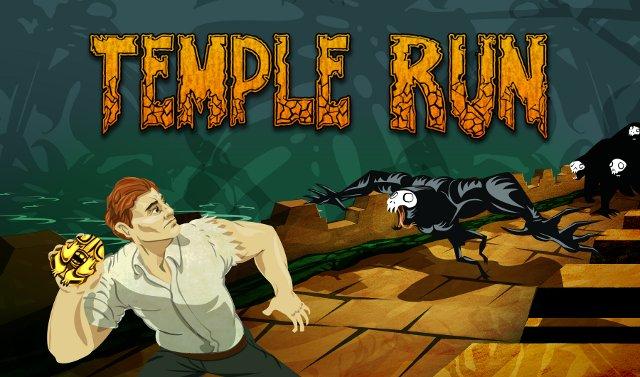 Usually most of these applications and games are not compatible with Windows. So most of the mobile lovers got stuck and attached to Android machines. One who always think of Apps, not dared to go with Windows as it won't allow you to install all kind of applications, where Android does. In detail, Less applications got released for Windows devices.
Things are changing with respect to time, Today developers are quit interested to develop games and applications for Windows as well. Recently, we noticed a news at Windows blog, regarding release of  Temple Run for Windows and now it got released and placed at Windows app store for completely free of cost.
Temple Run on Windows – Features
Few things are being improved but it looks almost alike on Android and Windows as well. Controls are even alike, swipe to turn left and right. You can choose and play as one of the 7 different characters, which is not available for Android and IOS.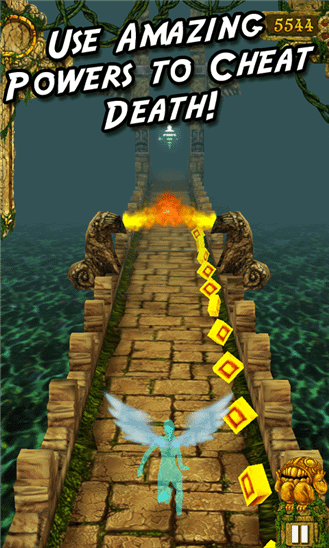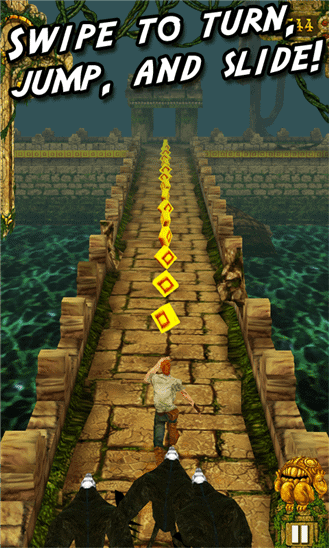 Still this game is not developed for all games, it is currently compatible with Windows Phone 8. I'm sure, it will get installed on all devices as soon as possible.
Let have fun and enjoy endless gaming. I always doubt, whether are you able to see sunshine, once you started playing these addictive games. I think i can't.
Few more games are getting ready
Along with Temple Run, few more games are being developed for Windows, they include 6th planet, Fling theory and lots more. They will get live on Windows app store in short span of time.