You know what tops the list of popularity when it comes to instant messaging platforms. The Facebook-helmed WhatsApp has defied every other option available out there. And, they frequently release new features to rejoice the users as well.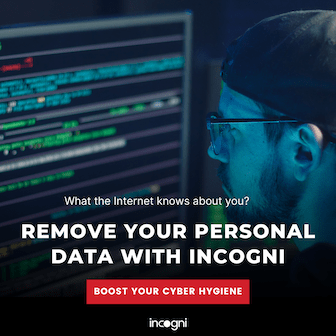 Nonetheless, Telegram isn't an unpopular choice. There are millions who use it as a parallel application alongside WhatsApp. Moreover, many use it as the main app to send and receive messages to/from their loved ones. In case you don't remember, a massive update went live almost four months ago. And, here they are, with yet another massive overhaul.
Telegram Adds 'Send When Online' Feature, Improved Location Sharing, and More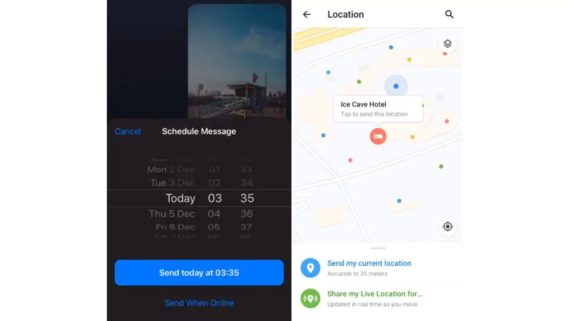 In the previous update, they brought a useful feature named Muted Messages. It helps you send a message without disturbing the sender. On a lighter note, it comes handy if you have to send a colleague at your office a message while working. Another one was Silent Mode. Intended for group admins, it restricts the members from sending messages continuously.
Before we jump into the highlighted features in the title, let us introduce you to Theme Editor 2.0. You can avail it on Telegram starting from the latest version 5.13 on Android and iOS. Being an avid Telegram user, you know it has extensive theme support so that you can leverage it to change the whole appearance. With Theme Editor 2.0, you can manually choose colors for different elements using a picker tool. Apart from that, you get a diversified list of stock backgrounds for chat screens.
So yeah, the significant addition is Send When Online feature. As you can guess from the name, it helps you schedule a message to be sent when the sender comes online. Meaning, the message resides in the backend unsent unless the target surfaces on the platform.
Also Read:- WhatsApp vs. Telegram: An Ultimate Comparison Table
The refined location options are now available as well. You can just select a place just by tapping on it rather than having to select one from a list (as it was until the previous version). Another interesting feature is its ability to remember where you left off from an audio message. Unfortunately, it's not perennial but only for 20 minutes. Despite the time limit, we think it will turn out useful for many.
And, you will also see minute changes like support for night mode on maps, sleek animations, quick night mode toggle, ability to adjust font size throughout the app (iOS) and more.