Due to the ongoing COVID-19 lockdown situation in India, telecom operators Airtel, Vodafone, Idea, Jio, and BSNL have extended low-income customers prepaid pack validity till May 3 and users can receive incoming calls. On the other hand, BSNL has extended validity for its customers until May 5.
Jio and ATM Recharge
Jio said this will not only benefit low-income users but also benefit those who are unable to do a recharge during the lockdown situation.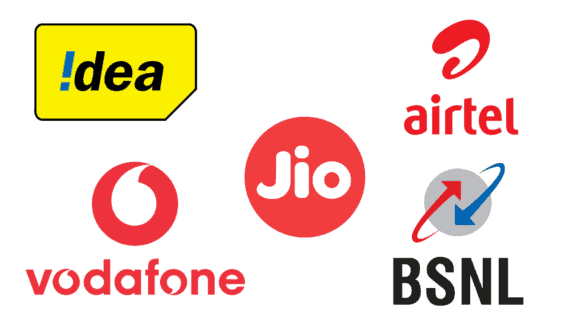 To recall you, after the lockdown situation in India Jio introduced 'Recharge at ATM' service. Where Jio users can recharge Jio SIM by major banks ATMs. The process is pretty simple and doesn't require any OTP.
Vodafone & Idea and #RechargeforGood program
In a statement, Vodafone and Idea said,
Low income, prepaid customers using feature phones remain connected amidst these troubled times, it is extending incoming services for these users till May 3, 2020.
The company also mentioned that the free of cost extension of incoming service validity will enable millions of feature phone users. And Vodafone and Idea users will receive incoming calls, even if their plan expires.
Vodafone has also introduced a new #RechargeforGood program. The program enables a subscriber to earn up to 6 percent cash back on recharges done for someone. Users need to perform recharge using MyVodafone or MyIdea apps.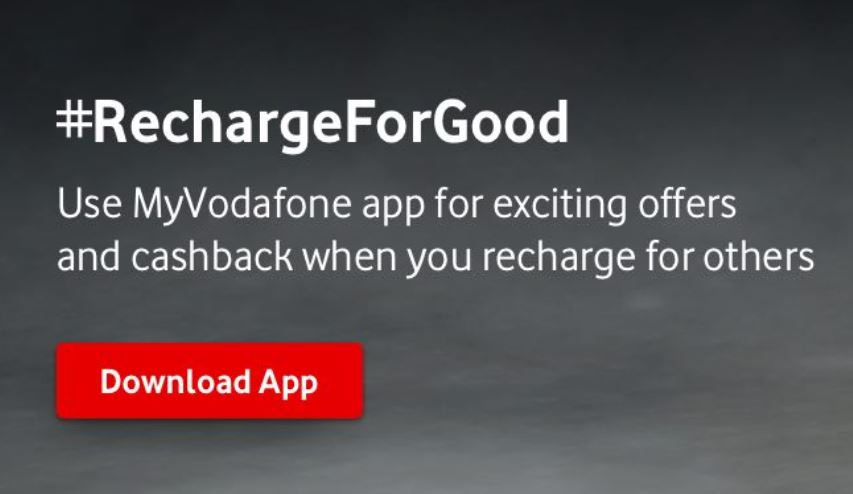 Airtel and 'Earn From Home'
Earlier Bharti Airtel announced an extension of validity of the current plan along with additional Rs. 10 Talktime for about 80 million customers serving all under-privileged customers on its Network.
And now, on Friday 17 April the company said, many of its customers are unable to recharge their pre-paid mobile accounts. Keeping this in mind and their connectivity needs, Airtel is extending the validity of these accounts till May 3, 2020.
The company also added that all customers will be able to receive incoming calls on their Airtel mobile numbers even after the validity of their plan is exhausted.
Further, it has also introduced the 'Earn From Home' plan, in which an Airtel subscriber has to register to become a Superhero, and the Superhero can recharge other people's and will earn cashback. Airtel offers an outright cut of 4 percent in recharge amount, wherein the Superhero will have to pay less for his recharge.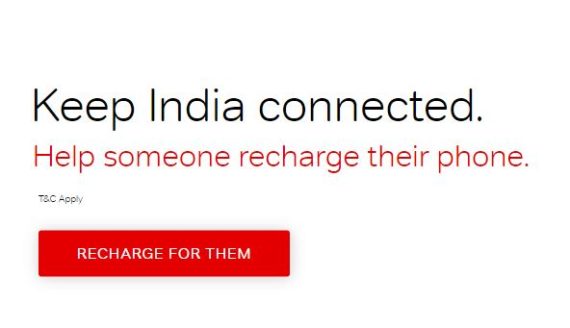 BSNL and Its new Helpline Number
BSNL has launched a new tool-free number 5670099 for its customer to avail facilities like 'Ghar Baithe Recharge' (Recharge at Home), and 'Apno ki madad se Recharge' (Recharge with the help of your loved ones). This toll-free number currently works in North and West zones and will be available from April 22 in South and East zones.
With the 'Ghar Baithe Recharge' feature, a BSNL customer can request for a recharge and a BSNL executive will come home to manually get the recharge done. While with the 'Apno ki madad se recharge' feature, customers request a recharge from a friend or family.