One of the popular DTH operators Tata Sky has introduced a new feature called 'Smart Guide'. The smart guide will offer its users personalized content recommendations, a revamped menu, and more.
The company claims it enables each customer to discover and consume content on television in a smart way. It is rolling out the update on all HD and SD set-top boxes, with more than 15 Million STBs already having received the latest software.
What is Smart Guide?
The smart guide will show consumers personalized content recommendations based on their watch history. Just like YouTube, as it shows videos according to our watch history, the content we like, and subscribed channels videos.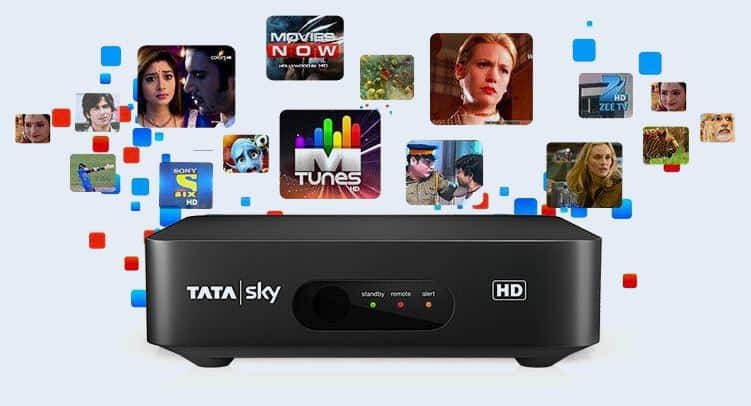 Additionally, if you have the multi-connection homes, then the recommendation will be different for the primary and secondary set-top box.
The smart guide can be accessed by the 'Guide' button, on the Tata Sky remote.
Moreover, it will also get a revamped channel guide that will offer thumbnails views of the most-watched channels, genres, and platform services by the subscriber. All of this will be shown under the banner, Your Top Channels, Trending Channels, Favourite Genre, etc.
With the new software update, users will now be able to search using the channel name, enabling them to switch their favorite channel easily. The search feature can be directly enabled from the banner. Besides that, users can also enable, guide grid, and full-screen video by pressing the 'O' button.
Tata Sky Broadband plans
Along with its DTH operations, Tata sky has also launched a new 200 Mbps broadband plan with unlimited data. The price of this particular plan has been set Rs 1,050 per month, or Rs 3,000 quarterly or Rs 5,550 for 6 months and Rs 10,200 annually including GST.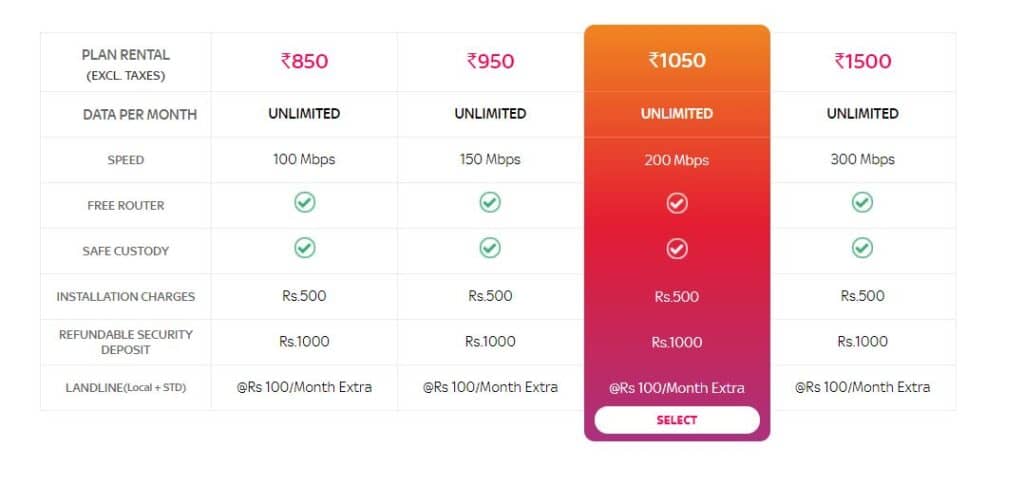 The latest plan comes with unlimited data; however, the plan offers a monthly cap of 3300 Gb data under the fair usage policy.
Apart from the 200 Mbps plan the broadband provider also has a 100 Mbps plan for Rs 850 per month, a 150 Mbps plan for Rs 950 per month, and a 300 Mbps plan for Rs 1500 per month. The company also provides LANDLINE with these plans, which includes Local + STD at Rs 100 extra per month.