Spotify gave the big and relieving news to its Indian fans last week. This is when the company announced the launch of its music streaming service in India, officially. Now, this news did catch everyone by surprise because there were reports of Spotify's launch in India getting delayed.
The reason for this delay was claimed to be the ongoing copyright case between Spotify India and Warner/Chappell. Regardless, Spotify decided to launch its services in India without Warner Bros. music.
Now, it has been exactly a week since the launch of Spotify in India. And the company seems to have made a huge impact on India's music streaming industry. This is because Spotify India has claimed to have crossed 1 Million user mark in India in just its first week.
Spotify India clocks 1 Million users in just 1 week since launch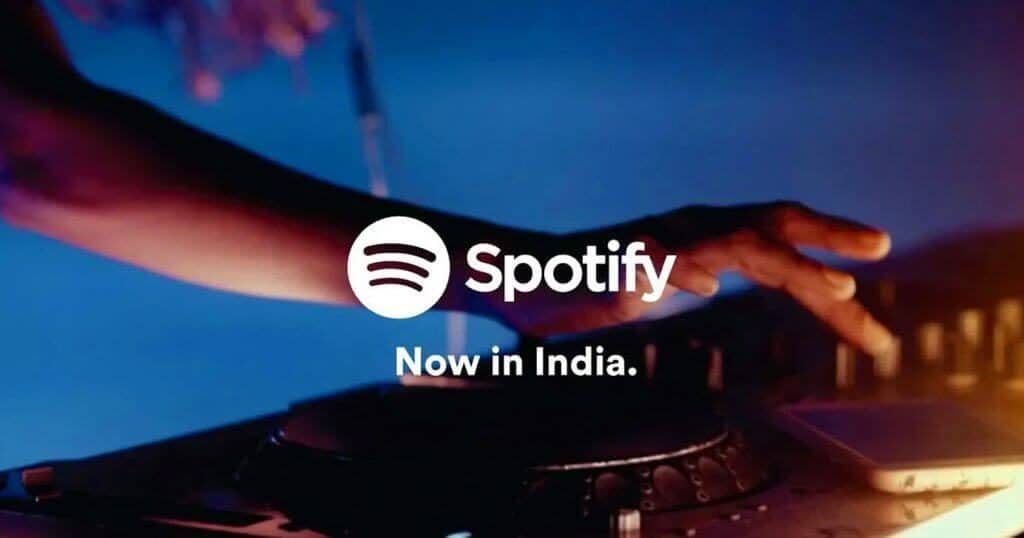 Spotify is arguably the best music streaming service over the world. Now that the company has officially launched its services in India, everyone expected that the company will do well in the country. This is because we know that Spotify already had several users in India.
However, Spotify was not available in India so the users had to operate from a US-based account or use a VPN service which might not be a safe option. As tedious a task as it can be, Indian users still went through the hassle for using Spotify in India.
Therefore, Spotify India's official announcement of crossing 1 Million users in India should not be a surprise for many. Also, this number includes both the Spotify Premium as well as Free users. It would be interesting to see the number of Indian users who have enrolled themselves to Spotify Premium.
Although, we do know that Spotify has always been a company which does not reveal its numbers too much. This is a rare occasion when Spotify has announced the numbers of its growth in just the first week in any country.
On the other hand, Spotify's 1 Million user base in just 1 week is a great number. But, it still has a long way to go in the country as it faces stiff competition from Amazon Prime Music, Jio Saavn, Apple Music and Google Play Music in the country.
According to the latest numbers from research firms, Delloite and IM, India has 150 million active subscribers for various streaming services in India. Last year, Gaana reported that it has 75 million subscribers. Also, 14% of these 150 million subscribers have enrolled in Amazon Prime which also includes Amazon Prime Music.