Sony's mobile division is not going through the best of their times. Of course, people put Xperia smartphones on their priority list. Not anymore! Many factors have deteriorated market share. Of which, the predominant one is the price itself.
With the intrusion of value for money Chinese devices, both Sony and LG faced a significant loss in revenue with their smartphone business. And, they realized not a mere brand name isn't enough to bring impressive sales figures. Still, they occasionally release phones like what Sony just did.
Sony Xperia 8 Goes Live with Water Resistance and Snapdragon 630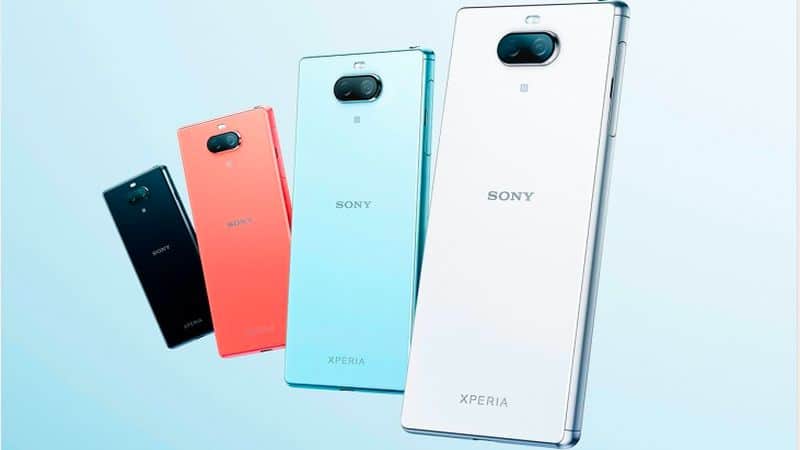 Sony had always been on par with other companies. They have a broad array of MP3 players, phones, and cameras. Of course, their in-house team used to develop the firmware for those. The scene changed when Android had entered the stage. OEMs don't really need to invest a lot in software development.
That's how Chinese vendors started releasing smartphones. Google provides the operating system and they only have to alter it a bit to stay unique. Nokia, under HMD Global ships phones with the stock OS.
So, the topic in discussion is Xperia 8 from Sony. They have launched the mid-range device in Japan. In case you are a hardcore Sony fan, not living in Japan, this is going to be disappointing. The brand decided to make it exclusive in Japan. Meaning, you can't buy it from any other markets.
When it comes to the specs, Xperia 8 packs in a 6-inch full HD+ display with a 21:9 aspect ratio. On the front and back, the phone features Corning Gorilla Glass 6 protection. The LCD panel may strike as dismay for many.
In terms of optics, it flaunts a dual-camera setup on the back (Yeah, Realme has quad cameras on their budget offerings) and a single selfie camera. The rear camera houses 12 megapixel primary and an 8-megapixel ultra-wide secondary sensor. Upfront, you will get an 8 MP shooter for selfies.
Under the hood, Snapdragon 630 SoC lends the processing power coupled with 4 GB RAM and 64 GB internal storage. Running on Android 9.0 Pie, you can buy it in grey, orange, black, and blue colors.
Water-resistance! Yeah, it is the unique feature the phone has. Xperia 8 also touts IP6X rating for dust resistance. The battery capacity is a bit on the lower side- only 2760 mAh. But it uses USB Type-C for charging and data transfers.
The phone will hit the Japanese market late this month. The price tag may evoke a 'meh' in you because it's close to a bit over $500.