Sony launched its wireless headphones with Active Noise Cancellation last year. These were named as the Sony WH-1000X M3 which were pitted against Bose's QC35 II. Bose was believed to be the industry leader in the series but the crown got snatched away by Sony from them. As an answer to Sony, Bose released Headphones 700.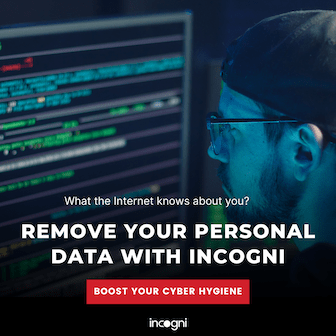 Now, Sony has launched its pair of truly wireless earphones in the market. Also, these are termed as the best AirPods competitors out there. This pair of earphones have Active Noise Cancellation which is rare in earphones. These earphones, the WF-1000XM3 from Sony are priced at $229.99 in the US.
Sony WF-1000XM3 wireless earphones with Active Noise Cancellation launched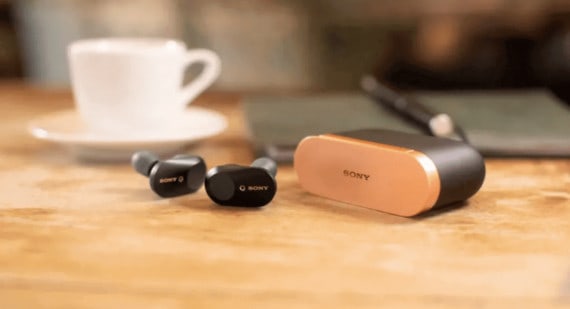 Sony released its first truly wireless earphones back in 2017 with the WF-1000X but they were not up to the mark. There were complaints of signal loss, poor battery life and other problems in the Sony WF-1000X. However, Sony has made a comeback with the WF-1000MX3 and they are supposed to be much better than WF-1000X.
From the outside, it is easily noticeable that these new earphones from Sony are better in build quality and design. Also, the problem of signal loss and battery life is now gone as well.
Sony WF-1000XM3 also have features such as Active Noise Cancellation, long battery life and wear detection from the WH-1000XM3. And we already know that ANC or Active Noise Cancellation on the Sony WH-1000MX3 has now become an industry standard. Basically, Active Noise Cancellation is a feature which blocks the outside noise in crowded places and lets you enjoy your music.
Sony promises that its WF-1000XM3 will deliver a battery life of up to 32 hours in total but there is a catch. With Active Noise Cancellation, these earphones can run for 6 hours straight and 8 hours without it. However, the catch is that Sony's promised 32-hour battery life is because of the charging case of these earphones.
They offer you an additional full charge of up to 3 times. To make its Active Noise Cancellation better, Sony has fitted its proprietary QN1e noise-canceling processor inside the earphones.
Along with that, you get Bluetooth 5.0 support as well as Bluetooth codec support for SBC and AAC codecs along with USB Type-C charging.
Sony has announced that these earphones will be available on sale starting in August this year. However, there is no word from Sony about the Indian launch of these earphones.