We all know Snapchat doesn't beat WhatsApp when it comes to the number of users. However, many WhatsApp users do care about the new features Snapchat brings to the platform. You know why? There is a chance for the Facebook-owned instant messaging app to adapt it.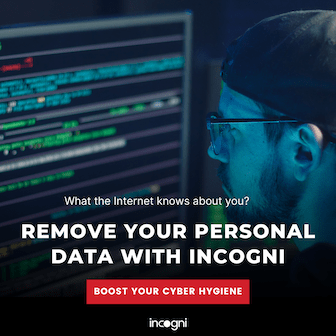 Snap has officially told the media on Tuesday that they would be launching a new feature soon, which lets users share their stories outside the app using a link.
You can Share Snapchat Stories outside the App Soon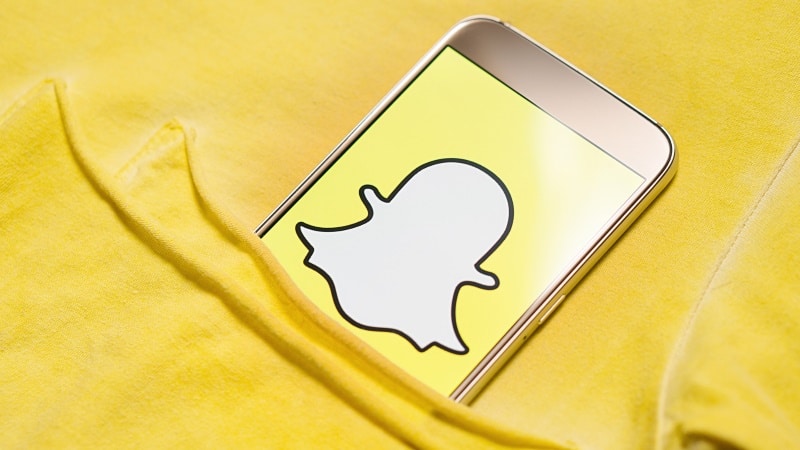 Snapchat once was a trending social media app among teenagers in America. The self-destructing status feature attracted many into the platform. Alongside the same, they kept on releasing new stickers and features periodically. But when Mark Zuckerberg thought it's time to end the Snap-legacy, the platform tends to deteriorate in their popularity.
We have disappearing stories on both Instagram and WhatsApp. Moreover, you have a few other features, which resemble those of Snapchat as well. In our analysis, we observed the similarity between the apps is what seeded danger for Snap. They have reported lower than expected 178 million daily active users in the third quarter (ended on September 30 last year).
For the same reason, they are trying to recover the lost glory by releasing impressive features, shareable story link being one of them.
The company said Snapchat users would be able to press and hold on the tiles in Discover feature to share Official Stories, Our Stories and Search Stories using a shareable link. Once a person clicks on such a link, they will see your story on the official website of the platform.
Official stories disappear after 24 hours whereas both Our Stories and Search Stories stay on the website for 30 days.
Still, Snapchat carries an array of exclusive features. You can send a self-destructing message that disappears seconds after getting read. And, you will get a notification if someone takes a screenshot of your status. However, the number of users are is less there, leading to the lack of availability of known contacts for users.
Earlier this week, Snap announced they would be collaborating with Fox Sports to bring highlights of the biggest soccer tournament FIFA World Cup 2018 to stories. We are sure they have got many other features on the shelf.
Also Check: WhatsApp Dare Questions and Games With Answers
In November 2017, they have revamped the navigation of the app on receiving tons of complaints from the users about the complexity.
Are you a Snapchat user? Do you prefer it over WhatsApp? Let us know why in the comment section below.