Best Front Camera Smartphones For Awesome Selfies
Here is the awesome collection of best selfie smartphones with good front cameras. Selfies are a way of life in the 21st century. The ever growing popularity has lead to the flooding of social media platforms viz. Instagram, Facebook and Twitter with the duck face or brow pose, sparrow face, squinch or model pout. Popular among both male and female audiences, the selfie phenomenon doesn't show any signs of stopping. As such jumping onto the selfie bandwagon is only natural. But, before the selfie clicking ensues there's a very important point to be considered. The tool that you're using aka the smartphone camera in your employ! So are you looking for best front camera phones for awesome selfies? You are in the right place.
With the Smartphone sector teeming with phones of different specification and price range, you are indeed spoiled by choices. Spoilt by choice isn't necessarily a bad thing but a minor slip up can cost you an inferior phone and that too at a higher cost.
However you can buy a best selfie smartphone without burning a hole in your wallet. How you ask? Using Snapdeal mobile offers!
In order to get you out of this situation and help you choose the best front camera smartphone for clicking selfies, we have curated this list. We suggest you take notes as we begin the countdown to our list of Best Front Camera Smartphones for Selfies.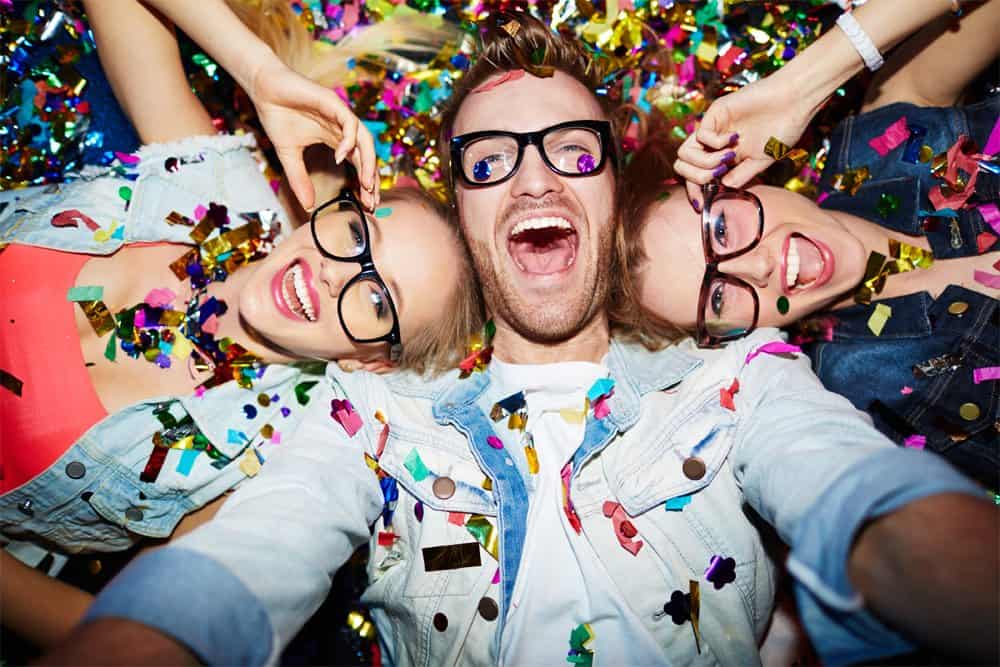 Before going into the list, we strongly recommend to check our collection of best selfie apps for Android because a selfie without editing is nothing right 😉
List of Best Front Camera Smartphones – Killer Selfie Smartphones
This list is populated after doing enough research on available smartphones in the market at the time of publishing this article. Let us know if you know any other best front camera smartphones to be added into the list.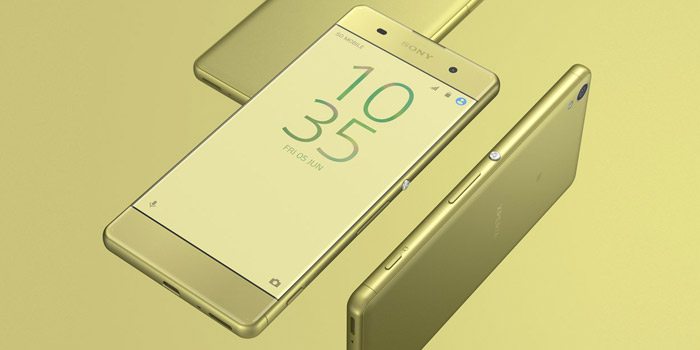 With a 13 Megapixel primary camera and a 8 MP front camera, this Phone is the cheapest in Sony's cheapest Xperia X range. Sharp photos in natural light. The quality deteriorates in artificial light and further goes down in the low light conditions. However the wide-angle lens helps you click better group selfies. High definition video recording is definitely a plus point.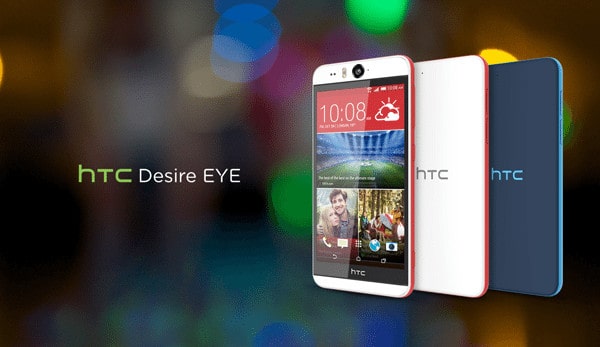 Apart from the dedicated LED flash, BSI sensors helps in taking better pictures in low light conditions. An ideal fit for pub crawling selfie addicts who love snapping low light shots. The photos might seem a bit washed out but it's still a major improvement over the noisy, grainy snaps most front facing camera dish out. These features made this phone grabs it's place in the list of best selfie smartphones.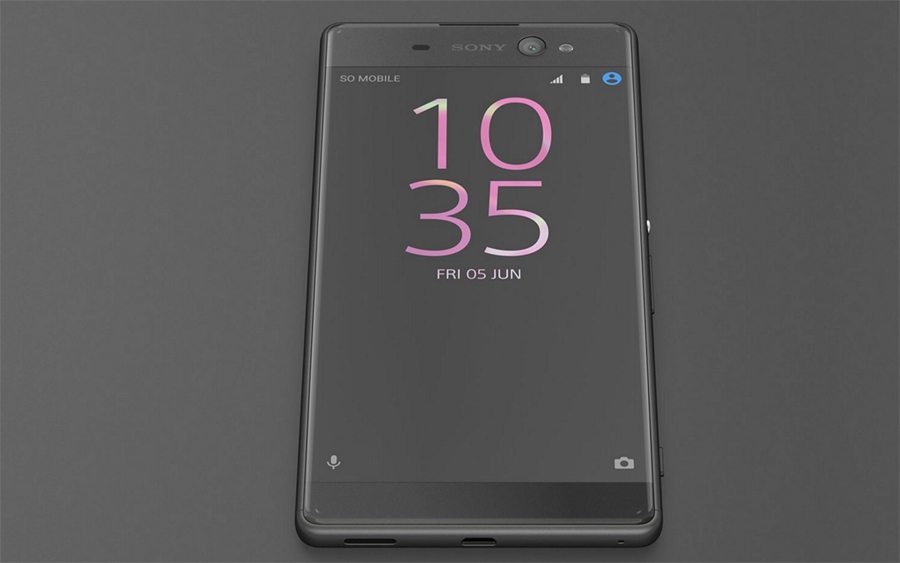 Cameras being the highlight of this product, this 16-megapixel front camera is touted as the ultimate offering in this range. It comes complete with a Sony Exmore R sensor, Optical Image Stabilization, auto-focus, HDR mode, front-facing flash and wide angle lens (estimated at 88 degrees). With a 21.5-megapixel rear camera, this Sony smartphone is said to deliver up to 2 days of battery life. Available in White, Graphite Black and Lime Gold colors. What else you want ? best camera, best battery and lots more, If you have a good budget then this might be the best front camera smartphone for you.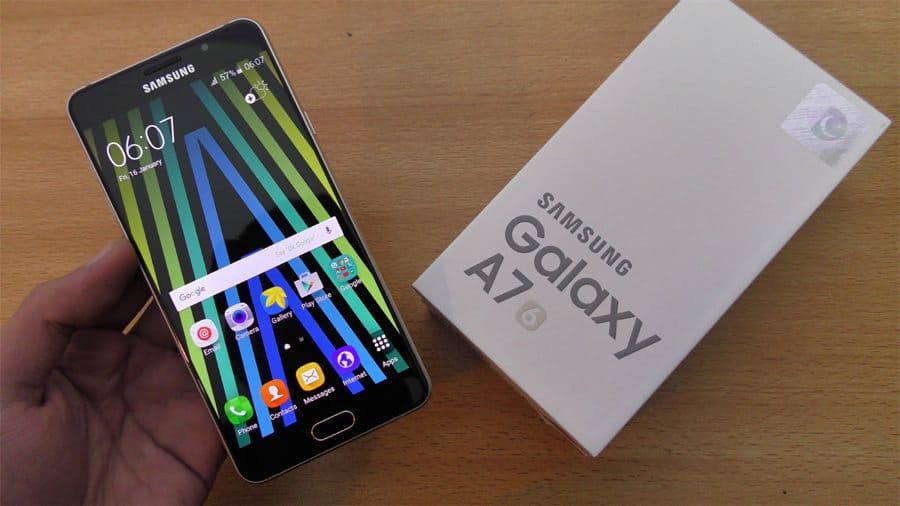 Take your selfie clicking experience with voice recognition software making it possible to snap photos using your voice. With the wide selfie function capturing 110° of range in portrait mode and 120° of range in landscape, none of your friends will ever miss out on a group selfie. That's not all Galaxy A7s animated selfie feature lets you click 20 photos continuously and creates a shareable gif automatically. Awesome right?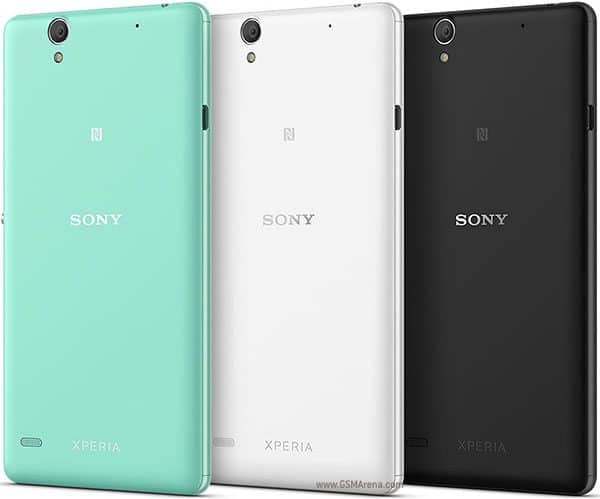 The 5-megapixel front camera with Exmor R CMOS sensor helps you click sharp and clear selfies even in low light conditions with the LED flash that simulates natural light.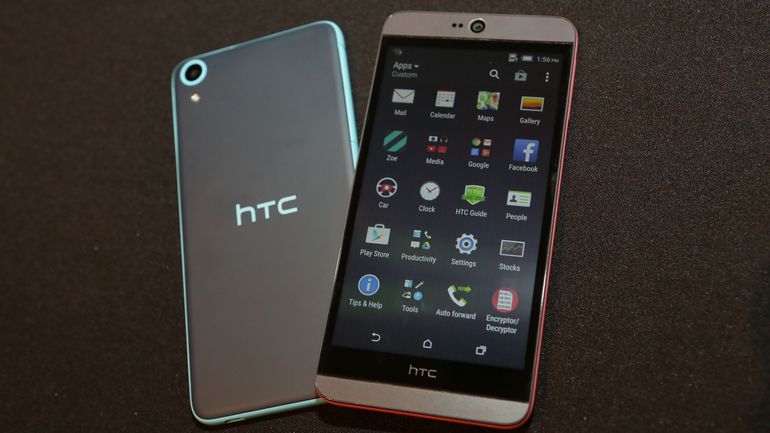 The ultra pixel front facing camera makes this HTC offering a unique selfie contender in it's price range. No doubt to say this is one the best selfie smartphone with best front camera.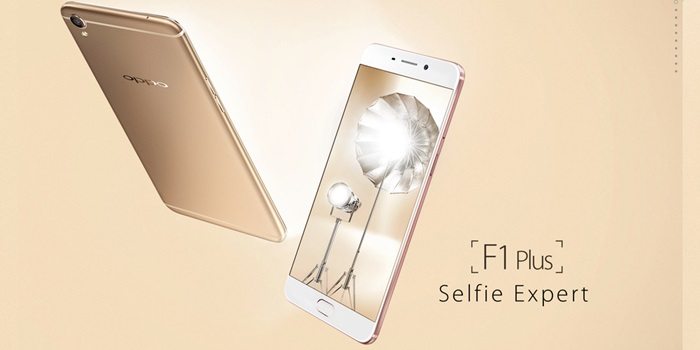 No need to mention this as best selfie smartphone since name itself says everything. Touted as the selfie expert by Oppo, this 16 Megapixel front camera coupled with Oppo's Hi-light sensor helps you click good quality images regardless of the lighting condition. Screen flash also powers you through the low light conditions. Taking group selfies made  easy with Panorama mode. Turn yourself and your friends into rosy cheeked smooth criminals with the beauty mode, quite literally!
With the dual-tone dual-LED feature exclusive only to Selfie and HTC Desire Eye, this Asus smartphone comes with features like beautification, night, low light and HDR modes. These take out all the textures and thanks to eye enhancement and cheek thinning you will get a selfie worth a thousand likes! (OK that's a hyperbole but you get it). The low light images are decent to pretty good. Not to mention there's a selfie panorama mode that helps you stitch multiple shots into one. Name speeks everything, this mobile is designed specially for selfie lovers and hence one of the best smartphone with great front camera.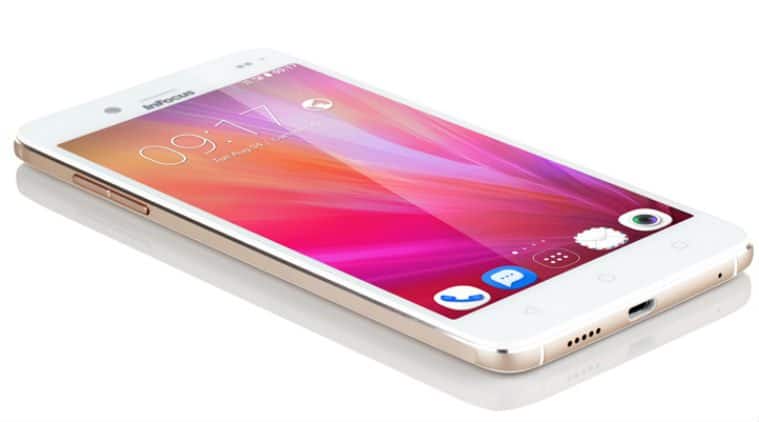 Offering one of the best front cameras in it's price range, Infocus M680 offers 13 Megapixels complete with Samsung 3M2 sensor, autofocus and HDR thus giving you high quality images both in bright and dim light scenarios.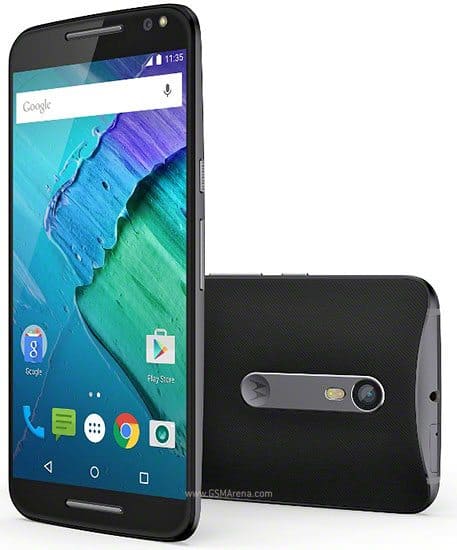 5 Megapixel, wide angle camera with dedicated flash helps you take sharper snaps in low light and dark scenarios. Night mode increases sensitivity and reduces noise and image blur in dim light conditions.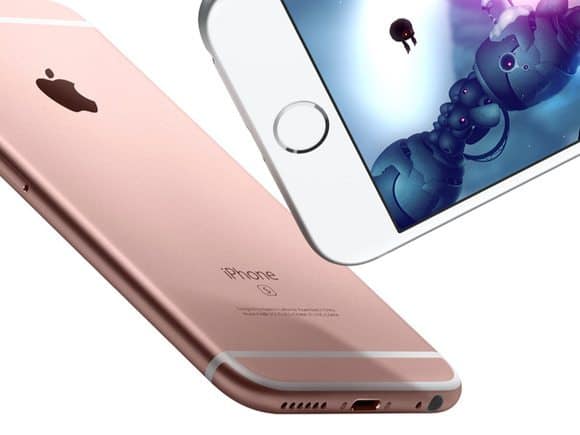 Apple has improved on the 8 megapixel sensor by bumping it up to 12 megapixel sensor. It has also introduced a feature called Retina Flash where in the whole screen lights up when the front camera is activated to provide you cleaner and sharper image.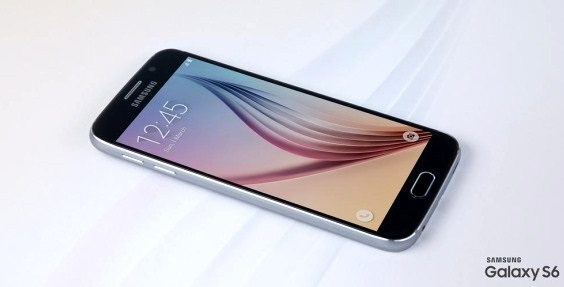 Touted as one of the best front cameras in market right now, the wide aperture 5 Megapixel front camera comes with a 120 degree field of view. HDR makes for an enhanced image and controls/filters on the camera app reduces grains and noise.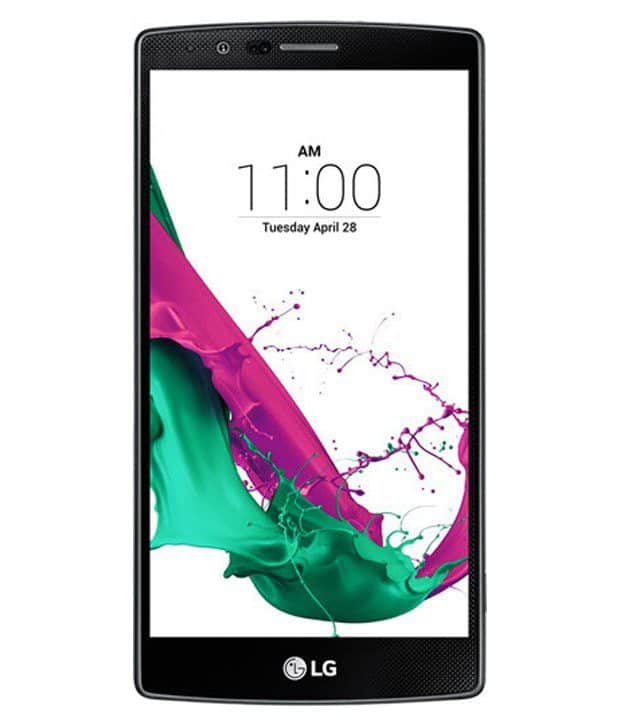 Known in it's range for great low light performance, this 8 megapixel can click some pretty good self portraits be it bright or dim light conditions.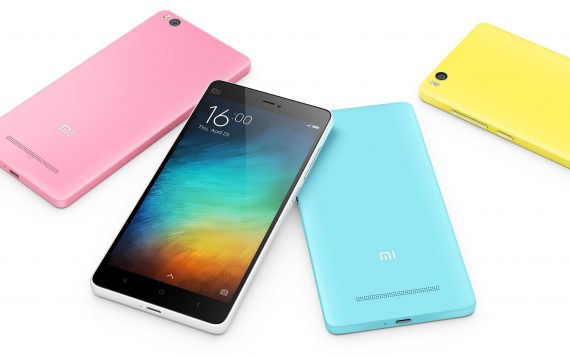 This wide angle high resolution front camera makes it fun taking group selfies without having to dislocate your arm! With the added torch mode snapping shots in low light areas is easier and reduces noise to an extent. Mi 4i is the best front camera smartphone for budget people.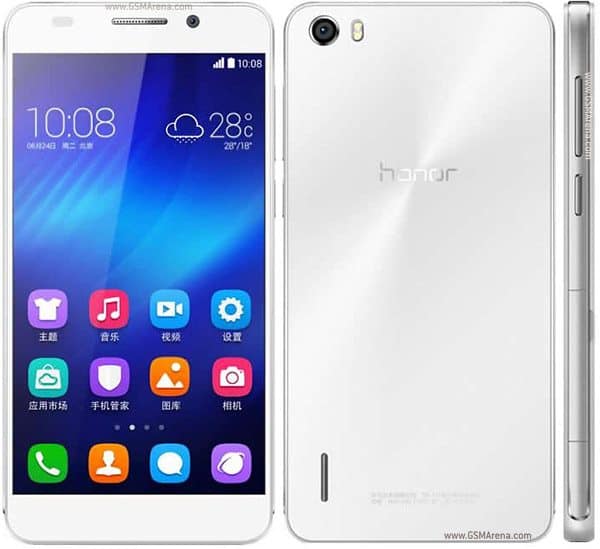 The wide angle lens fits in 5-6 people in a shot making for an impressive group selfie.
Final Words About Best Front Camera Smartphones for Good Selfies
Let us know which mobile is best front camera smartphone according to you. Don't hesitate to comment if you know any other best selfie smartphone to be included in the list.