There are the Smartphones released with big expectations and but hit the earth right on their faces.
Lenovo Vibe Shot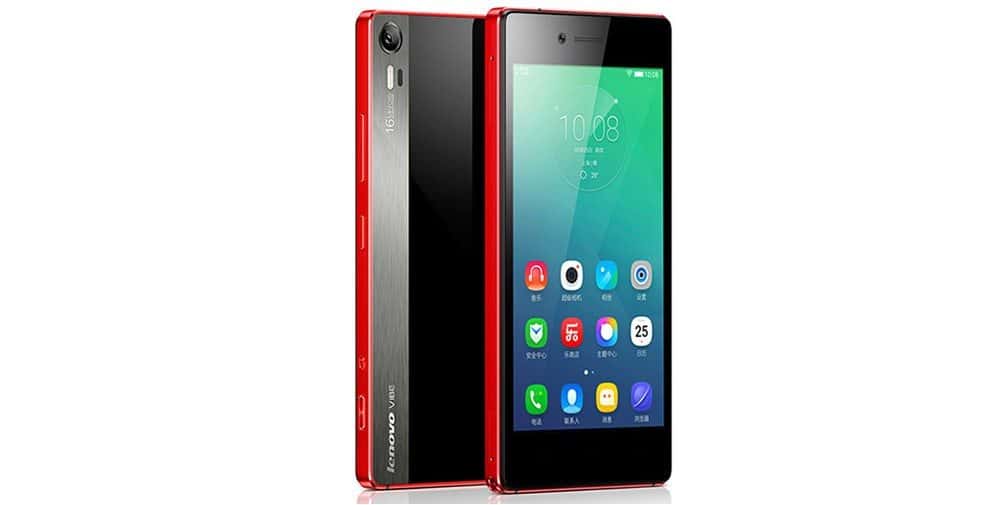 This year along with some great budget devices, Lenovo launched a great smartphone (on paper), the Vibe Shot. The phone looks more of a point and shoot camera. Its rear panel resembles a point and shoot camera with matte finish. All important specs of the phone are good and guarantee seamless performance. But overall, the phone has less buying value. There are other smartphones at this price (+25000) with better specs. If you like to show off or flaunt, then this one is for you. And if you are looking for a sturdy and value for money handset, then it's a strict NO-NO.
Also Read: Lenovo K3 vs Nexus 4
Asus Zenfone 2 Deluxe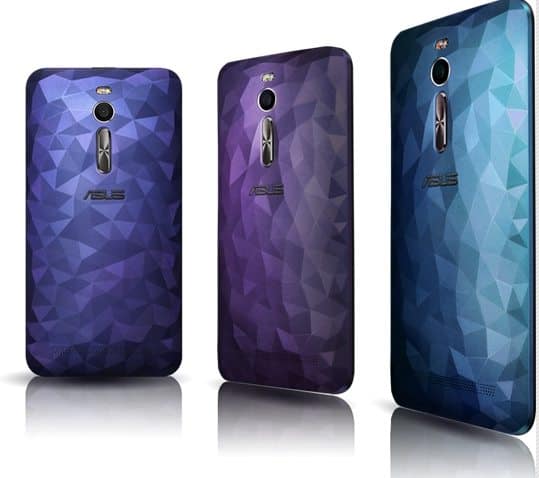 Priced at Rs 22999, Asus Zenfone 2 Deluxe is another glossy, flashy smartphone after Vibe Shot. Asus has incorporated a never-seen-before crystal miracle rear panel design. Apart from its ground breaking design, the phone comes with usual mid-range smartphone specs, nothing out of the box. This means utility-wise, there are other smartphones in the market with same specs (or better) at the lesser price. Indian buyers have more allured to budget devices. Nowadays, spending 20000 or above for a smart device is like a big time risk. Most of the manufacturers are giving 20000 smartphone features in / under 10000. Fancy products are in but it should be economical as well.