The year 2014 saw a number of impressive launches like Google I/O and some not so impressive ones. This was also the year when a number of Indian handset manufacturers broke the stereotype and launched impressive handset with an attractive price tag and high end features. Brands like Micromax, Motorola, Asus, Karbonn, Spice and Xiaomi among others, stood out from the rest. This was the year when Indian customers were truly spoilt for choices and did not have to worry about burning a hole in their pockets. However, there were several duds as well, which created ample hype in the markets but failed to sustain. We bring to you a roundup of handsets, which left a mark and those who made an appearance, only to get lost in the crowd.
 Winners of 2014:
 1. Moto E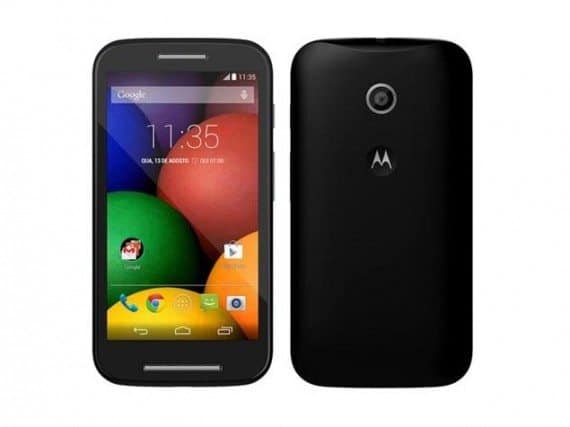 The Motorola Moto E was the first Android smartphone that truly defined and started the budget smartphone niche in India. This was the first ever smartphone being offered in India under INR 7,000 that came with Android 4.4 Kitkat operating system and 1.2 GHz, Dual Core Processor with 1 GB of RAM. The solid build quality, good specifications and 2 years of support from Google, made this handset a mass favorite. To add to the charm, the minuscule price tag of the handset ensured that the device sold like chocolate cakes during Christmas.
 2 .Moto G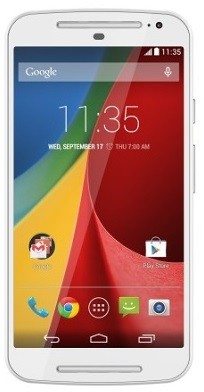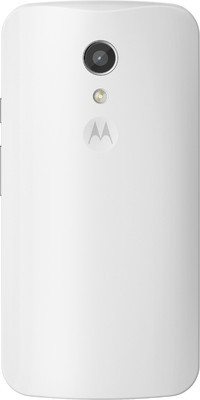 While the Moto E rocked the entry level segment, its elder sibling, Moto G totally blasted the competition away in the mid-range segment. This handset was launched for a price tag of INR 13,999 for the 16 GB variant and INR 12,499 for the 8 GB variant. The specifications provided in this handset at this price tag was enough to make this handset a rage in the country. It came loaded with Android 4.4 Kitkat operating system and performed on 1.2 GHz, Quad Core processor, which was not found before in any device under INR 15,000. Further, Google planning to bring the latest Android Lollipop operating system to this device and Flipkart dropping the price to INR 8,999 for 8 GB and INR 9,999 for the 16 GB variant only added to its fanfare and needless to say, Moto G ruled the roost for a long time.
3. Asus Zenfone Series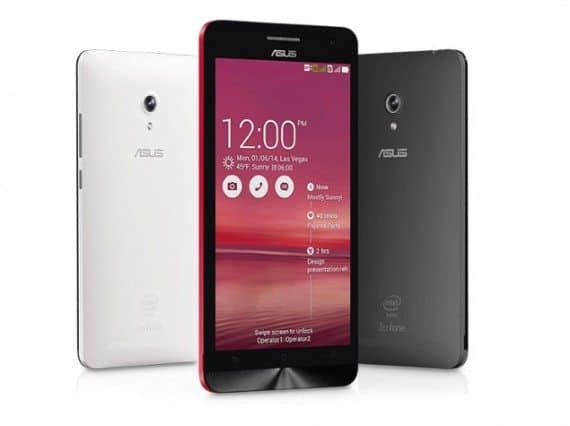 The Zenfone series from the house of Asus, including Zenfone 4, Zenfone 5 and Zenfone 6 was an answer by the Taiwanese handset manufacturer to the likes of Moto E, Moto G and Moto X. Affordable and featuring the same specifications as the Moto devices, these handsets also raked up good popularity in India. The major difference in Zenfone series of handsets was the availability of a microSD card slot and slightly lower price tag. Apparently, Motorola handsets did not feature a microSD card, which was a big let down for many customers.
4. Samsung Galaxy S5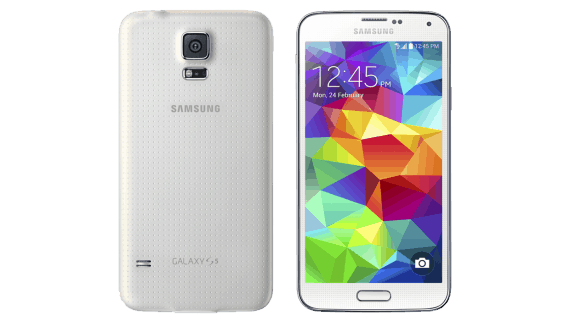 The Samsung Galaxy S5 was one of the impressive launch flagship launch by the South Korean tech giant. Launched in India in the month of April, 2014 this handset managed to woo the customers despite its hefty price tag. The sole reason behind the success of this smartphone was the list of cutting edge specifications including a fingerprint scanner and true Octa-core processor clocked at 1.7 GHz. With visually appealing aesthetics and an impressive set of features, Samsung had a winner in its stable in form of Galaxy S5.
 Losers:
 1. Jolla Smartphone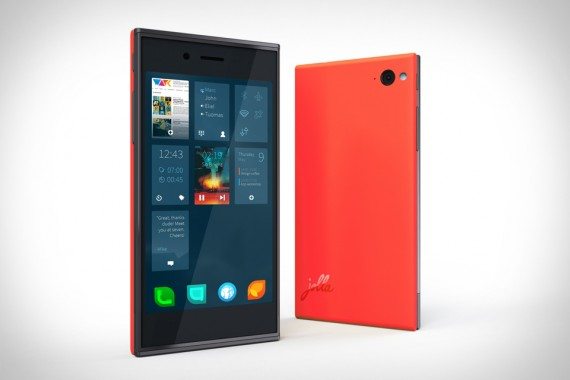 Launched by a bunch of ex-Nokia employees, Jolla smartphone was well received across the globe owing to its innovative Sailfish OS and gesture-based user interface. Therefore, it was expected that its India launch will meet the same fate. However, the handset fell flat on its face in India owing to its mediocre specifications and wrong pricing. The price tag of INR 16,499 for a smartphone that offers 1.4 GHz, dual-core processor with lesser known Sailfish OS and mediocre camera was a bit too much to ask. This was the reason why the handset failed to gain any momentum in the country and could not live up to its hype.
2. Yotaphone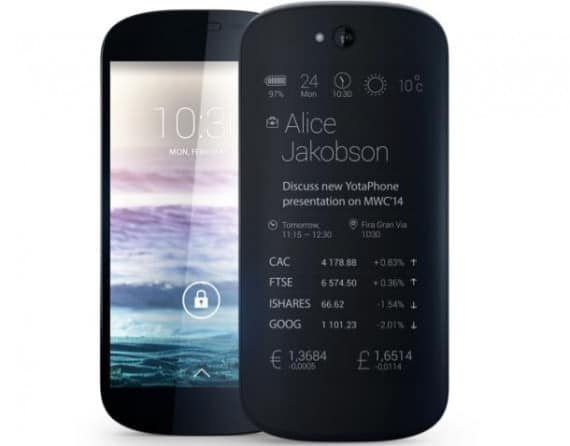 Another handset that failed to impress owing to poor pricing strategy despite bringing something new to the table was Yotaphone. This was the first handset to feature dual display with a regular  4.3-inch screen on front and an e-ink display on the back. The display on the back is always active and can be used to display a picture as wallpaper, show notifications and read ebooks. While using the back display, the phone also offered a massive 50 hours of backup. However, what went against the device was the price tag of INR 23,4999, an outdated Android 4.2 Jelly Bean operating system and bulky design.
3. Nokia X Series (Nokia X2, Nokia X, Nokia XL and Nokia X+)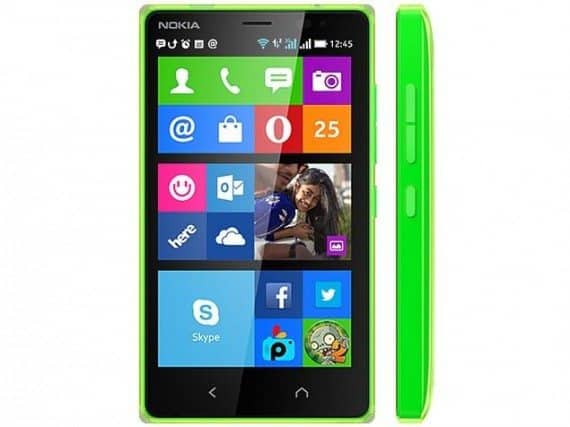 The Nokia X Series was the Finnish handset manufacturer's last attempt to regain momentum in Indian handset market before being acquired by Microsoft. These handsets were Android based with heavy influence of Microsoft and Lumia UI. This means that despite running on the best open source operating system to exist ever, users were restricted as they did not have access to the app ecosystem as there was no Google Play Store. Moreover, these handsets did not even feature basic Google services, which are standard on ever Android handset. This hybrid ecosystem, where users get the satisfaction of knowing that the base operating system is Android without being able to utilise it fully was the cause of downfall for these handsets. Not even the attractive price tags could help these devices.
Also Read: How to Install WhatsApp on Nokia X devices
4. Firefox OS smartphones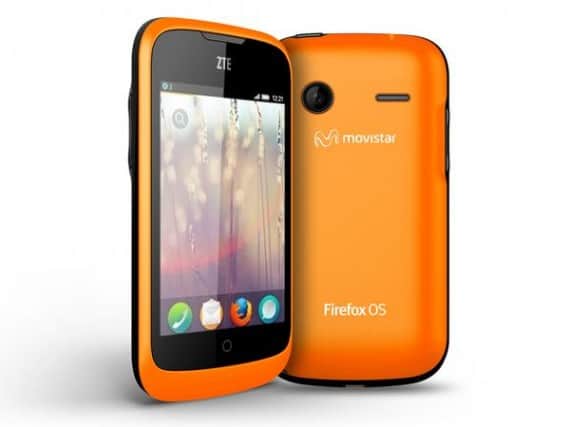 The year 2014 also saw the advent of Mozilla's Firefox operating system based smartphones in the country. Intex Cloud FX and Spice Fire One were the first two and only Firefox based devices launched in India. These handsets too were quite hyped prior to their launches owing to a price tag in the vicinity of INR 2,000 and a brand new user interface. However, there were several factors that caused the downfall of these device even before they could start selling. The first and foremost was the lack of a proper app ecosystem. Though Mozilla was in talks with several developers to expand the ecosystem and few major developers have already launched their applications for Firefox OS, there was still a lot to be asked. Basic applications like Facebook and Whatsapp are still not fully ready for the new OS, which is a huge let down for an average Indian user. Secondly, to justify the price cut, the specifications were drastically trimmed down, which hampered the actual performance of these device. Last and most important, the Firefox OS requires and active Internet connection to run, which is certainly a major flaw in the operating system.
Overview
Beside these handsets, there were few hit and miss cases in India, which were applauded by some and regretted by some. The launches by Xiaomi viz. MI3 and Redmi 1S are the classic example of this. Though these handsets brought premium features in an affordable price tag, Xiaomi's strategy to sell them through flash sales with limited inventory left many disgruntled customers in India. Other such handsets include the Blackberry Passport, Blackberry Z3 and Sony Xperia Z3 among many others. The year 2014 ended on a positive note with devices like Moto G Second Generation, Moto X Second Generation, Google Nexus 6, Apple iPhone 6, Apple iPhone 6 Plus and Galaxy Note Edge wooing customers the world over.