The internet has narrowed down the distant constraint. There are thousands of companies, which hire people from remote areas to work with them. They use specific apps and websites to create a team and collaborate with them. Slack is such a cloud-based platform for collaboration.
Yesterday, they have announced video calling facility. In this article, we are going to take a deep look into their new announcement.
Slack Introduce Video Calling Facility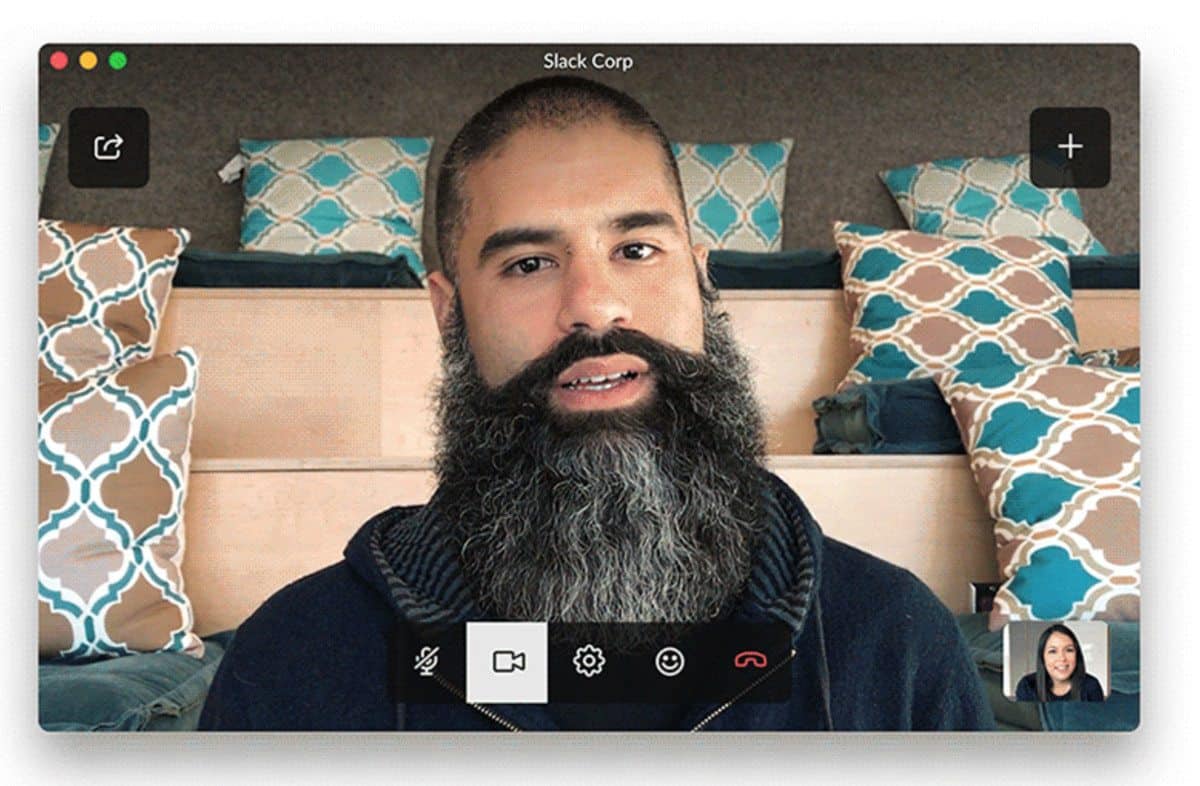 There is nothing better than face-to-face interaction. Whenever you want to convey an idea, you get to choose it. When it comes to managing a remote team, you can't have a real-life interaction with the members.
The best way is to use video chatting software like Skype or Hangouts. The real pain is switching from software to software. You have to use one for collaboration and another one for calling.
That's why Slack announced video calling facility to get rid of this hassle. They already have voice calling and with this, they rose up to be an unassailable collaboration platform.
Also Read:- Wrike Takes Project and Work Management to a New Level
Making a call is easy. You have to pick the member, whom you want to call, hit the Phone button and tap on the video camera button placed on the bottom of the window.
There you go! Unfortunately, you can't indulge in conference calls with a free plan. But you can do it if you have purchased a premium Slack plan. Users can group-call in two ways; sharing the invite links or dialing into a meeting.
The maximum number of attendees for a group call as of now is fifteen. Anyone in your team can interact with each other using the video calling facility.
Slack brings a unique calls emoji response feature. When someone is in the middle of his/her talk, you can respond without interrupting, with the help of emojis. You don't have to mute the audio, close or leave the tab. Once you send an emoji, it will be displayed on the screen for a few seconds with a small sound.
Also Read:- How to Remote Shutdown your PC in LAN
There's an instant emoji reaction feature. Their team has created a PDF file of emojis. You can print them on pieces of paper and show it up for instant emoji responses.
The video calling updates are getting rolled out now. First, it will be available on the desktop app versions (both Windows and Mac). Google Chrome users will also get the feature. But mobile users can't send or receive videos even though they can attend a call.