Do you live in a room that has more of unused stuff lying all around you just collecting dust?
Probably you want to get rid of all the ish but are too lazy to get your butt off the seat.
What if you get cash out of the same idle stuff? Luring. Isn't it? And the best part… you need not sweat for it. You can sell stuff online right from where you sit. That too for free.
There are so many sites that let you sell things online and a handful of them let you sell stuff online for free. let's look at some of those handy websites.
Sites to sell stuff online
1. Your Own Site
Though it sounds very complicated, selling stuff online via a self-created eCommerce website is a cake walk. With easy drag and drop eCommerce website builders like Shopify and 3dcart, all you need to build your own online marketplace is the zeal to do so. See how easy it gets with such tools.
This method is suitable if you have a lot to sell. Also, many start-ups deploy this method to establish online sales. If you've got just a few things to sell online, snub setting up your website; you've better alternatives. Read on …
2. OLX
OLX is a great way to sell stuff online with minimum work. This is my personal favorite and seemingly the best option off the lot especially if you want to do away with something in a snap for quick cash. I have tried it first to sell 4 years old JBL speakers after looking at the below ad (use the cc – captions while viewing) that explains how to sell stuff online through OLX. Ever since I have been using it redundantly with full sanctification. It is just 3 steps to go.
3. Facebook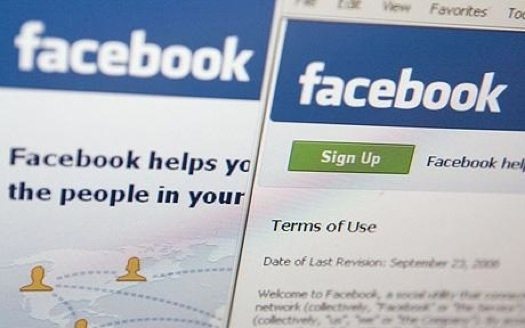 Facebook is the world's favorite social network has more to offer apart from a being a socializing media. There are numerous ways to make money with Facebook one of which is to sell your stuff. This can be done by setting up a Facebook page (if you have a range of things to be sold regularly), or by placing a Facebook ad pointing to your eCommerce website.
Alternatively, you have the Facebook Marketplace where you can list just anything for sale or even for rent.
4. Amazon
Amazon is perhaps the 1st name you recollect when one talks about online marketplaces. Billions of business happen on Amazon day in and day out. The product that you intend to sell will be listed under the stores/sellers selling that product. So your product gets a chance to be featured among new ones.
5. eBay
eBay is the best auction house that helps you find a great deal for all kinds of stuff (unlike Amazon that is more useful in selling a book and video games). Creating an auction is quite simple using the built-in auction tool.
Hope your search for sites to sell stuff online ends here. Do let us know about your experience through the comments below.
Happy selling! Happy money making!