Suppose you got an awesome action video, or your self-created video, or a particular video of a memorable occasion, and you want to share it with your friends or anyone and you decide to send large video files, what will you do? WhatsApp, Facebook or email will come to resolve, surely.
But what if the video file is too large to be sent via these platforms? Had this problem emerged a few years ago, I would have suggested to copy contents in a hard drive and travel all the way long to transfer the contents into the recipient's system, but it is not the stone age anymore. In the world of high-speed internet, I'll share some ways to send large video file over the internet for free.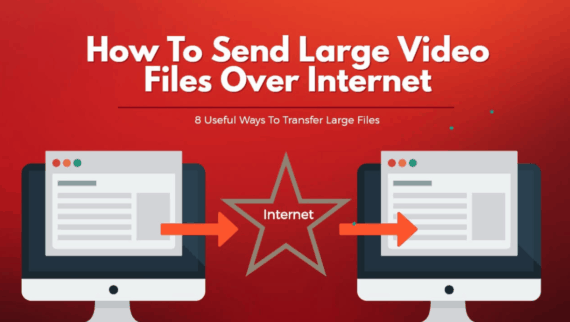 How To Send Large Video Files Over Internet
There are plenty of ways for sending large video files over the internet and most of them work in a similar way. Here are the 8 best ways to send large video files over the internet for completely free.
Method 1: File Compression
This is an old-school method, so it is one of the easiest solutions to send large videos files over the internet. All you need to need to do is use a compression software. I recommend cross-platform program 7-Zip File Compression Software.
Just put all the video files you wish to send in one folder and compress the folder with use of the 7-Zip program.
The 7-zip format is a slightly more efficient format of file compression than conventional ZIP format offered. A file of around 100MB can efficiently be compressed to nearly 12MB. You can now send the large video file over email just by compressing and attaching the file to it.
Most operating systems allow you to extract ZIP files without the need for any additional software. 7-ZIP also lets you encrypt the files with a password so that it can be used to send sensitive data over the Internet. The 7-ZIP program is available for Windows, MacOS, and Linux.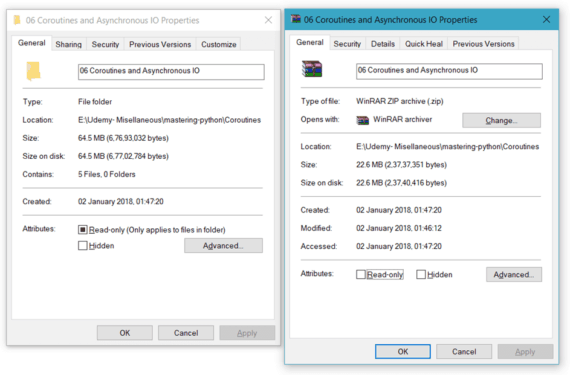 However, this method has certain limitations. This method works like a charm for desktop users, but for mobile users, they need to install file extractor apps to Unzip the compressed files. So, the need for additional software comes to picture. Moreover, if you are sending very large video files like of order 500MB, the compression software can reduce it to maximum 50-60MB which cannot be sent via email or direct file sharing. You need some more advanced tools to send large video files over the Internet.
Also Read: How to send big video files using iPhone/iPad/iPod
Method 2: Send large files using Google Drive

Gmail allows sending file attachments up to 25MB in size. Google Drive is Google's cloud storage service that gives you an option to upload a file up to 15GB in size and share it with anyone via a shareable link. Google Drive offers full control over the sharing of content. You can either allow modification capabilities or just readability capabilities for the recipient with just a few clicks. The method is one of the most convenient ways to send large video files for free over the internet.
Method 3: Send large files using Mediafire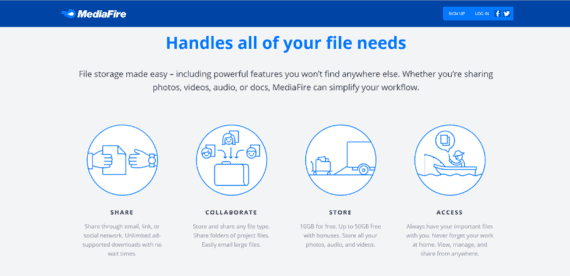 Mediafire is more of a cloud sharing than cloud storage. Where Google Drive implements over file storage, Mediafire gives you enhanced controls over file sharing options. Free accounts allow up to 10GB of storage, which can be expanded by completing promotional offers and referring friends. A paid subscription allows advanced controls over file sharing, like one-time download links and includes 1TB of storage.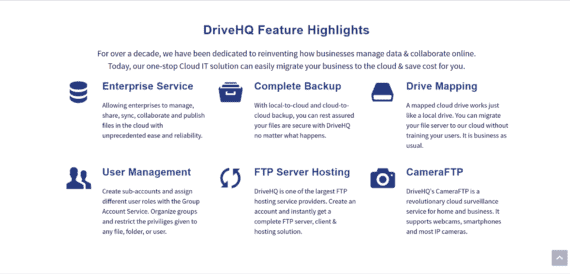 FTP or File Transfer Protocol is one of the most reliable ways to share large video files over the internet. All operating systems FTP with the support of free browser add-ons like FireFTP or desktop transfer clients like CyberDuck. The only limitation of this method is the requirement of a server. You need to have access to a server like Digital Ocean or Cloudways to use FTP method for file sharing.
Method 5: Resilio Sync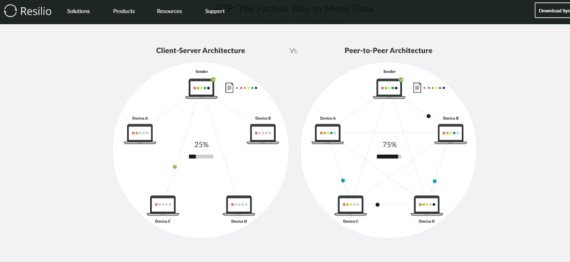 Resilio Sync works on the principle of peer-to-peer sharing and uses BitTorrent protocol to transfer large files over the internet. Resilio sync supports secure links so that only your contacts are able to download the shared files. There is practically no limit to the data that can be stored or transferred but your device needs to be connected to the Internet for file sharing process.
Method 6: Send Anywhere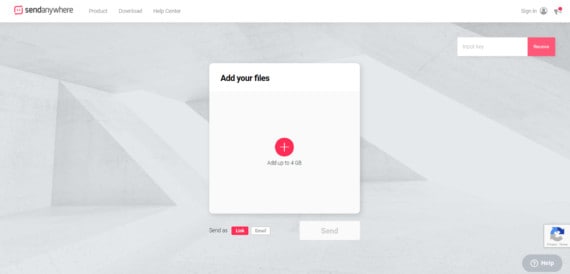 Send Anywhere is a cross-platform file sharing cloud service that allows files up to 1TB of size to be shared without any restrictions. The file storage and sharing service are available as a web app, as a browser extension for Google Chrome, as an Android and iOS app, and also as a software for Windows, macOS, Linux and even Amazon Kindle.
Method 7: Dropbox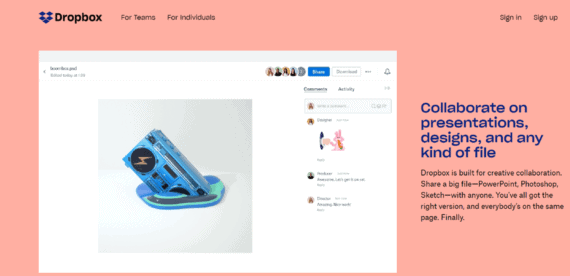 Dropbox is a free service which gives up to 2GB of file storage and sharing for free accounts. You can claim more storage by referring friends to use this service. You can upgrade to premium accounts which allow up to 1TB of storage and advanced control over the files like remote access and password protection. Dropbox has emerged as second big name after Google Drive to send large video files over the Internet.
Method 8: Send large video files over the internet using Box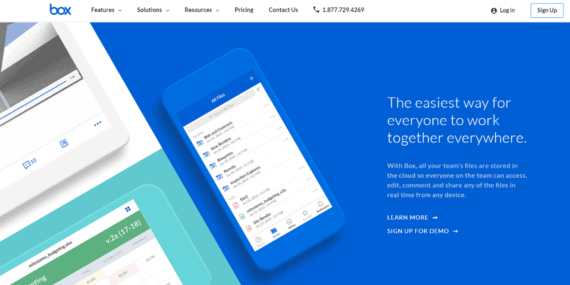 The Box is more of a cloud storage management service than conventional cloud storage and sharing service. Box service is available for Windows, MacOS, Android, iOS, and Windows phone devices. Box offers greater control over content sharing even in a single folder with the recipient. Personal accounts are will get 5GB of free storage which you can later expand the storage by upgrading to Business/Enterprise versions to send large files over email for free.
Conclusion
For not so large files, you can directly compress the file and send it by attaching via an E-mail or you can send the large video files using WhatsApp Messenger as well. While, if the size of the file is very large, then you can either directly upload the file to a cloud storage like Google Drive or even use FTP services and send the file via a shareable link. Or even you can club up both the processes and upload a compressed file to a cloud service and create a shareable link for it.
In this way, you can send large video files over the internet for free and save a lot of time utilized in file uploading and downloading process, plus a lot of browsing data as well!