If you're a tech enthusiast who knows how to rebuild electronics, you can turn this into a thriving enterprise. There are so many ways you can embark upon this type of business. However, it requires discipline, tenacity, and focus. Since you've already acquired the skills to fix different electronics, consider the ways you'll want to move forward with maintaining a successful electronics company.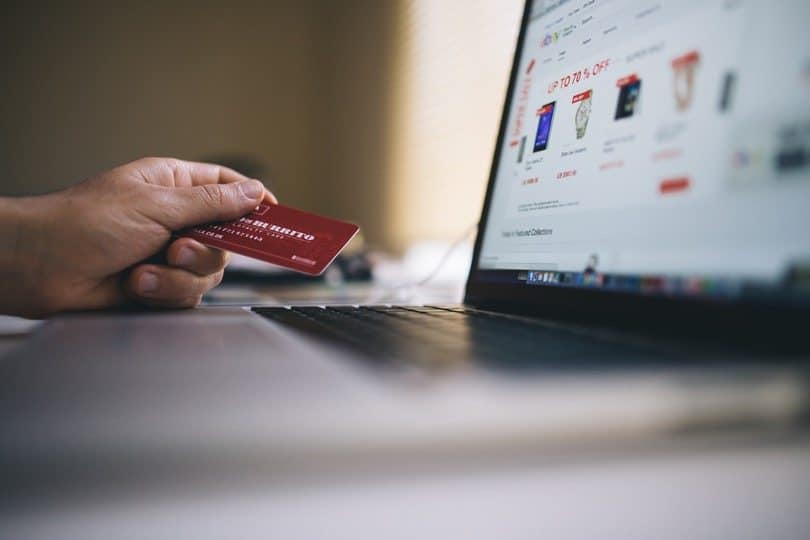 1. Gathering Inventory
The market is constantly changing when it pertains to electronics. There's always a new gadget that's on its way to the forefront. Naturally, so many people want to keep up with the trends.
They might already have one phone that's in working condition. However, since there's a new model, they want to get that one as well. As a result, they don't use old devices anymore. You can take advantage of that trend by purchasing all devices from people who are not using them.
You don't have to offer up too much money in order to acquire the inventory because people aren't planning on using those devices anyway. Once you get into the cycle of acquiring inventory at a discounted rate, this will allow you to expand your profit margins.
Get creative in the way that you acquire inventory so that you remain profitable in the long run. There will always be a new gadget that people want. As a result, there will always a business for you to acquire.
2. Proper Presentation
Once you've fixed up a specific device, you have to make sure that you present it in the right way. If you're selling your products online, always make sure that you take really great pictures to make these devices look enticing. You don't need to purchase professional-grade cameras in order to showcase your products. Just use a simple smartphone to take great pictures.
Use a lightbox to create a template for your photos. It's also nice to use different backdrops and backgrounds to create interest. As you create your photos, make sure that you include a watermark so that other people can't steal your photography or pretend it's their own.
You always want to protect your brand in that way. It's also important to make sure that you maintain a website that people can go to in order to purchase the products. If you know that you're going to eventually do a lot of transactions on your website, consider options like big commerce pricing.
3. Customer Care
Customer care is essential because if you take care of your customers, they'll come back. They'll also tell their friends. So, consider the way you'll do business. If you already know you don't want to do refunds, put that disclaimer out there in advance. If you decide to do refunds, consider the terms and conditions of refunds and other customer care issues. When people are spending the amount of money that they're spending to get items like phones, laptops, and tablets, it's important to put that type of information out there. Take a look at what other major brands do in order to remain in business and keep their customers happy. Try to follow similar models.
4. Referrals
Referrals are really helpful because they'll put your brand in front of new people. If you have a customer that has purchased from you, consider implementing some sort of affiliate marketing program. When your customer promotes your brand on their social media page or to their friends in person, you can give them a coupon code to share with their friends.
When you find out that the purchase that you received is because of a referral from a previous client, you can find a way to reward that client. As you get into the habit of developing an affiliate marketing program, you'll be able to increase your visibility, establish yourself as a legitimate brand and remain in business.
5. Marketing
In addition to using affiliate marketing to your advantage, it's also good to have an intentional marketing plan in place. There are options such as content marketing where you create a blog and regularly updated with new information. You can also maintain a social media presence on sites like Facebook and Instagram.
You could even choose to develop a YouTube channel that informs users more about the latest gadgets that are out, how to take care of their devices and tips and tricks for tech enthusiasts. As you provide value to the marketplace, they'll naturally want to know more about you and what you do.
When you're able to increase the value that you provide to the marketplace, it will come back to you in the form of more business. Additionally, don't forget that marketing tactics like paid social media ads can work wonders for the small business owner. It's also a great idea to maintain an email list.
So many people check your email multiple times an hour. With that type of visibility, maintain a Rolodex of people who are regularly in contact with your brand. When you stay at the top of their minds when they need their latest electronic device, you'll simultaneously become a household name.
Friendly Note: If you're selling something online for quick money, it is always suggested to take personal loans from sites like earnest.com and clear it once you have enough money but in time.