That days have gone now when we all owned a PC/Laptop with the storage of less than 500GB. Nowadays, the size of every type of files is increasing because of the increment in their quality. As a result, we always run out of available storage to store/backup our important files.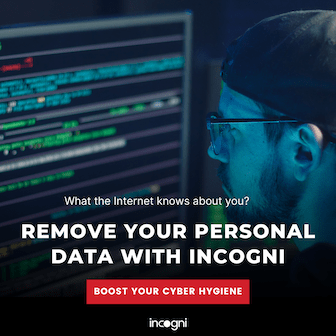 External drives can be an appropriate solution to your PC/Laptop's low storage problems. It is easy to use and budget-friendly way to get extra storage to backup your personal and professional files. But there are plenty of external drives available in the market. They come in different prices and features according to the customer requirements. It could be a tough task to choose an external HDD that suits your requirements as well as not hefty on your pockets.
This article might help you to decide which external HDD could be a great fit for your needs and your budget too.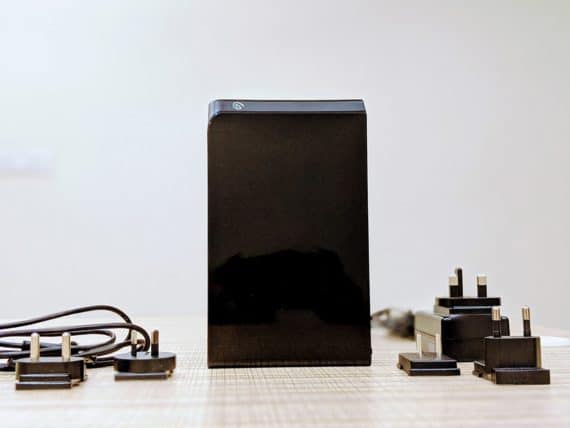 Seagate Backup Plus Hub Review
A few weeks ago I purchased an external HDD. It was Seagate Backup Plus Hub with a storage of 4TB. Today I am going to review Seagate Backup Plus Hub with all of its specifications, pros, and cons. If you are thinking to buy an external HDD including the one mentioned above, then you are at the right place.
Specifications
Seagate Backup Plus Hub External HDD comes in four different storage capacities that are 4TB, 6TB, 8TB, and 10TB. It has two 3.0 USB ports which can also act as charging sources for your other devices.
The running speed of this HDD is 7200 RPM which makes it a good choice for an external drive due to its fast transfer and read speeds. It is compatible with Windows 7, 8 and 10 or higher and Mac OS 7.0 and above.
One downside is that it needs a power supply to work. So it could be a difficult task to carry it and use it as a portable device. It has a transfer speed of 160 MB/s which is 30% faster than our traditional HDDs (120 MB/s). Also, the cherry on top is the Backup Plus Software (included in the box) which makes backing up our data a piece of cake.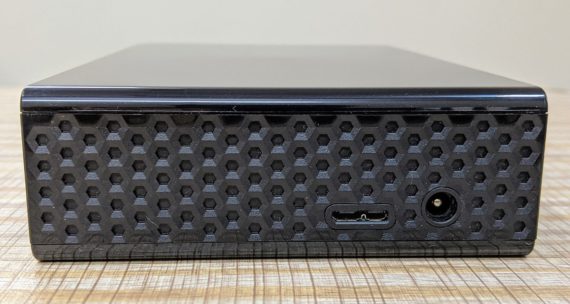 Design and Dimensions
Seagate Backup Plus Hub is only available in black color. It will be delivered to you in a big package but the size of External HDD is just a fraction of its package's size, with the measuring of just 4.1 x 19.8 x 11.8 cm.
It weighs 1.06 kg which is a bit on the heavier side. Because of its bulky size, it is not an ideal choice for users like travelers to use it as a carry and go device. Although it looks great to place on your desk no matter either you're using it for personal or professional use.
The Hard Disk Drive comes in a two-toned fully black body. On the sides, it has a matte finish with outlets on it to let the heat escape to maintain the temperature. The mirror finishes on the rest of the body give it a glossy black look. It has 2 USB ports in its front with a Seagate logo above them, that lights up when you plug-in it to the PC and the power supply.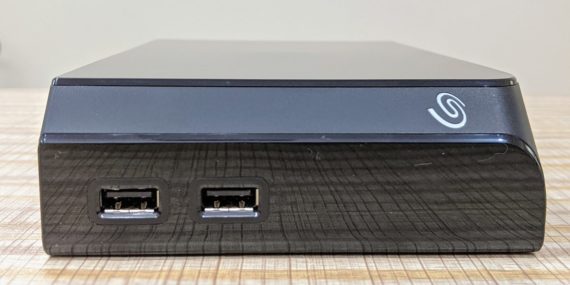 You also get an accessories box with all the cables that you'll need to properly use this hard disk. In this box, you will get a 3Amp Power adapter with an independent power supply that is always needed to be plugged in to keep running the Hard drive. There will be a 1.2meter long 3.0 USB cable to connect the drive to the computer. You will also get 5 different types of plug converters to use according to the available electricity sockets in your region.

The box will also include a user manual book and a guide that tells you how to redeem the offer you will get with it. e.g. the two-month subscription of the Adobe Creative Cloud Photography Plan and access to apps about which we talked in the specification area.
Performance and other features
When I ran a test to get the speed measurements of the Seagate Backup Plus Hub External HDD, I found that it has a reading speed of approx. 170 MB/s and write speed is up to 100 MB/s. Also, the Seagate company told us that this External HDD has a transfer speed of 160 MB/s and when I tried it by myself I was astonished.
It has the transfer speed of between 170 to 180 MB/s which is 30% faster than our traditional HDDs (120 MB/s). But keep one thing in mind that to get that speed you have to connect this drive by the USB 3.0 port of your computer.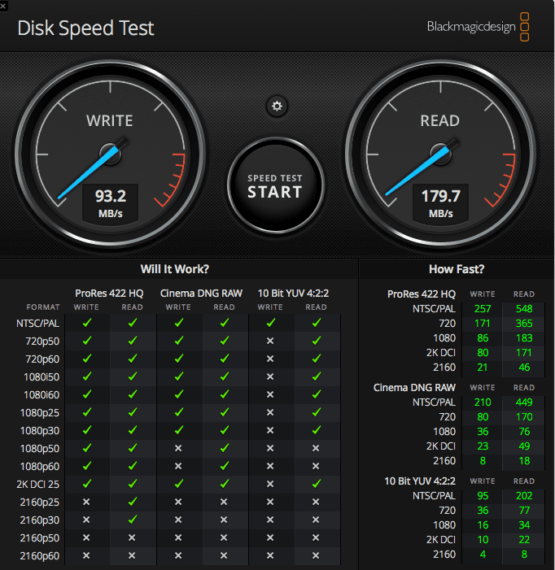 Also, I liked the Backup tool which came with this Seagate Backup Plus Hub External HDD. It has some advanced features like creating a specific folder to create a backup and set up a schedule to backup files. Also, it has the one-way backup transfer that means it will not affect the files in your PC if you delete or add a file in Seagate Drive. Plus if you add new files in your PC, the Seagate drive will create a backup of that file in it but it will not delete the file after deleting from your PC.
Seagate Backup Tool also comes with another useful feature called Mirror. It is identical to most cloud storage services like Dropbox, OneDrive, etc. With this function, you can create a mirror folder in your PC and your Seagate HDD. Every time you will delete or add a new file in your pc or the drive that folder will automatically sync with the other one and vice-versa.
Another good thing in this Seagate HDD is that it is not much noisy as compared to the other external drives I tested. Moreover, it has a good standby time which means you can use it for a long time and it will not become a barbecue grill even after running for hours, continuously.
You don't have to worry much about damaging this drive because it also gives you a replacement warranty of 2 years from the date of purchase. 
Pros
Backup and Mirror features are useful
USB hub for charging smartphones
Makes low noise
High read and write speeds
Good looking hard drive with a glassy finish
Cons
Weighs more than 1 kg
Need power to work
Available only in black color
Conclusion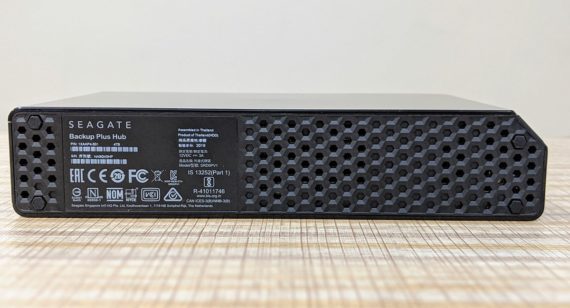 Seagate Backup Plus Hub External HDD is not designed to be used as a portable device. So, it could be a bad recommendation for you if you want a lightweight HDD to fit in your jeans pocket and allow you to take it wherever you go. Although Seagate Backup Plus Portable 4TB External HDD could be a great option for you which comes with a weight of just 245 grams.
This HDD is a great choice for those who are looking for a high capacity storage HDD with a high data transfer speed. Also, it is a great external device for professionals with features like automatic backup and the perfect mirror to give them a piece of mind and complete their work at a perfectly consistent pace without worrying about their data.