Apple is a manufacturer that produces some of the best smartphones on the market with some distinct features that only work with the Apple ecosystem. These features can be beneficial for some while others might not. One of the features that everyone hopes Apple devices should have is the option of mirroring iPhone to PC, but it only allows to cast on Apple TV devices.
This feature can be useful if you have a Google Chromecast or Amazon Fire TV Stick at home as you could cast videos, music, etc. from devices. But unfortunately, Apple only allows users to mirror iPhones to PC with AirPlay. And by PC, I mean Apple PCs like iMacs.
But Windows enabled machines don't have the ability to cast Apple devices directly which can be troublesome for some people.
But now, you don't need to worry as in this article, I have found a great software which can mirror your iPhone to PC without jailbreak.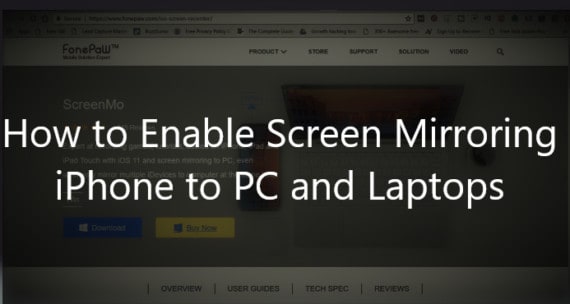 Mirroring iPhone to laptop and PC could be important for many reasons:

To protect your iPhone display to a bigger screen during presentations.
If you want to watch something that is exclusive to handheld devices on a bigger screen.
To play iOS-specific games/apps on a bigger screen.
Also Read: How to disable flash SMS in iPhone and iPad
How to Mirror iPhone or iPad to PC/Laptop
There are plenty of softwares in the market that allows mirroring iPhone to PC or laptops. But in terms of usage, I found FonePaw ScreenMo which allows mirroring from iPhones and iPads to any Windows device and also has a screen recording feature. It can mirror iPhone to Windows 10, Windows 8, and older versions as well.
Step by step guide for mirroring iPhone to Windows PC or Laptop:
1. Download ScreenMo software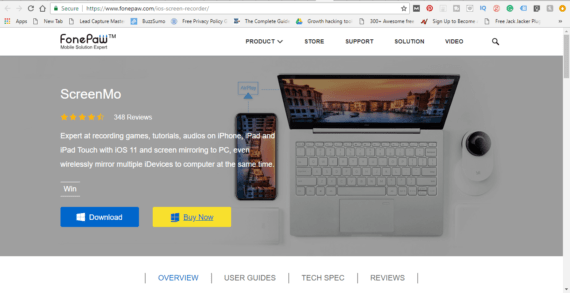 To mirror the iPhone to Windows PC or laptop, you need to first download the ScreenMo software from FonePaw's website by clicking the download button below.
2. Install ScreenMo on your Windows device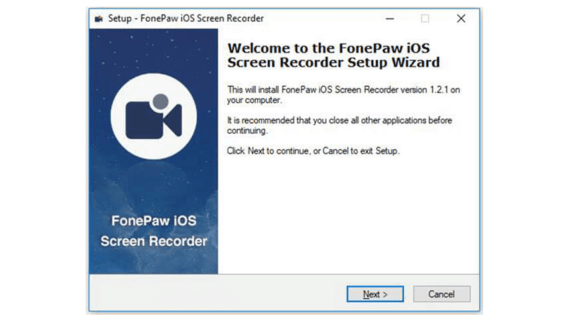 When the download completes, double-click the file to start the installation process. Select your language and click OK.
After this, a setup wizard will open and you have to follow the on-screen instructions to complete the installation process.
3. Configure screen resolution and device name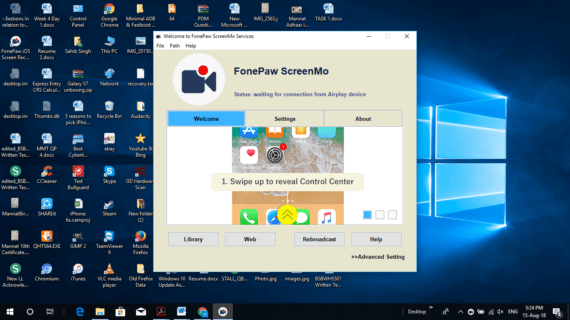 After installation, you can start the program. It will greet you with a 7-day trial to use and if you like, you can buy it either on its website or register the Activation Code in the program itself.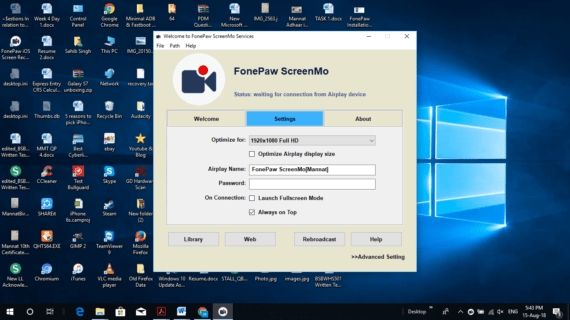 After opening the software, you can configure multiple options from the settings menu. It has the option of choosing the resolution, naming the device, setting a password and the option to launch the software in fullscreen.
4. Select Screen Mirroring in Control Center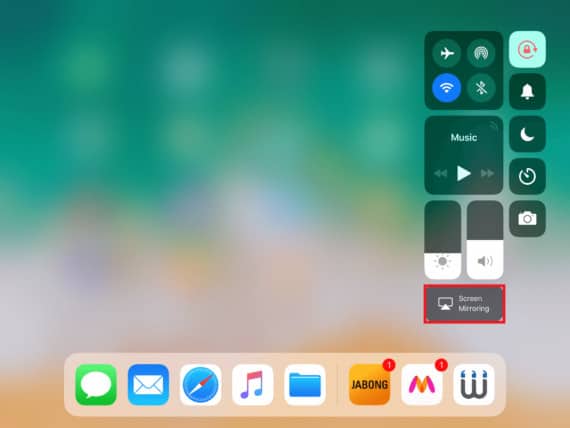 When the software opens, it automatically accepts connections from Apple devices.
Now, go to your iPhone's or iPad's Control Centre and tap on Screen Mirroring option.
5. Tap on Windows device name to mirror iPhone screen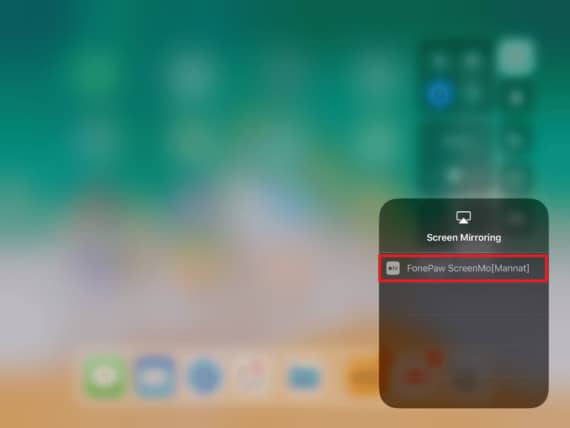 After clicking "Screen Mirroring", you will see the list of devices available. Select your Windows machine to start the mirroring process.
Now enjoy mirroring iPhone to PC with added features such as the ability of screen recording. Yes, ScreenMo can mirror the iPhone screen and can also record it at the same.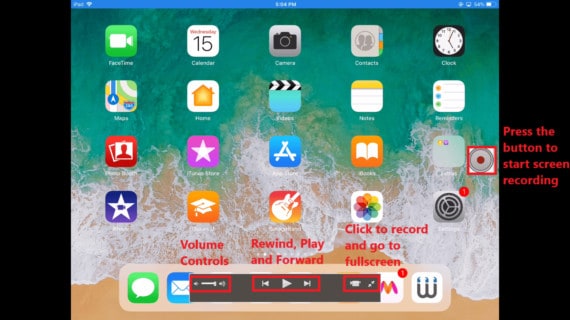 Conclusion for iPhone Screen Mirroring to PC
All in all, FonePaw ScreenMo is one hell of a software which allows you to mirror iPhone to PC without USB or any wire. The software has a 7-day trial, after that, you can buy it for $14.95 on FonePaw's website.
So, what do you think about the ScreenMo? Do you think it is the best software for mirroring iPhone to PC? Let me know your thoughts in the comments below.