We all come to one side when it comes to the popularity of YouTube. Google managed to bring it as the second most popular search engine. Facebook is going to challenge the monopoly with their new application.
Orkut from Google was a trend many years ago. Then came Facebook, breaking all the track records of a social network. After many failed attempts to get people to shift to their apps, Google seems to have settled down. That's when Facebook comes with IGTV, their reply to YouTube.
IGTV from Facebook; Everything You Need to Know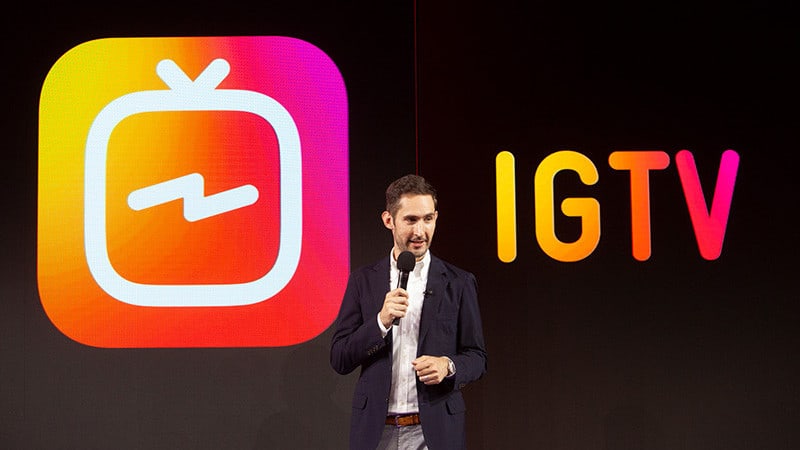 You know the Facebook way of making people stick to their applications, don't you? When Snapchat had risen to the fame, they mimicked the most used feature, stories. Mark has shamelessly copied the same to all the applications (Facebook, Messenger, WhatsApp, and Instagram).
Now that Instagram hit 1 billion users, he wants to take on the popularity of YouTube. The video sharing platform has been at the top for several years now. The company is targeting teens as they watch less television and spend most of their time online.
On the contrary to Instagram, the subsidiary app IGTV allows anyone to be a video maker. Google does the same on YouTube. Due to the same reason, we have seen many ordinary people turning into celebrities. In case you are not into video making, you can follow your favorite celebrities, who will eventually upload long videos to the platform.
Instagram Chief Executive Kevin Systrom told in the launch event that IGTV is aiming smartphone users. Before the new app went live, they had a limit of one minute for videos. They still stick to the same limit, but not on IGTV. Another significant change is the application promotes vertical videos as well.
Going by the data from a research firm eMarketer, 181.7 million Americans watch videos on their smartphones once a month. Obviously, all the other countries see a proportional increase in video consumers too.
They have released the application for both Android and iOS. You can upload a video of up to 10 minutes. For the bigger publishers, the limit goes all the way up to 60 minutes.
Facebook acquired Instagram in 2012 for about $1 billion. Since then, the company is improving the experience and the number of users. The research done by eMarketer revealed it will generate $5.48 billion ad revenue this year.
So, what do you think? Will IGTV become the next YouTube? Or will it become a failed attempt? Do you prefer another app for watching videos? Let us know in the comment section down below.