Samsung's first foldable smartphone, the Galaxy Fold was announced earlier this year at MWC 2019. Samsung's Galaxy Fold has a foldable screen that would fold inwards. The smartphone, however, also has a mini display on the front while the smartphone is folded. Recently, Samsung sent out its Galaxy Fold to some journalists for testing and review purposes.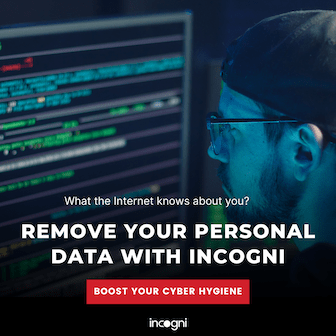 However, you must be aware that it was a total disaster and a PR nightmare for Samsung. However, the general feeling among tech enthusiasts is that the Galaxy Fold design is to be blamed for this. And it looks like Samsung is also acknowledging that fact if a new report is factual. Because this report reveals that Samsung might be going for a clamshell design for its next foldable smartphone.
Samsung's next foldable smartphone will likely have a clamshell design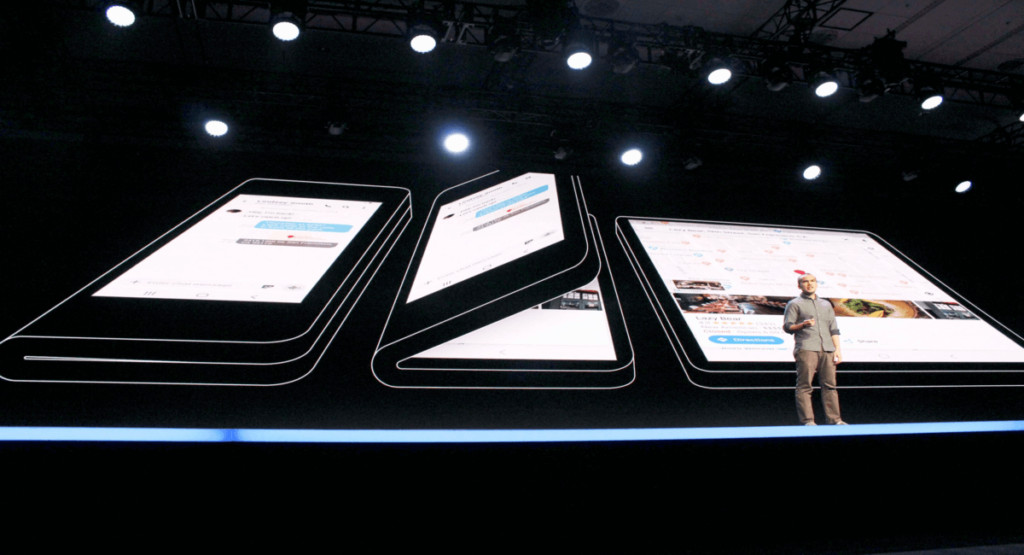 At the moment, we are not even aware of the actual release date of Galaxy Fold after it was delayed. However, the hype regarding foldable smartphones is so much that we are already talking about the next foldable smartphone from Samsung.
Presumably, this would be the Galaxy Fold successor from Samsung but it could be different altogether as well. Also, we recently got the report regarding Huawei's Mate X foldable smartphone release date.
We are also expecting the Samsung Galaxy Fold to be released soon as the company says that they have fixed the issues. Nonetheless, Samsung might be thinking that all this could have been avoided if they chose a different design for the Galaxy Fold. And therefore, Bloomberg reports that Samsung is already working on two new foldable smartphones with different designs.
The report says that a device that folds from bottom to top is next in line from Samsung. This basically means that Samsung is taking a clamshell design approach. Earlier, we reported about the Moto Razr which is also a foldable smartphone with a clamshell design.
Although, we have not heard about the Moto Razr since then and the plans might have been dropped by Lenovo. Still, we should expect the next Galaxy Fold to have a design similar to Motorola's Razr or previous Nokia flip phones. The report also reveals that this smartphone might be released as soon as later this year or early next year.
The report adds that an extra screen on the outside is seen on this version too but Samsung might remove it on the basis of feedback regarding Galaxy Fold's extra screen.