We know that OnePlus has become a major force to reckon with in the smartphone industry. Also, Google's Pixel lineup is doing pretty well too in the flagship Android market. On the other hand, Samsung had some tough times in 2018 as it reported losses in revenue for successive quarters. Now, this is due to its smartphones not having massive upgrades as compared to the competition.
Last year, Samsung launched the Galaxy S9 and the Note 9 series. Both of these smartphones did not have major redesigns or features that would force someone to buy a flagship costing almost $1000. Now, that has reflected in a report revealed by Counterpoint Research as well. As per the report, Samsung users moved to OnePlus and Pixel smartphones in 2018.
Samsung users switched to OnePlus, Pixel phones last year: Counterpoint
Counterpoint released its report named "US Smartphone Churn Tracker" recently. From this report, it was found out that about a third of the users who bought a OnePlus 6T or Pixel 3 smartphone was Samsung users previously. This data is from the last quarter of 2018 when Google launched its Pixel 3 series. Also, OnePlus launched its OnePlus 6T at the same time as well.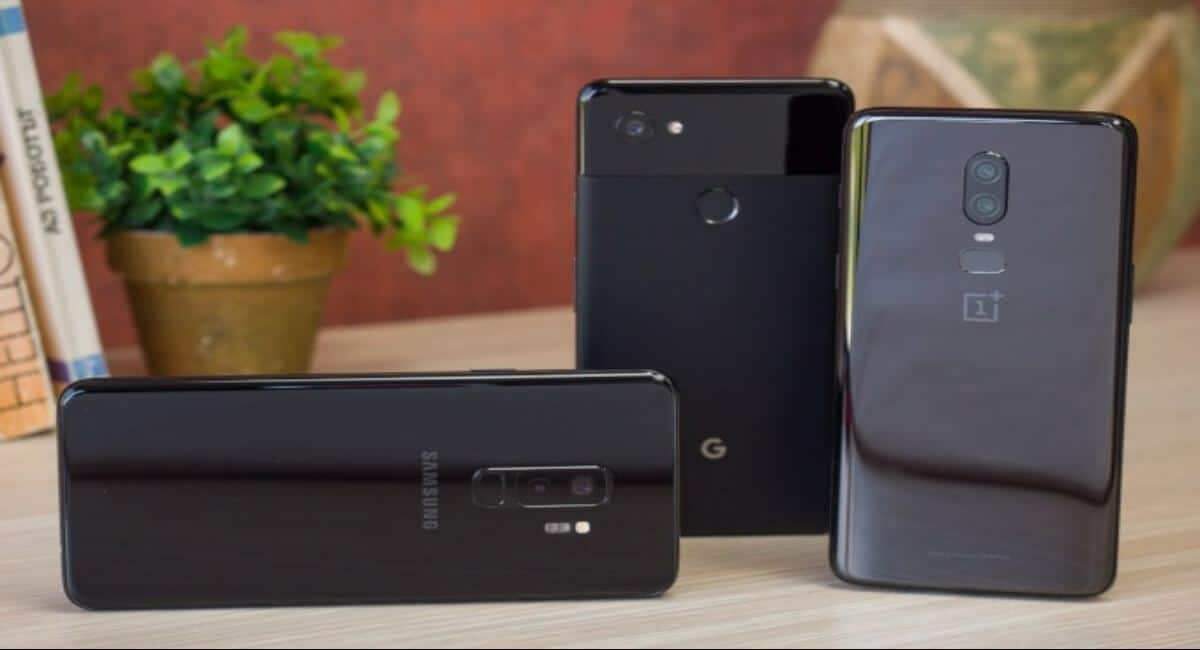 However, the data also reveals that Samsung did not do enough to convince its users to upgrade to their latest flagship. Because Samsung's Note 9 was also released in August 2018 which means that it should have higher sales in Q4 2018. However, the report also reveals that only one in five users who bought a OnePlus or Pixel were Apple users.
This means that the Apple users did not switch to Android flagships in 2018 as much as expected. Talking about U.S.'s Verizon network, it recorded sales of 7.3% for the Google Pixel lineup. Also, OnePlus contributed 2.4% to the total sales for Verizon in the last quarter of 2018.
Now, the reason behind this switch is not revealed by Counterpoint Research. However, OnePlus' fluid user experience and Pixel having the best camera in the market must have contributed to this.
From the report, it is also found out that 31% of Pixel 3 users were previously using a Galaxy S7 from Samsung. This data leads us to the fact that the majority of Android users tend to use their smartphone for more than a year before they upgrade to the next smartphone.
Lastly, the report also says that Samsung and Apple are still comfortably beating its competitors when it comes to marketing spends and consumer perception.