In the last few years, we have seen Chinese smartphone makers offering great value for money to capture the market. Apparently, it adversely affected the monopoly of conventional manufacturers like Samsung. Although they strive to stay on top until this year, the new Strategy Analytics report says the scene is about to change in 2018.
The Chinese manufacturers focus more on the budget devices whereas the highlight of Samsung Electronics Co is their flagship phones.
Samsung's Global Market Share Estimated to Fall in 2018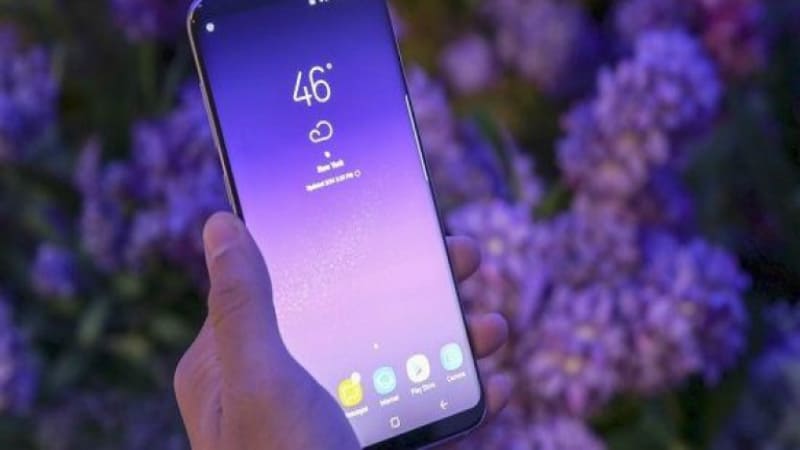 Samsung has had a tremendous 2017 with their flagships performed extremely well in the market. Despite having the fiasco the company ever faced in the history (read Galaxy Note 7), they have risen up as a leader with about 20.5 market share.
Samsung might not experience a growth in the share next year, especially with Chinese marketers on the rise. You might remember that Xiaomi has gained the top position in the unit market share in India last month. When you look at the global picture, the scene isn't as bad as in India for Samsung. They are still the only top manufacturer with the most number of units shipped.
According to the report by Strategy Analytics, the South Korean firm will face a loss in their market share. The expectation is they will ship about 315 million units in 2018 and record a 19.5 share in the market.
The saddening part for Samsung is the second to fifth positioned companies in the report are expected to scale their growth or at least maintain the shipment level. Apple made an in-house record last year by shipping 215.4 million devices with 14.5% share. They have upped the game by selling 218.1 million this year (the share went down to 14%, though). Going by the latest report, they might ship 234 million units in 2018 (14.5% market share).
As expected, Chinese companies are enjoying a rapid growth. Huawei, which is at the third rank, raised their share from 7% in 2015 to 9.3% this year. The report anticipates their share to cross 10% by the end of this year and in 2018 as well.
Surprisingly, Oppo is the fourth one in the list, with 5.9% last year and 7.8% this year. They have shipped 121.9 million units in 2017 so far. Xiaomi, the company that tremendously growing in India had 3.9% share last year. They have gone past 120 million unit shipments to log 6.1% share this year. Strategy Analytics observed both Oppo and Xiaomi will have 7.8% and 7.4% share in 2018.
This is the first year-over-year decline in Samsung's smartphone shipments ever (except in 2016 due to Note 7 fiasco). The main reason behind the rise of Chinese makers is their strong price to features ratio and popularity in India and China, world's first and second largest smartphone markets. a