Samsung launches two flagship series devices a year, S and Note. We have already seen S8 and Note 8 in 2017. The gadget enthusiasts are now waiting for the company to come up with S9 and (maybe) S9+ as well.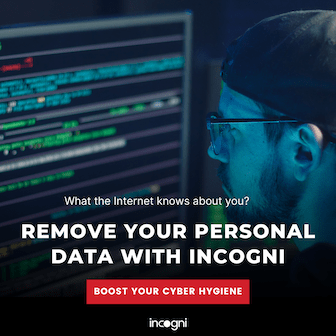 Ever since Note 8 went live, we have seen a few leaks and rumors about the S9 series devices. The latest report states Samsung is planning to launch the phone at Mobile World Congress in Barcelona.
Samsung Reportedly Release S9 and S9+ in Two Month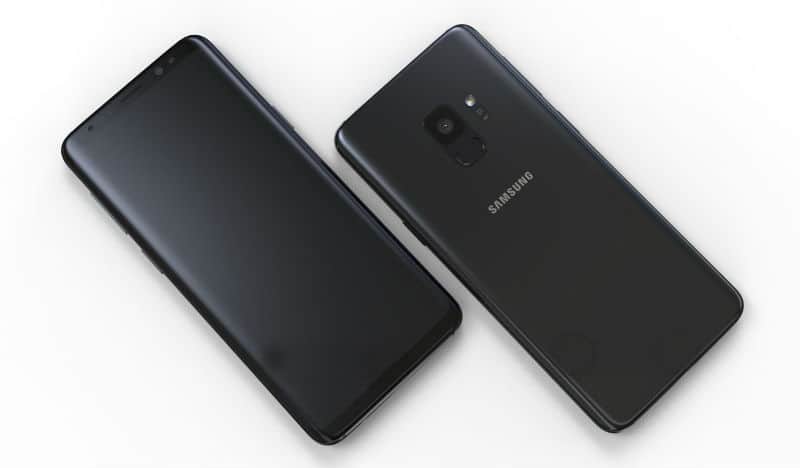 Apple has seen a significant growth in their sales numbers especially after the arrival of iPhone X. For the same reason, Samsung is reportedly planning to make the launch earlier this year. As you flip the calendar to the S8 releasing date, you will find out that it happened in April 2017. For the S9 launch, the company isn't even taking a year.
Going by the reports that came out recently, they are going to leverage the mass gathering in the Mobile World Congress Barcelona to showcase their upcoming flagship device in February 2018. Every year we see makers displaying their latest devices in the show.
If the reports turn out true, we will see S9 and S9+ for the first time on February 27 and the official launch event might happen within two weeks. You should take this with a pinch of salt because the company hasn't made anything official yet.
Going by the rumors, the new flagships will not carry a significant design change. Most probably, we will see almost the same ergonomics with that 18:9 display. However, they might up the screen to body ratio from 84 percent on S8 to 90 percent. Also, we can expect a change in fingerprint scanner placement as well (mostly below the rear camera).
Underneath the hood, we will certainly see Snapdragon 845 chipset. Outside the US, they will sell Exynos 9810 model. We anticipate a dual rear camera setup. Nonetheless, the speculations contradict our expectations.
There will be at least 64 GB for the base model, which can go all the way up to 512 GB (yeah, it's a possibility). We can hope for a RAM upgrade to 6 GB also.
Despite the failure in the launch event, Apple has succeeded with their Face ID. Although Samsung might not come with the same technology, they could improve the iris scanner. When it comes to the software-front, we expect nothing less than Android Oreo.
Apple priced their iPhone X over a thousand dollars. We won't be surprised if Samsung thinks why they should back off.