We have already reported the news about Samsung supplying display panels for Apple. The new report points to the collaboration of Samsung and another rival, Sony.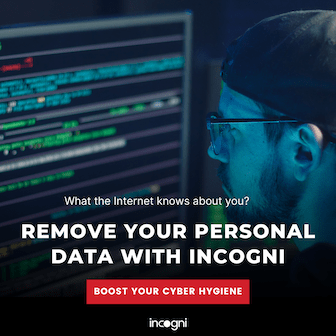 Ever since the Note 7 crisis, the company became more careful about the batteries on their smartphones. That's why they have made deals with two companies.
Today, we are going to have a look at the latest news of Samsung-Sony collaboration to make a non-exploding Galaxy S8.
Samsung to Get Batteries from Sony for S8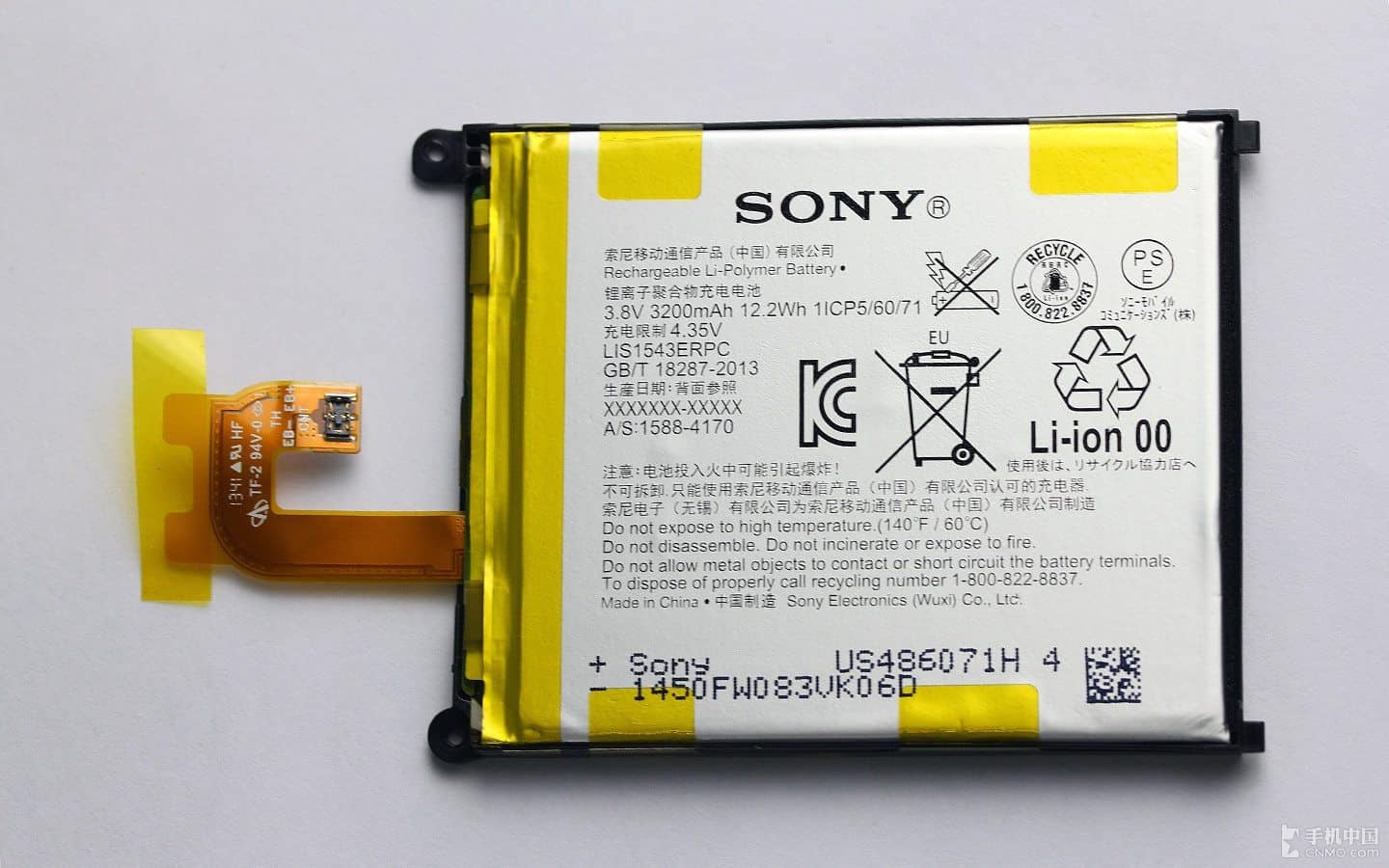 We are all familiar with the Note 7 explosion. Samsung not only faced financial loss but they happened to sacrifice their reputation as well. The Note 7 has become an epic fail ever happened in the history of Samsung when the returned units also exploded.
So, the company returned all the units and halted the sale of the much-anticipated smartphone of 2016 to avoid risks and more explosion news.
For the same reason, Samsung turned more careful about the battery of their upcoming smartphone series; S8. Until now, reports say they have made deals with three companies; Samsung SDI Co., Sony, and Amperex.
The company is all set to launch their latest smartphone at the Mobile World Congress, held in Barcelona. The collaboration with Sony will definitely increase the trust among customers and it will send out a hint that Samsung seriously took the battery issue.
Also Read:- Samsung Galaxy S8 may be the first smartphone to come with Bluetooth v5
Sony is already supplying camera equipment for iPhone. Not many know that Sony is one of the core reasons behind the much celebrated iPhone camera.
There were many rumors and leaks came out about the upcoming Samsung Galaxy S8. The smartphone will sport Snapdragon 835. And, there will be two versions; S8 and S8 Plus. The first version reportedly sports a 5.8-inch display with a 3000 mAh battery whereas S8 Plus will have 6.2-inch dual-edged display with 3500 mAh battery.
The best thing about S8 is we will most probably see a digital assistant on it. The speculations suggest that the name of AI would be Bixby reminder. There will be two different variants; 4 GB RAM and 64 GB storage, and 6 GB RAM and 128 GB storage.
The images came out as S8 doesn't contain a hardware fingerprint sensor. It may be a confirmation about the device having an iris scanner.
Every spec looks good. Along with all, Samsung managed to seal the battery deal with Sony. We are eager to see S8 hit the market, are you?