Everything set for the release. Long awaited mobile, Samsung Galaxy S4 confirmed to launch at New York this March 14th (2013). So, it will be the end of all kind of rumors on Samsung Galaxy S4 features and even end for people imaginations and expectations. Now countdown starts for the release and not more than 1 month remaining. Everyone is eagerly waiting for their official announcement of S4 features.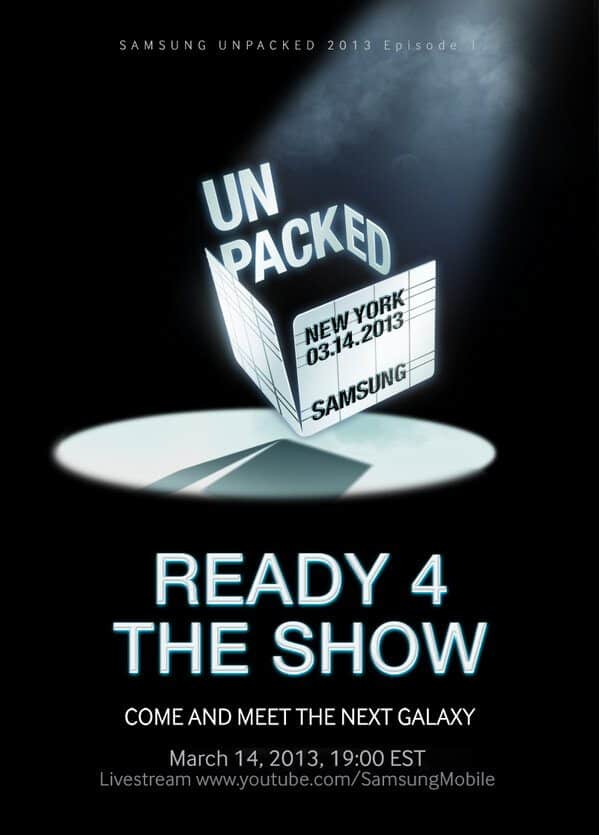 When compared to Samsung Galaxy S2, Galaxy S3 looks even better in all angles and hope Galaxy S4 rocks the mobile world with some extraordinary options. Tons of expectations on this mobile all over the world. Samsung took its time for the release and development of the mobile.
Also Read: Samsung Galaxy S4 Specifications and Review 
The news on Samsung galaxy S4 release made the entire world to wait for 14th March. Galaxy S3 has been launched last year (2012) at London but this time they committed to launch the Samsung Galaxy S4 at The City that never sleeps, New York because of heavy requests from many US mobile carriers.
Well, most details about the mobile is unknown and kept secret. But lot of rumors are being spreading regarding the features of Samsung Galaxy S4. But few things about the mobile is confirmed. It is built with 5 Inch Super AMOLED Full HD display with screen resolution 1290×1080 pixels.
Also Read: Samsung Galaxy S3 vs iPhone 5
It is expected to have awesome 13 Megapixels back camera and 2 Megapixel front facing camera for Video Calling and much more.
Expecting Samsung Galaxy S4 will work on Android Jellybean 4.2.1 built on a Quad-Core Cortex A15 processor.
A huge rumor is currently trending about Samsung Galaxy S4 display. It is said to be with flexible display but we won't think it is officially correct and never expect it with the mobile.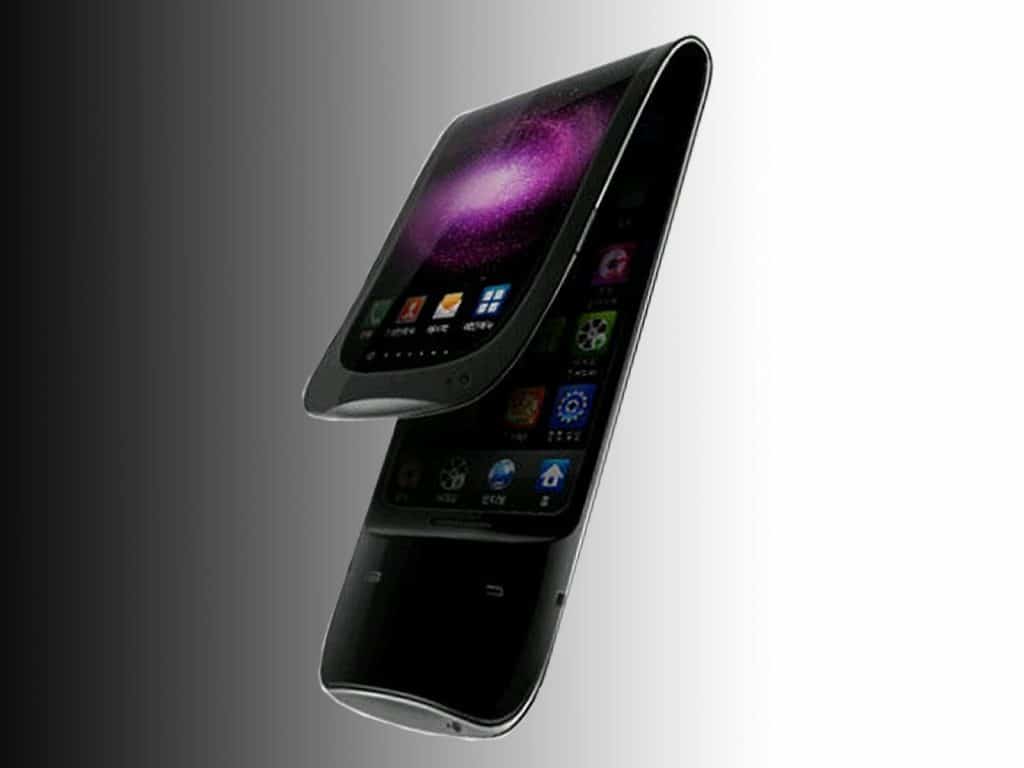 However, just few days remaining and every mind will get a clear view about the mobile and it's features. I'm sure the release won't disappoint the mobile lover and mobile will be up to the peaks. Price of the mobile is not expected exactly and there is no hint from Samsung till now. Generally price will be high when compared with the price of Samsung Galaxy S3. Everything will be clear on March 14 2013. New York city is waiting for the Samsung Galaxy S4 release and we're not exception for this wait. Aren't you?
Here is the official tweet from Samsung on their Twitter profile, do re-tweet it; if possible
March 14. Ready 4 the show? #UNPACKED twitter.com/SamsungMobile/…

— Samsung Mobile (@SamsungMobile) February 25, 2013